Sheds, pool cabanas, guest suites, offices and art studios – we know a structure is what you make it. It's a blank canvas ready and waiting to be made functional, practical and of course, beautiful.
Over the years, we've learned some tips and tricks to make this happen (see our post on design features here). But we decided to hand the magic wand over to some interior designers, to see how they would decorate a few of our buildings with their expert eye. Each space is tiny and no more than 150 square feet, but don't be fooled the designs are immensely impressive. We've gathered a few tips we learned straight from these skilled designers. They certainly know how to turn a blank canvas into a masterpiece, squeeze out space and maximize functionality.
Vertical Space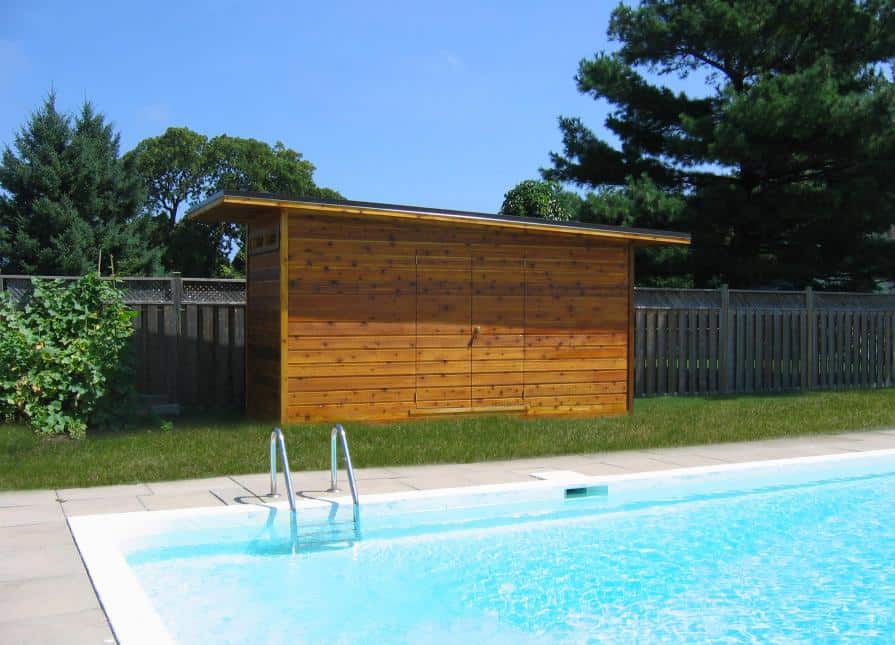 When space is tight, extra height can make all the difference. When you can't expand outward, go up! Many of us use the walls of our sheds and garages to store all kinds of garden tools and the like. But, when you're creating an extra living space or office it's hard to imagine incorporating furniture into a tiny area.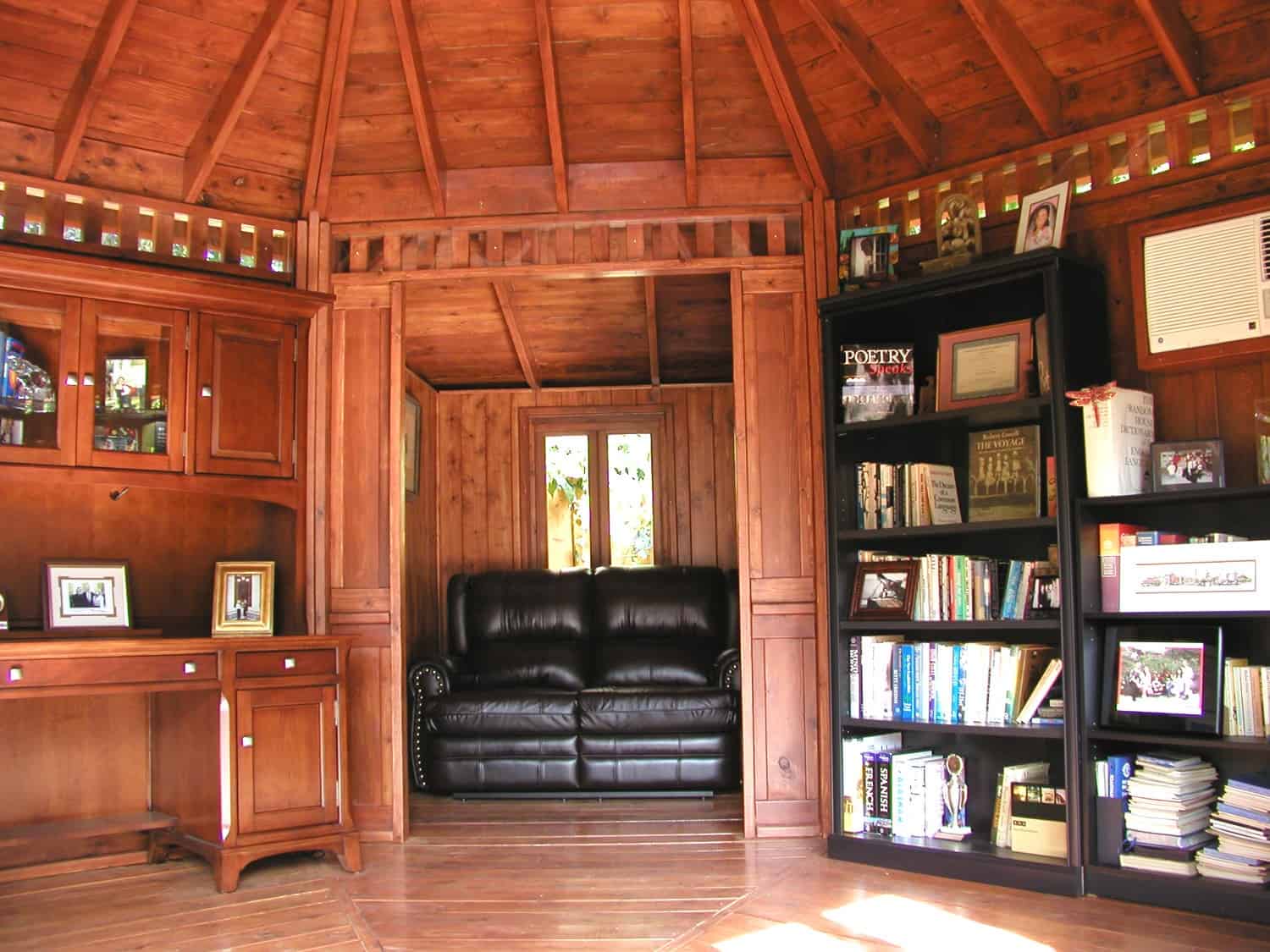 Although you may feel like adding these pieces will only make the room feel smaller, including furniture such as shelving can add a focal point and interest to the design. Not to mention it's an easy and convenient place to store the things you need. No one wants a cluttered desk, expand your workspace with some open shelving.
Mirrors, Texture and Glam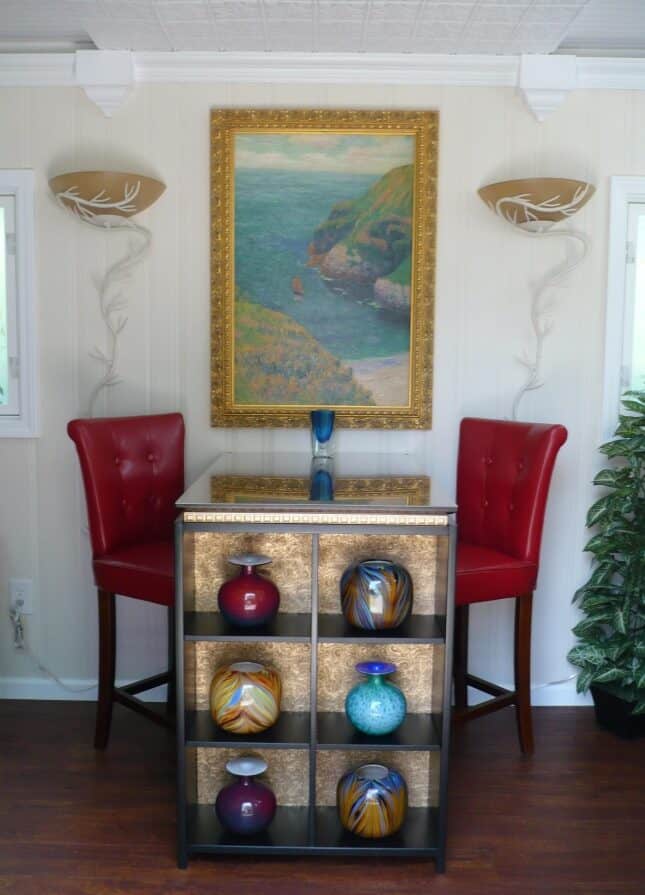 Perhaps you're looking to create a little backyard getaway. We've all heard of the man cave, and the ladies have responded with their own version (see our blogs on she sheds here and here). Instead of tossing in an extra chair or couch from the basement, opt to create a true retreat. Reflection and texture are powerful ways of adding some glamour into any room.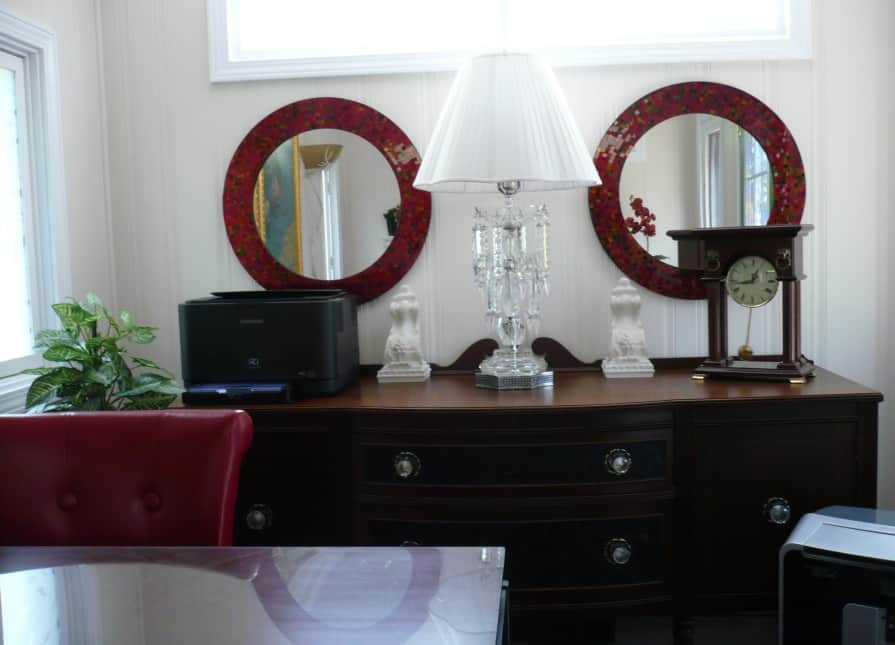 Choose comfortable and cozy materials to warm up the atmosphere such as a velvet seating area and fuzzy rug. A little shine also goes a long way so integrate lamps and accent décor that add some sparkle, like a shimmering chandelier. A fabulous mirror adds a little glitz and glam, while also making the space seem larger.
Let The Outside In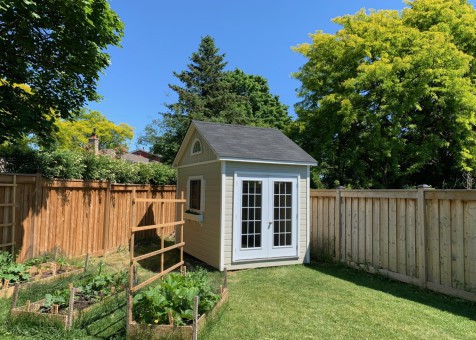 Many of us draw inspiration from nature so it only makes sense to bring that motivation indoors. Opt to incorporate a window in the design if you can. It's important to balance natural light with interior function so choose a window that's large enough to let the sunshine in, without taking up too much useable space.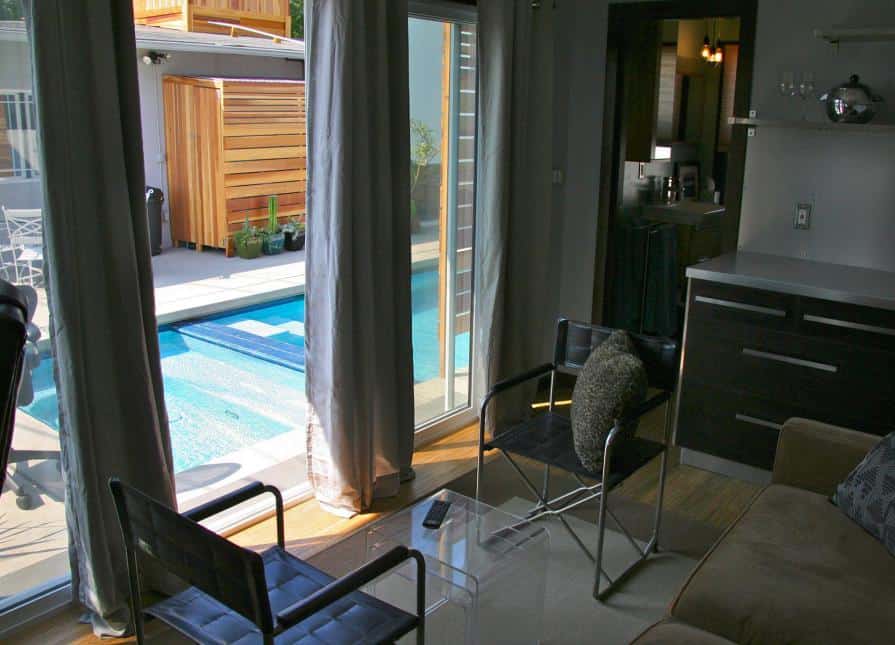 Regardless of whether or not you're able to add a window, you can feel like you're in the great outdoors from the comfort of your desk chair with some clever design tricks. Invite Mother Nature in through the use of potted plants. They'll instantly purify the air and liven up the space. Make green your accent colour of choice and add decorative pieces such as cushions, rugs, and vases that integrate the colour scheme. If you're lucky enough to find some seating that looks just like actual rocks, then you're really rolling!
Multifunctional Comfort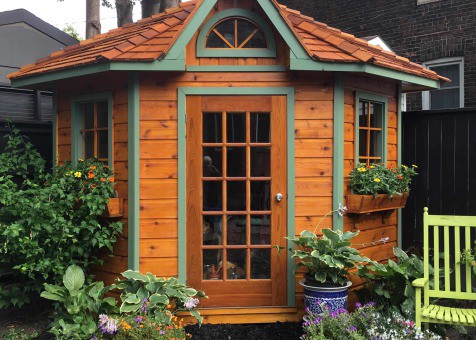 Just because a room is small, doesn't mean you have to live without all of your favourite things. If your design doesn't consider function and how you will use the space, chances are you're not going to find it very practical. It may be lovely to look at, but if you haven't thought through how you'll realistically use the space, you won't! A tiny space means surfaces and seating must be multifunctional, that way you're squeezing out as much workable area as possible.
A kitchen counter is used to prepare food, but also doubles as a computer desk with the use of a pull-out extension. A couch is great for hanging out with family and friends, but also converts into a bed. Open shelving and tables can display your favourite decorative items, but additionally hide storage in plain sight. A multifunctional room can be used to entertain and house your guests or can transform into an office, ready and waiting for your next bright idea.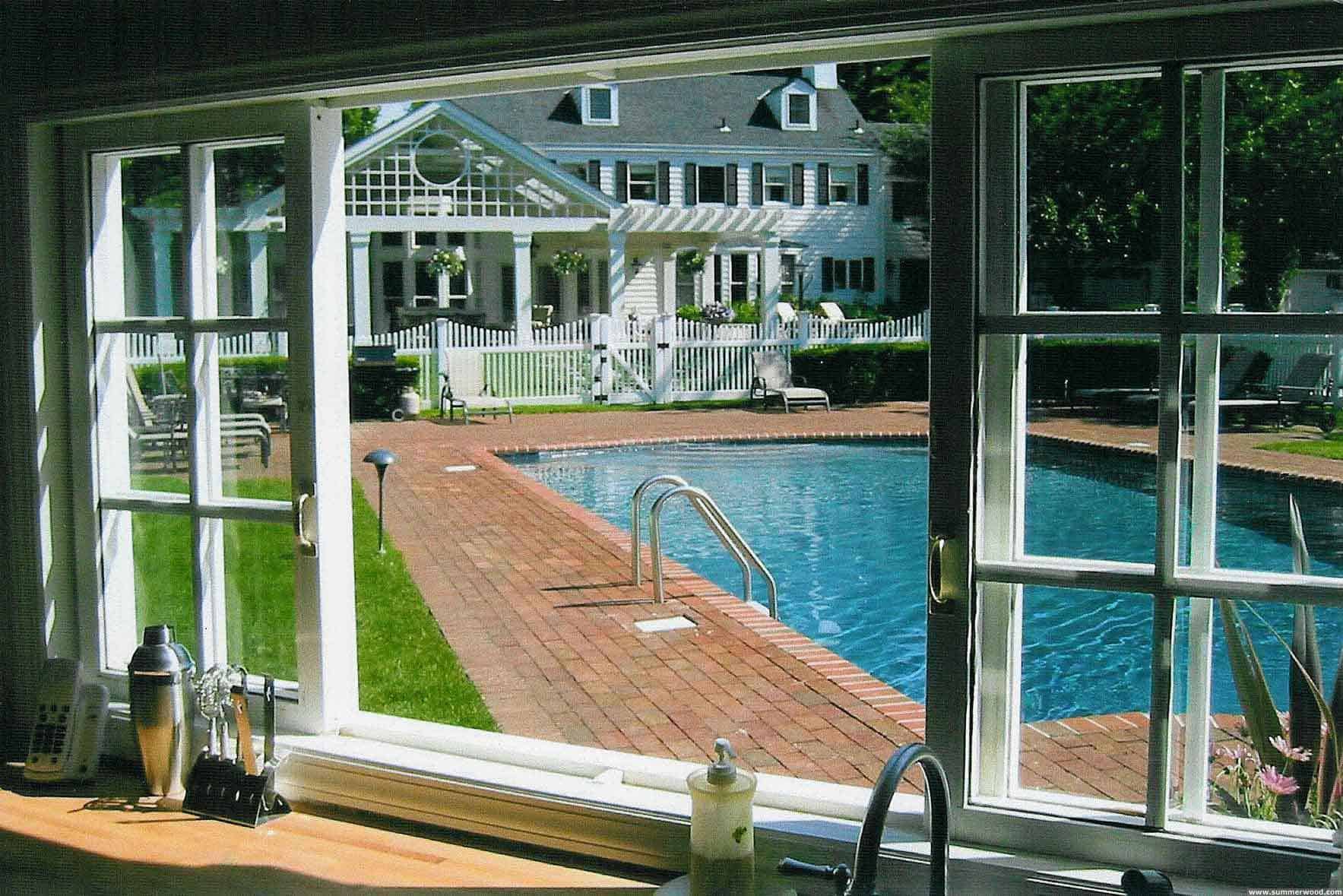 A Summerwood building can be used as a typical backyard storage building, or can become an extension of your home. The choice is yours! Functionality, practicality and gorgeous design can not only co-exist, they can make your life a lot easier with a few simple styling secrets. Get designing with our Custom Design Center or contact us today. We're ready to brainstorm ideas and construct your ultimate backyard escape. Thanks to our fabulous interior designers, there's no shortage of inspiration!

More Posts You May Find Interesting