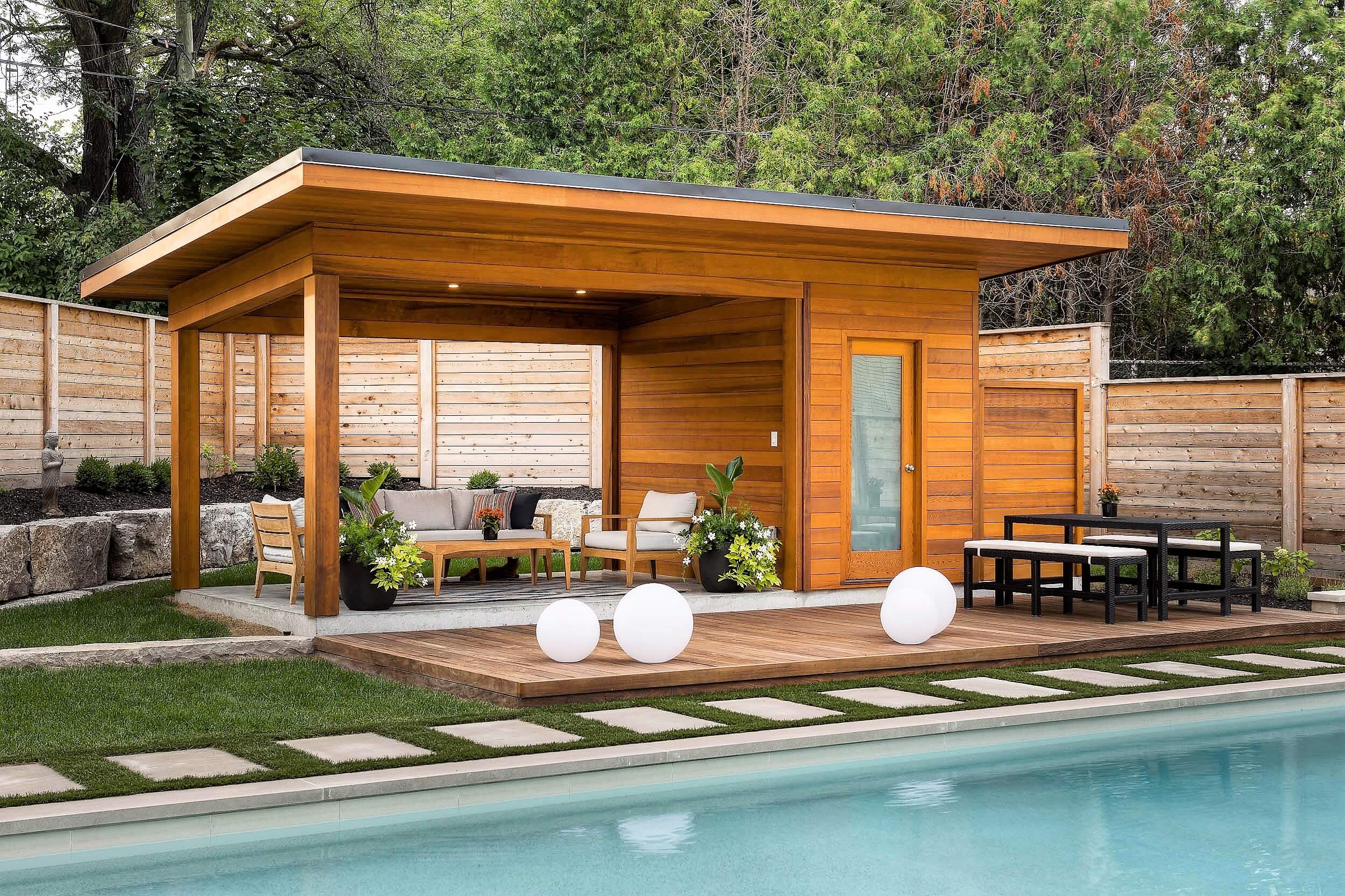 A pool house or cabanas are an added feature to your property and pool that come with many practical features and benefits. While many may think twice about building a pool house after spending grandly on a pool, you may not want to skip on the positive return on investment the addition can bring to your entire property. 
The pool house or backyard cabana will not only serve as a great addition to your outdoor pool, but it will also bring in more cash if you finally decide to sell your property. 
Based on the benefits listed below you can decide what you need in your pool house and have it designed to meet your needs.
8 Benefits of Having a Pool Cabana or Pool House
The benefits take into consideration all the practical reasons for adding a pool house or a backyard cabana to your property.
1.
Entertain Guests in Style.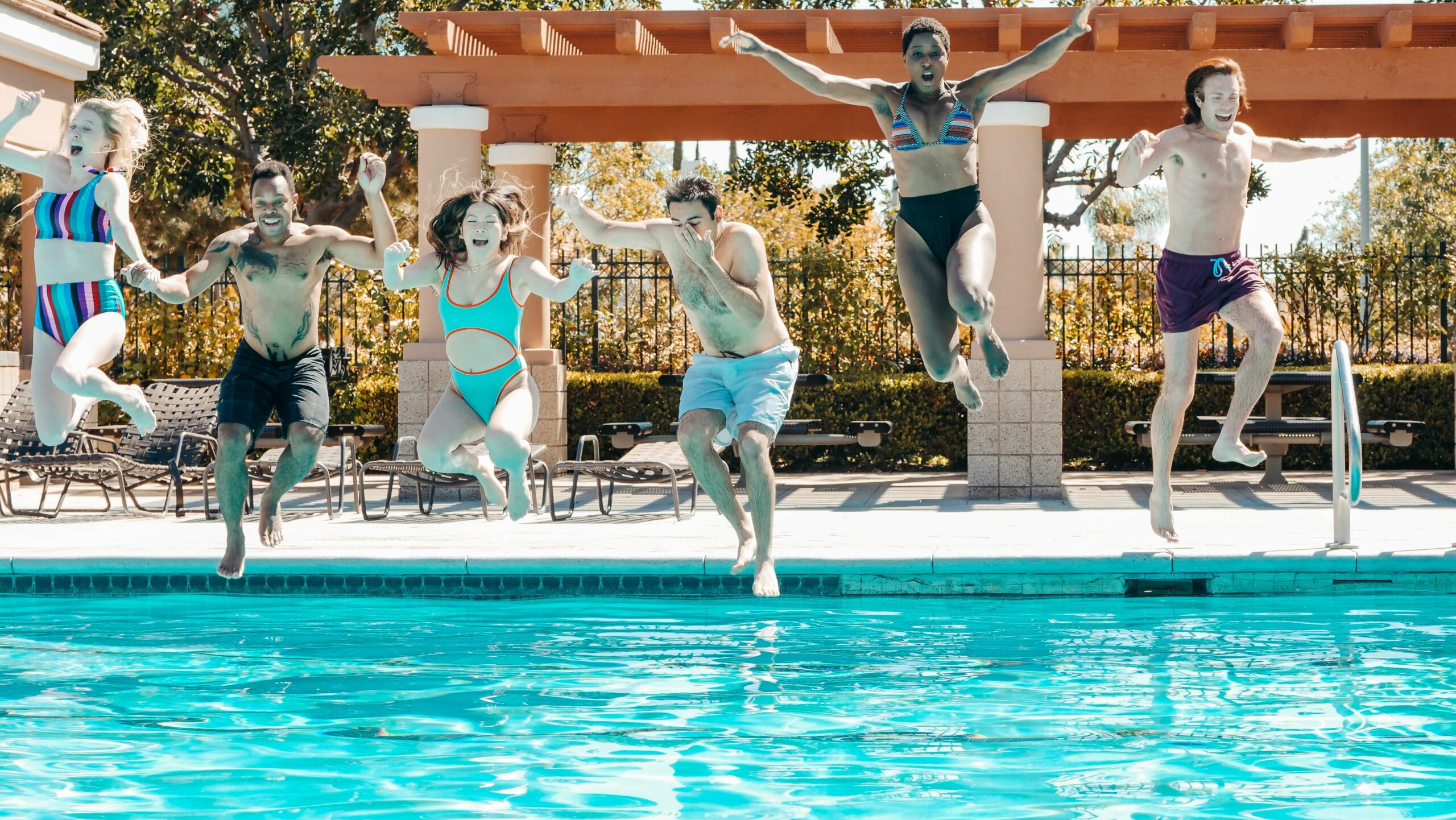 Pool parties could mean tons of guests tracking through your house with wet feet. A pool house or a poolside cabana is a very practical addition to the pool for entertaining guests. You can set up your Instagram ready party in the backyard cabana and not worry about any guests rummaging through your house, leaving you with less clean-up work after the party. 
The pool house or a cabana will also be the ideal area for the guests to jump in and out of their swimwear. Pool house designs that come with a washroom are helpful and practical too since they will keep everyone limited to the pool area. 
Moreover, you can set up everything you need for the party in the cabana. This could include drinks and food, party games, utensils and cutlery, and extra chairs and tables.
2.
Backyard Cabana Kitchen for Classy Cookouts.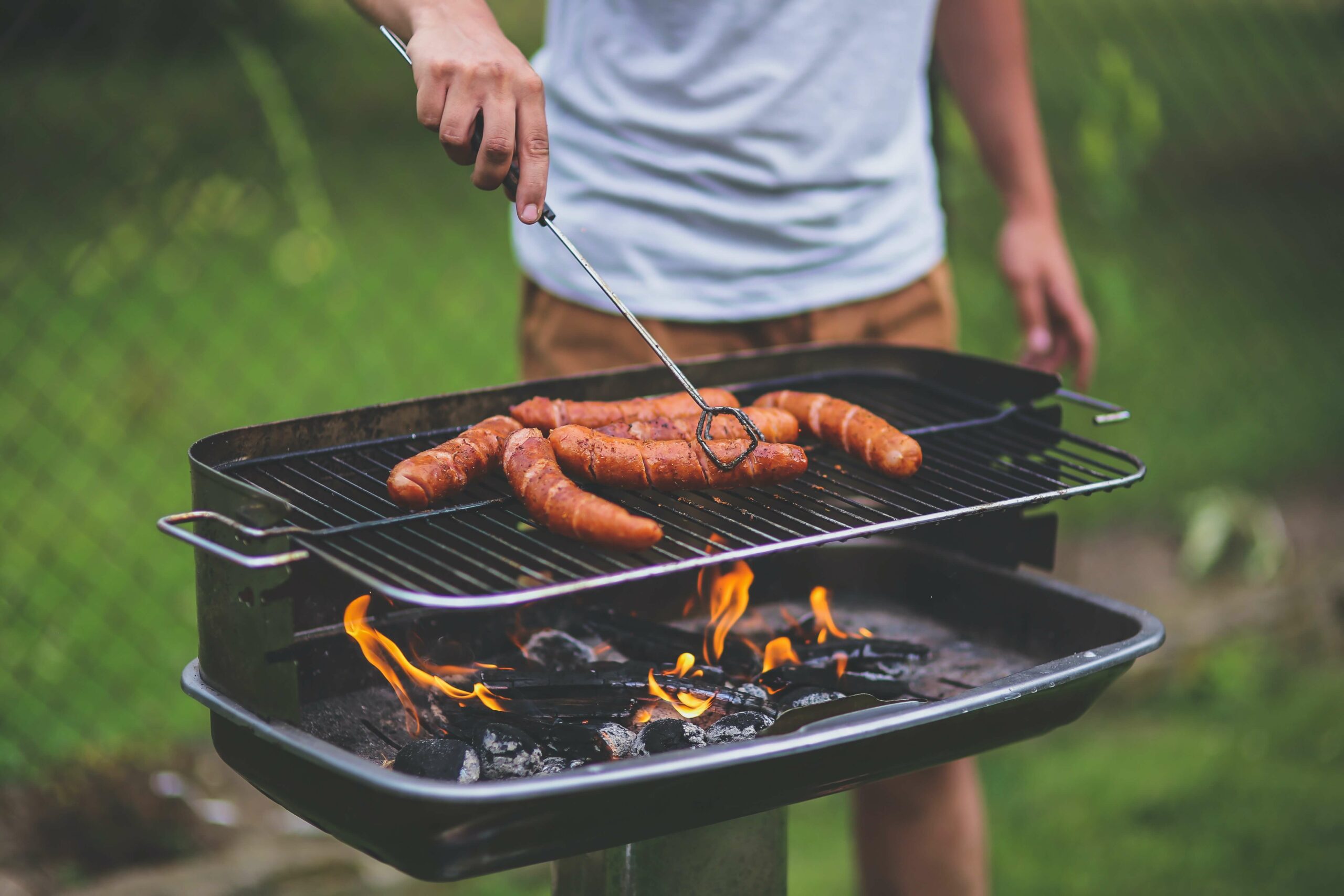 Many cabana and pool house designs also offer a small kitchen addition with a grill or stovetop. If you love turning up the grill during the summers, this can be a useful addition to your outdoor cookouts. 
The additional space for utensils and cutlery is also handy for a stress-free cooking experience. Set up an outdoor dining area, and you can host guests and serve food while being outdoors during the summer. This gives it a classy cookout feel and at the same time saves you a lot of clean-up time in the main house. 
3.
Show off Your Bartending Skills at the Pool-side Bar.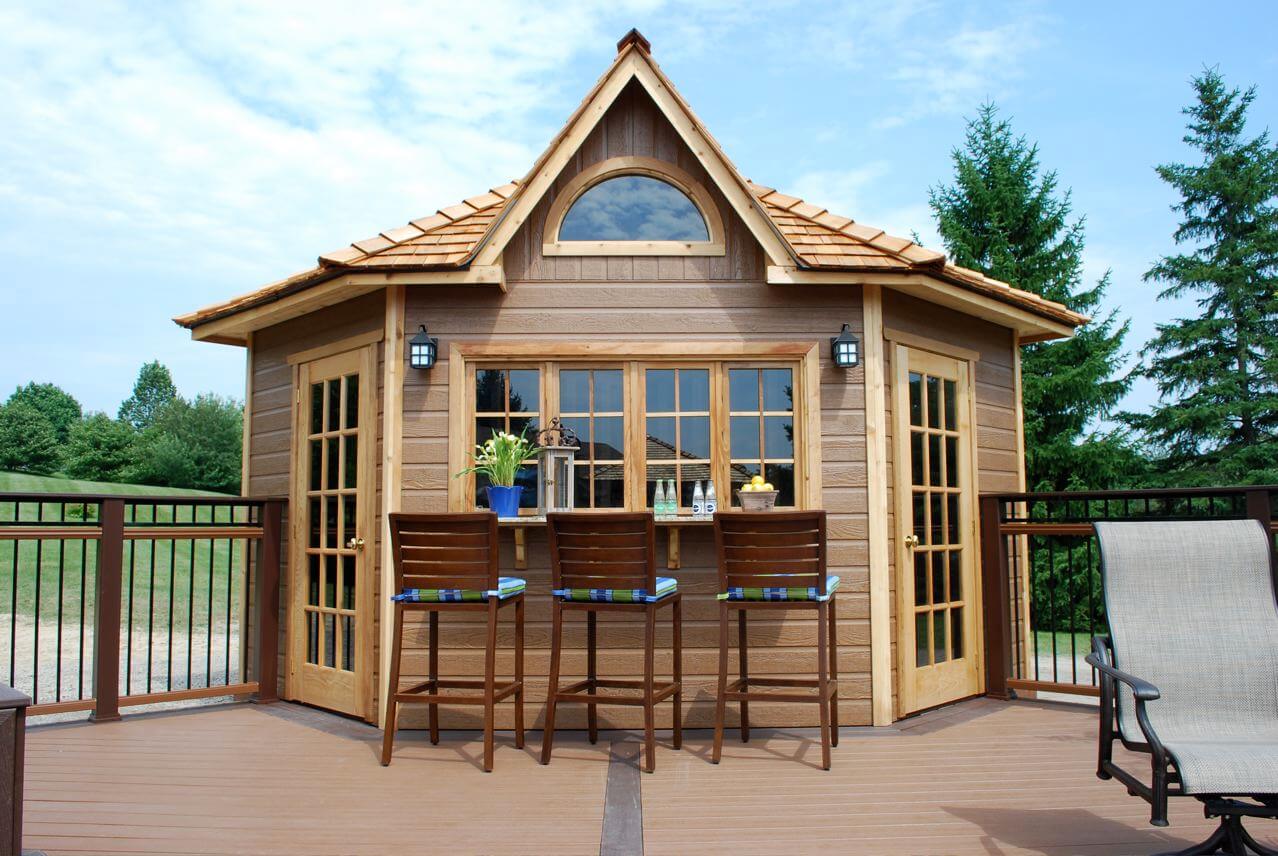 Warm summers call for classy cocktails. The poolside cabana can function as an outdoor bar. If you love hosting friends and family for drinks, set up a classy bar in the cabana with all your favourite booze, glassware, and bartending equipment. 
Having the bar set up outside also means you don't need to go inside the main house every time you need something to make a drink. Your guests too can keep their swimwear on while they grab a drink and not worry about going inside the house. 
4.
Cabana Shade for Unpredictable Weather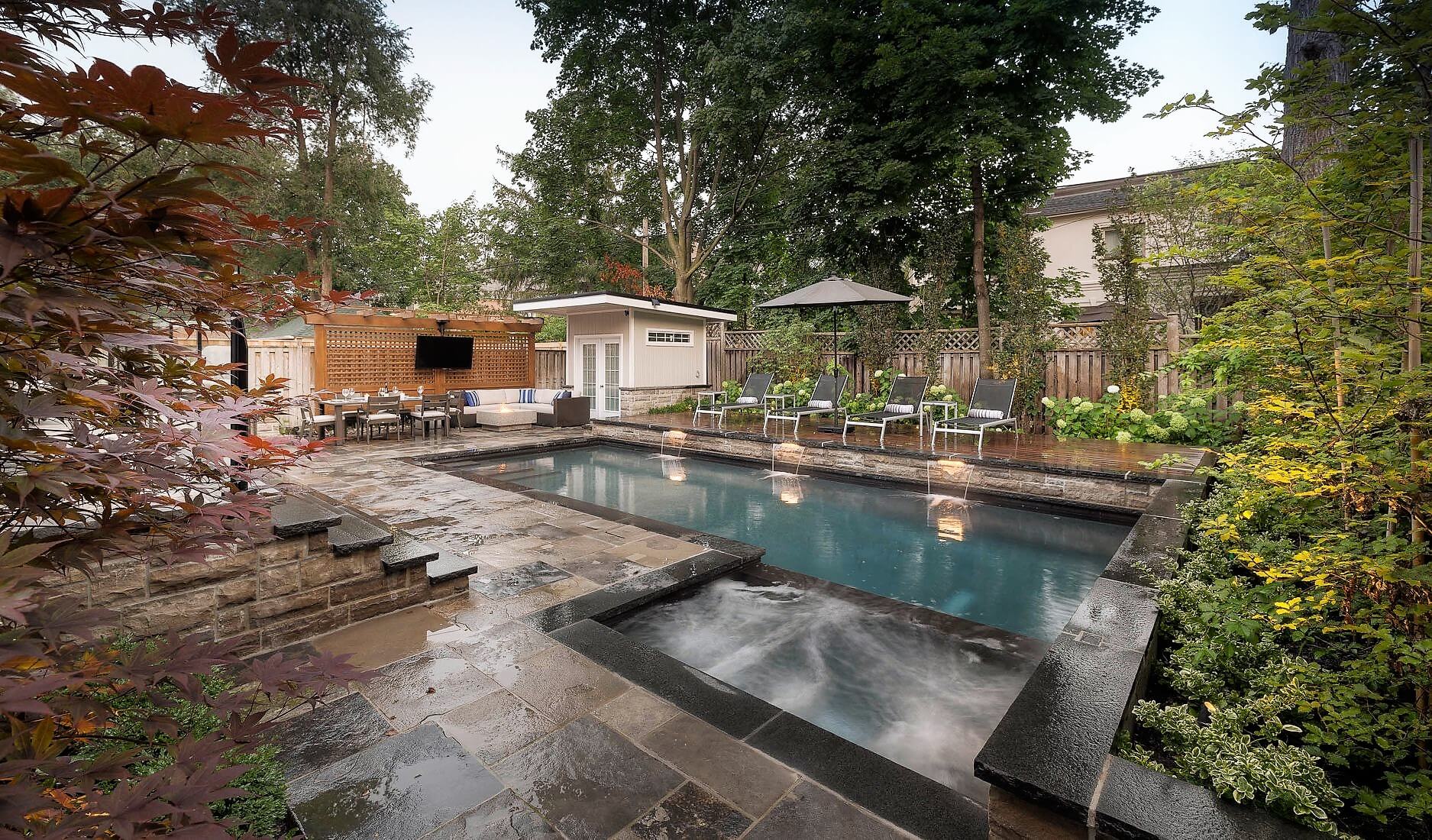 If your yard doesn't have a covered deck or shady trees, it's nice to have more options for shade when you want to get out of the sun or rain. The cozy and shady pool cabana can be a great sitting area too, ideal for family outdoor dinners, playing games when friends are over, or just relaxing with a book. 
The shade is also essential when the weather gets unpredictable. There's always that time during the summer when it rains with no notice or the sun gets too hot. The cabana shade is the perfect spot for you to wait while the weather gets better.
5.
Extra Storage Area for the Winter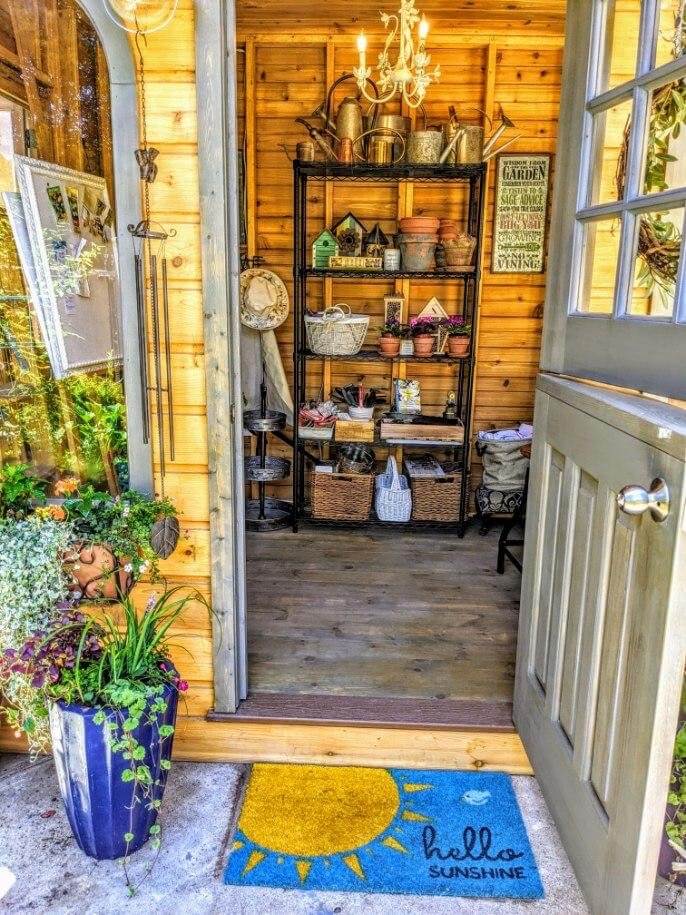 Pool houses are also a great storage spot during the winter. Once you close the pool for the winter, you can store all the poolside toys, deck chairs and tables, and the pool chemicals in the cabana. 
You can also set up and store everything you need for a party in the pool cabana the night before, saving you ample time when your guests come over.
6.
Transform the Cabana Into a Home Gym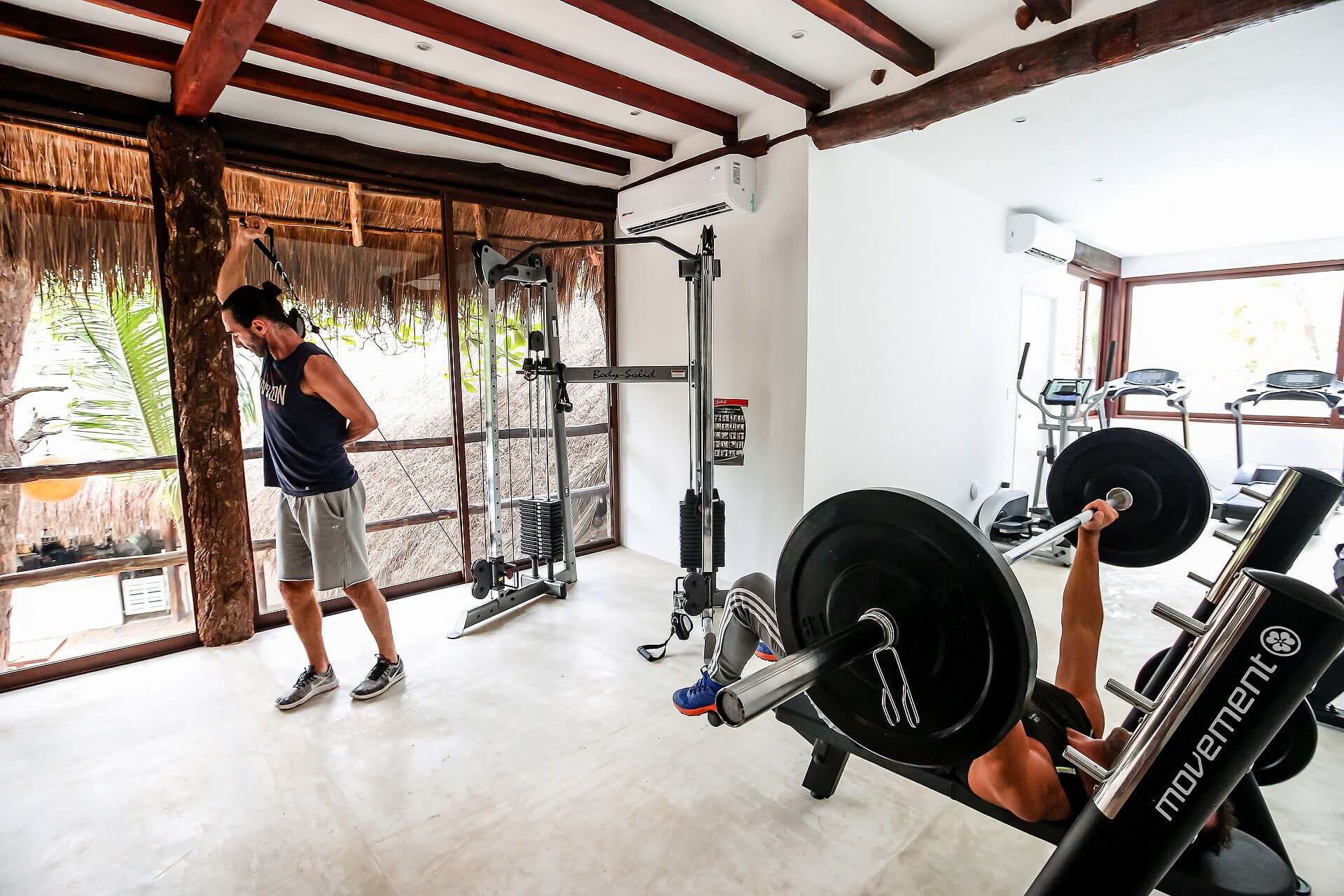 Besides using the cabana for other pool-related activities, you can also set up gym equipment in the space for a home workout. This could include a few pieces of space-efficient equipment like a bench press, dumbbells, and a spot for yoga and stretching. 
Many people like using their pools for exercise, so having a small gym set-up can be the perfect addition to complete your home workouts.
7.
Increase the value of your property 
Having a pool in the backyard raises the value of your home on the real estate market. Having a pool house or cabana to go with it increases the value even higher. Moreover, the pool house will bring more value to your house compared to what it cost you to build it in the first place. Therefore, it is definitely a good return on investment. 
The potential buyers for your house will also be more interested in the property because of all the additions which can result in a bidding competition, as buyers may offer more than your asking price just to buy the property.
8.
Additional Guest House Space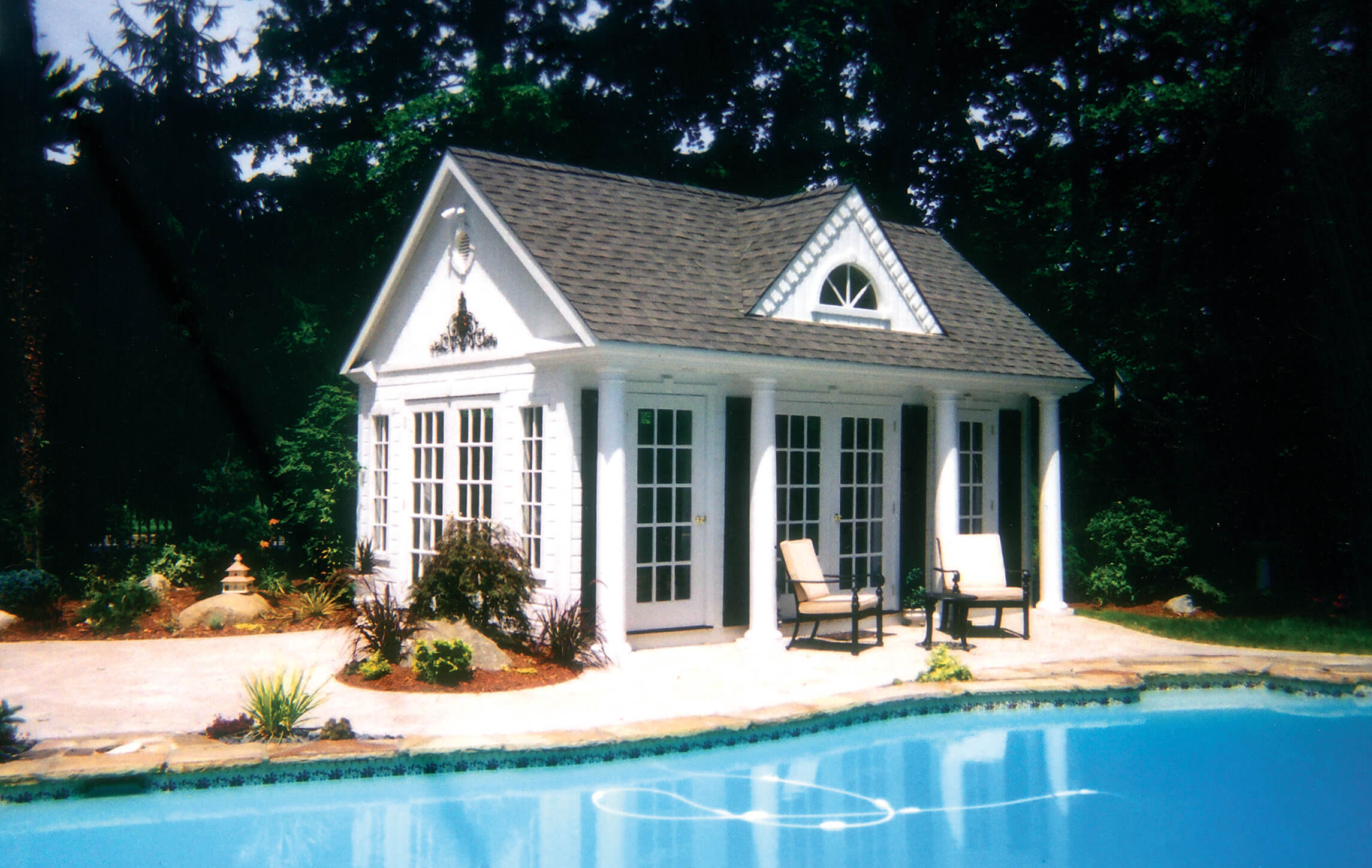 Are you running out of bedrooms when you have guests over? The pool house can be transformed into a bedroom very easily. Having an easy to set up mattress and bed along with some other essentials is all you need. This is a great solution for when you have a houseful of guests and family. Your visitors can live in beautiful, luxurious surroundings right by the pool, and you get to keep your privacy in your own home.
There is a ton of practical uses of a pool house and cabanas all year round. You will find yourself spending more time outdoors during the summer and have good additional storage for the winter. All this while increasing the value of your home. 
Get started on creating your summer backyard oasis today. 
More Posts You May Find Interesting