Modern designs are simplistic yet practical. They add a level of elegance and style to your backyard while incorporating functionality. 
Here are some easy-to-execute backyard design tips that will help you breathe new life into your backyard this summer. 
6 Modern Design Tips for Your Backyard
From landscaping to furniture ideas, we covered it all. Follow these easy backyard design tips to enhance your outdoor space – with the simple addition of various backyard structures, and furniture pieces you are guaranteed to fall in love with your backyard all over again. 
1. Use Contemporary Landscaping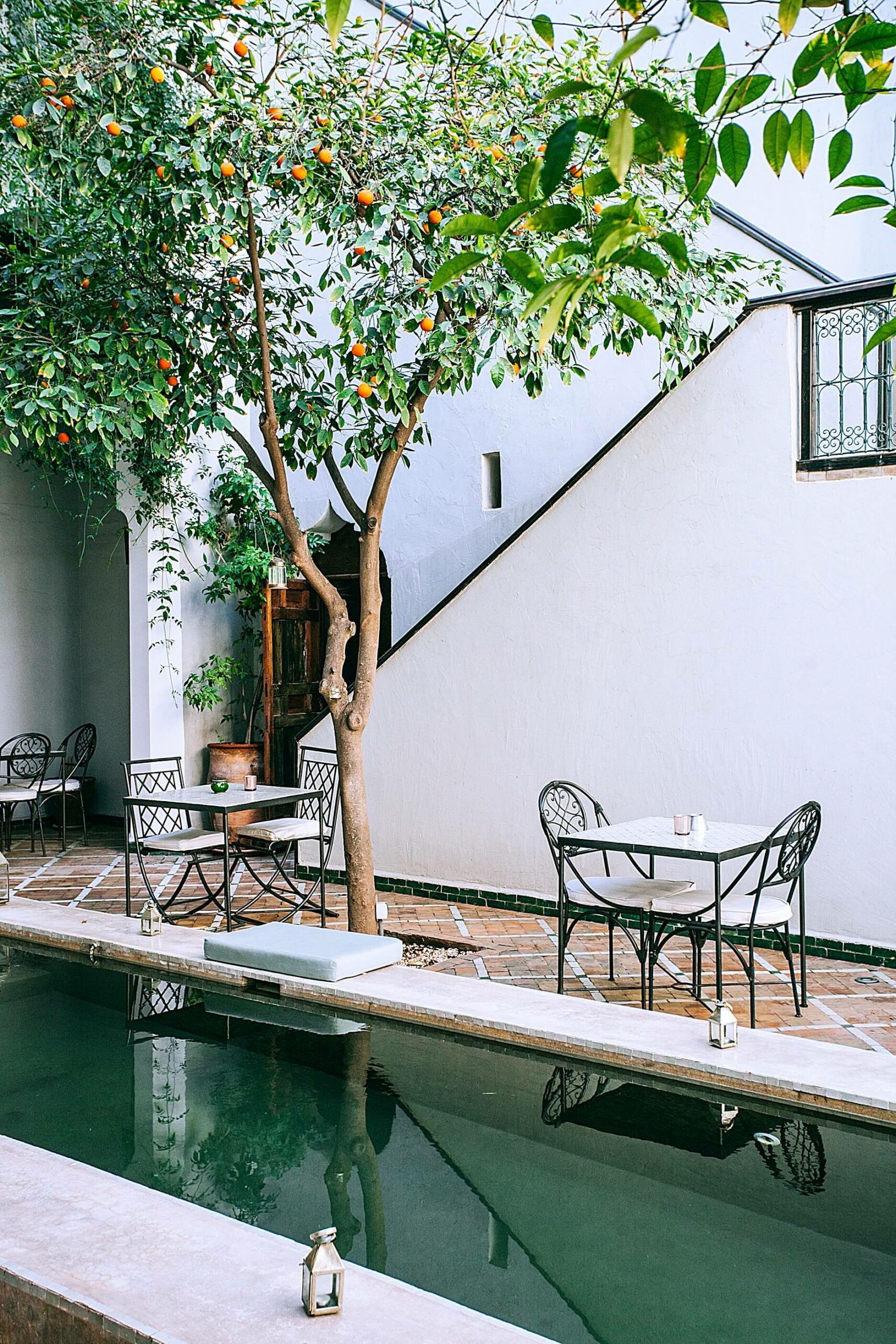 The primary goal of contemporary design is to take the existing elements of your backyard and make them better. Basically, contemporary landscaping designs can be easily done by yourself, using simple landscaping tools. Contemporary landscape design favours a natural aesthetic with wood accents. 
Perhaps the native trees in your backyard could use some trimming, after which you could add some design elements such as a sprinkling of mulch, chips, or straw around the base.
Contemporary landscape complements contemporary architectural styles, such as wood or concrete homes with dynamic angles. You can also elevate your contemporary backyard with an urban garage or a modern garden shed. 
2. Add a Modern Garden Shed to the Mix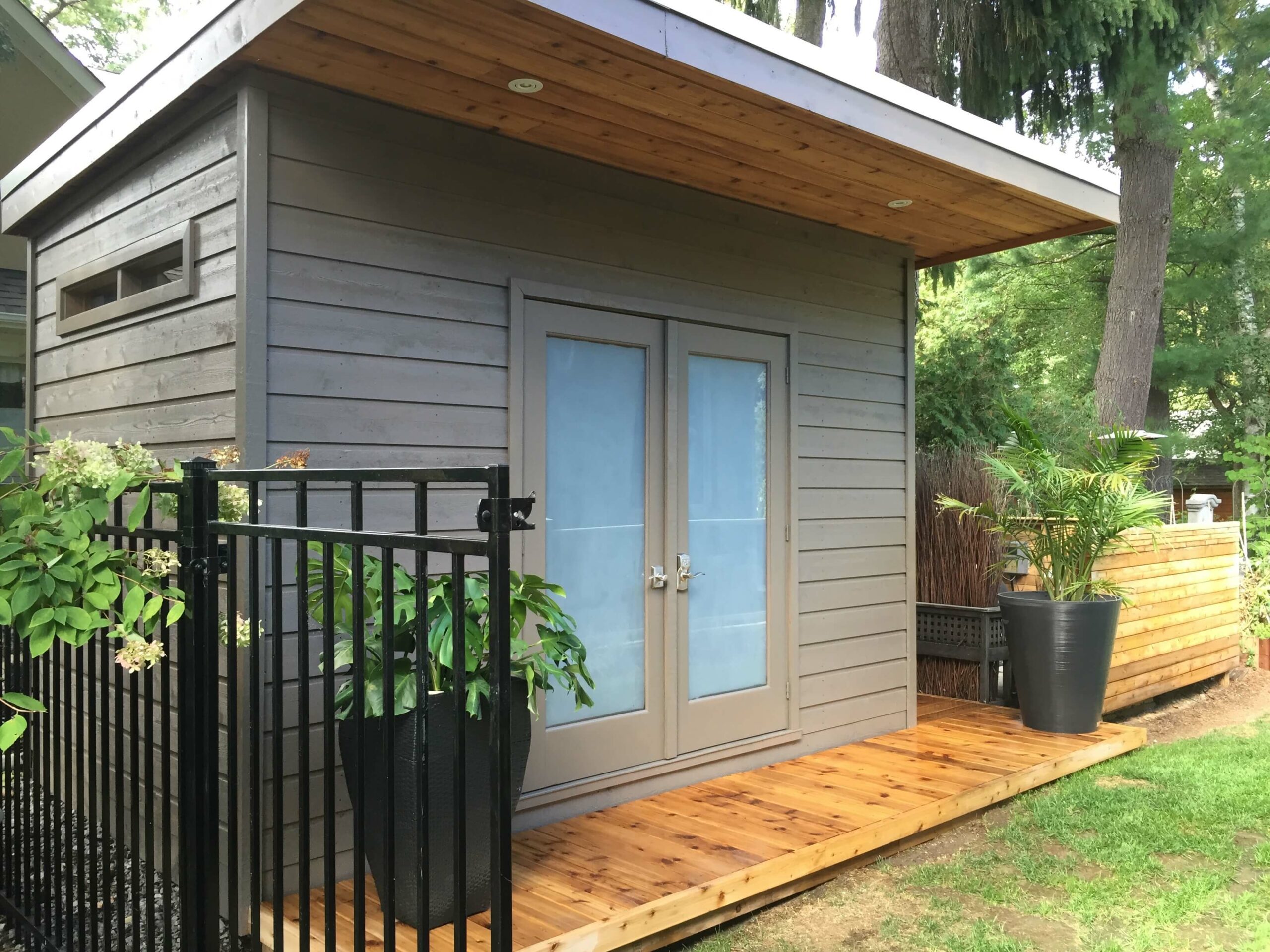 A variety of characteristics are commonly associated with the "modern" look. A modern garden shed typically has straight clean lines, a lean-to-style roof, and numerous windows. A basic, greyish-white colour scheme is typically used, but it is easily adaptable to your specific preferences and personality.
Modern shed designs easily blend with any landscape design. Moreover, modern sheds are stylish yet functional. They offer good storage space that will help you ease up the clutter in your home. 
Modern shed designs add to the character of your backyard while providing additional functionality. Modern sheds are extremely helpful for tools and supplies that may be sitting around from your landscaping projects. 
3. Bring Vintage Back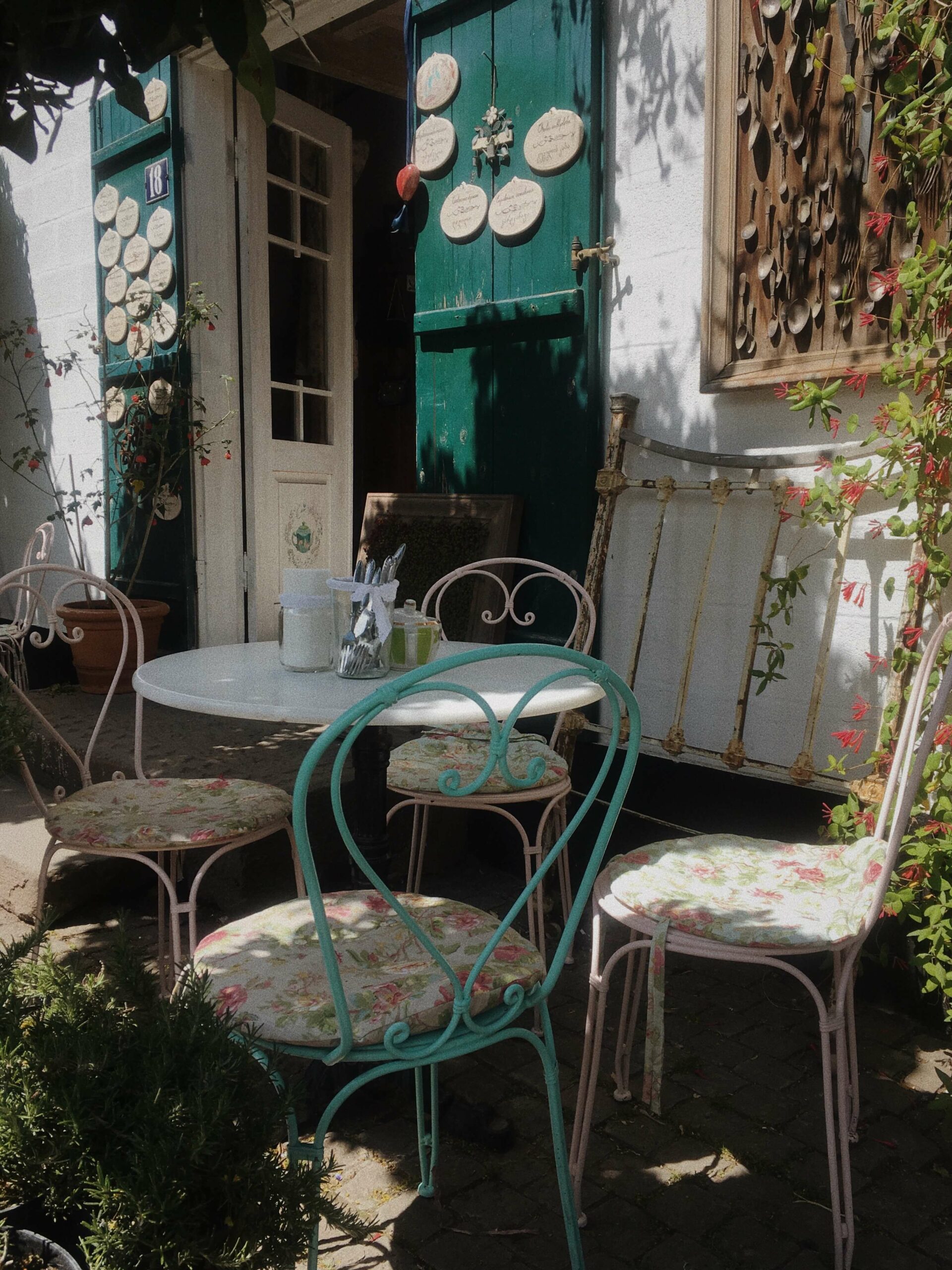 Adding vintage elements adds a level of panache to your backyard garden. Vintage styles are a great way to add a unique look to your garden that couldn't be found in any other backyard. 
Vintage and salvage treasures and flea market finds aren't just for interior decorating. Bring these treasures outside to create relaxing outdoor spaces that reflect your personal style. These vintage outdoor living ideas will help you create a one-of-a-kind look for your space.
You can start looking for vintage items for your backyard at yard sales, estate sales, or flea markets. You can also find some cool vintage items at thrift shops too. You can also find vintage items online at stores like Etsy.
4. Include Chic Patio Furniture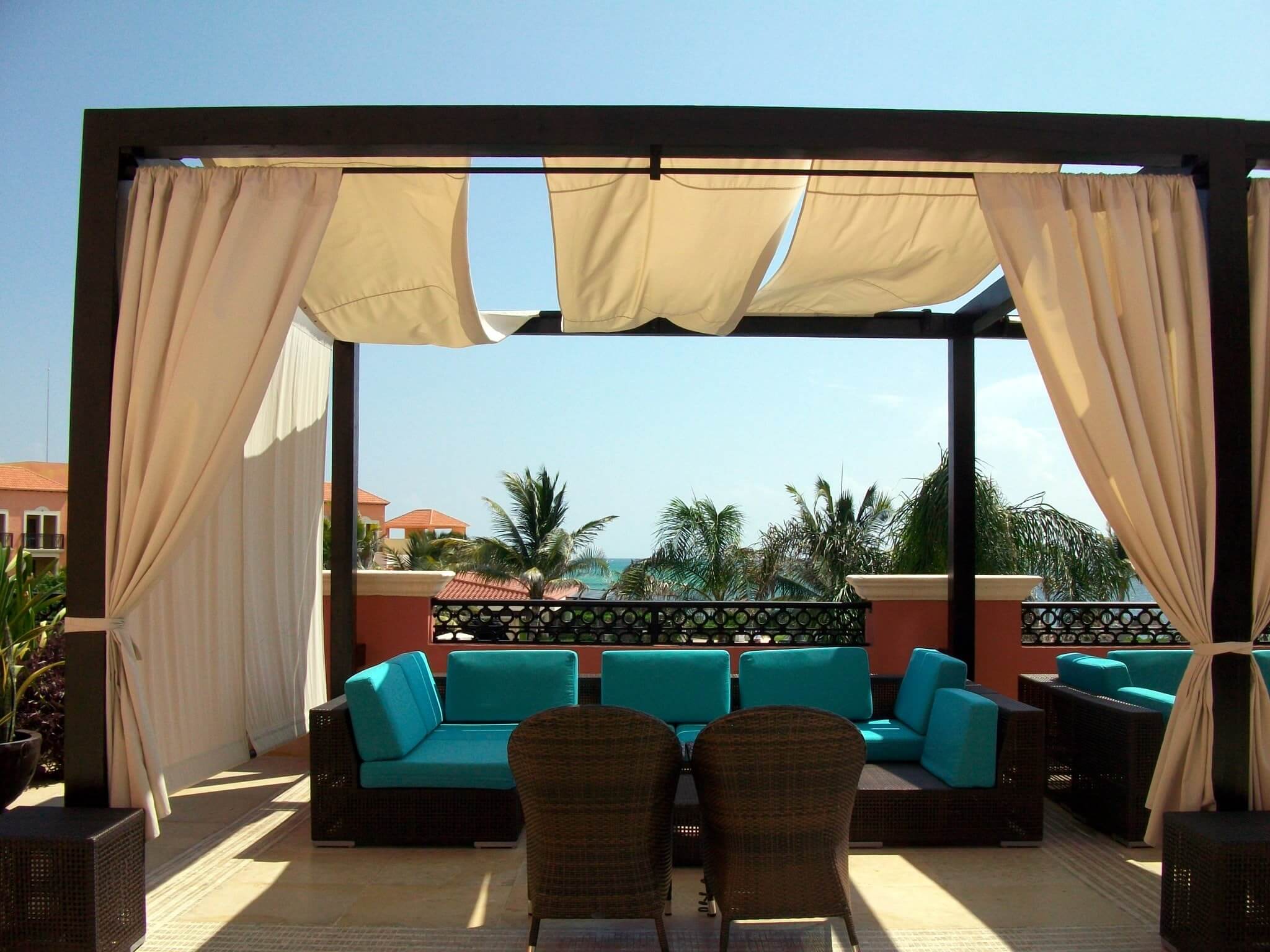 From the first days of spring to the vibrant heights of summer and the crisp early months of fall, your patio, garden, or balcony becomes an extension of your home and deserves the best patio furniture to match your style. 
Whether you're having breakfast at a bistro set, relaxing on your garden bench, or gathering a large group for a neighbourhood barbecue, having the right outdoor furniture in your backyard sets the tone for a memorable time.
Set out some lounge chairs or outdoor side tables closer to the grill on larger patios to create some space between the heat of the charcoal and your main patio dining set. Consider the space you have available and the look you want to achieve when selecting the best deck furniture for your space. 
Patio furniture collections with sleek lines and architectural details will help you create a modern outdoor furniture feel. Choose a high-top outdoor table and place outdoor bar stools around it for a different look.
5. Update Your Backyard with an Urban Garage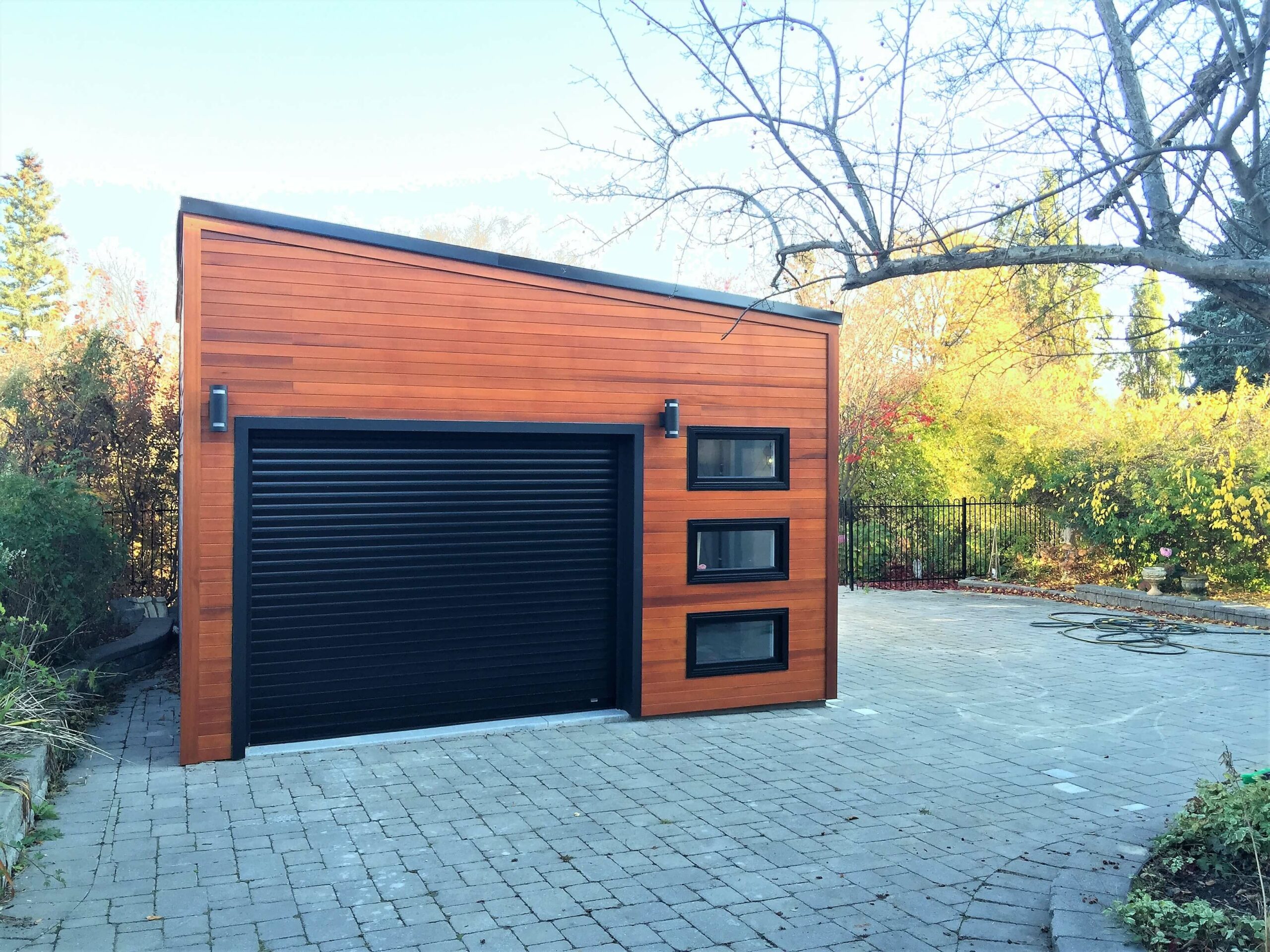 An urban garage is a popular styling preference for a modern backyard. An urban garage will give your backyard a contemporary feel while adding an additional functional space to your backyard. 
Unban garages usually portray a sleek and cutting-edge design. Summerwood urban garage designs are stylish yet practical turning any driveway into a destination. 
The modern design of an urban garage compliments any backyard style. Its secret lies in the simplicity of the design. Moreover, the garage not only serves as a parking spot for your vehicles, but you can use the garage as a workstation too. 
6. Stain your fences and deck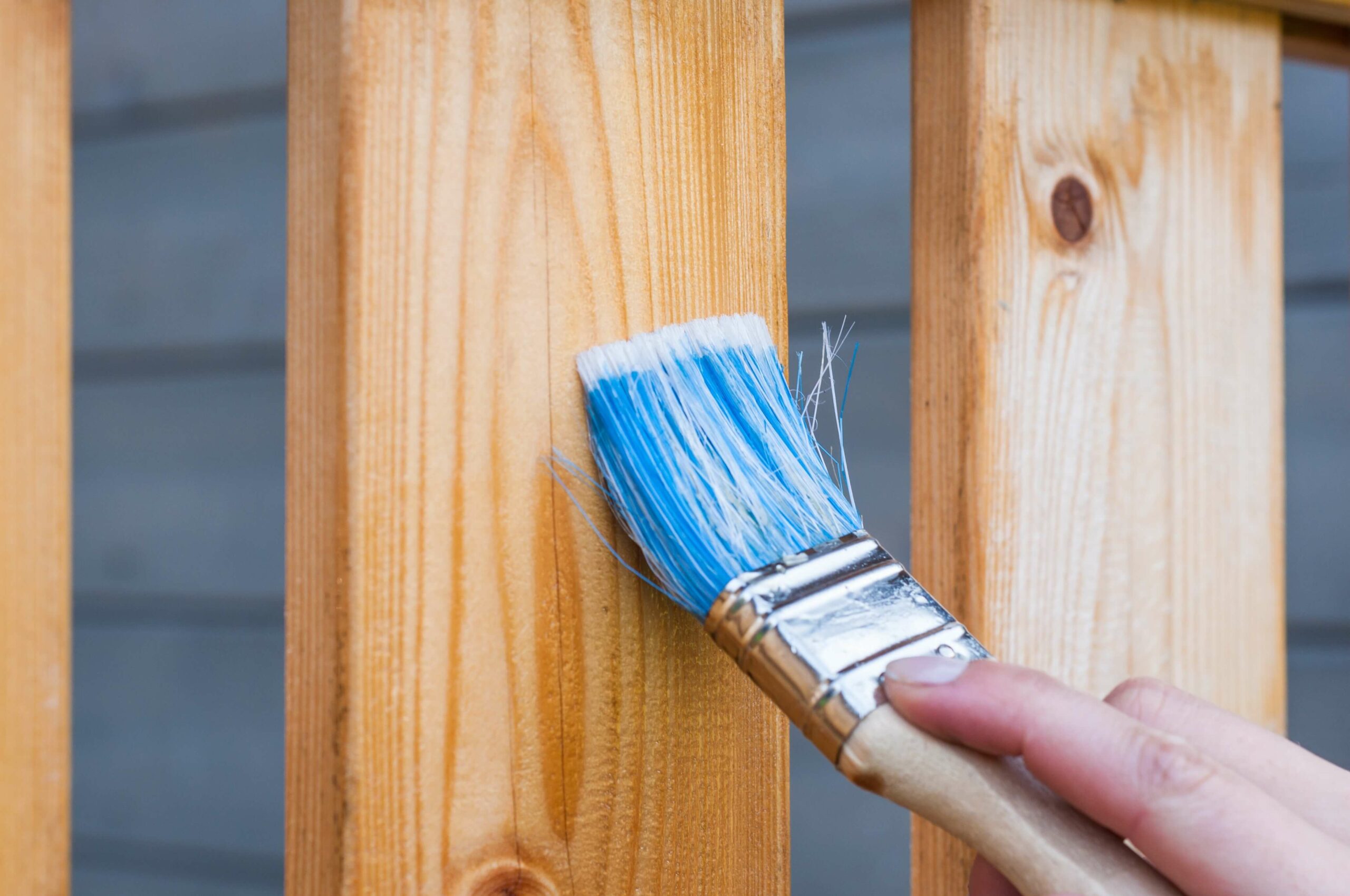 A fresh coat of all-weather-proof stain is the best way to protect your wooden fences and deck during the summer months. The summer months are full of action and activities, so protecting your fence and deck with a fresh coat of stain not only adds to the aesthetic but also protects the wood. 
The fence is like the backdrop of your backyard. It adds to the style if it is kept in good shape. The deck sees a lot of action in the warm months from pool parties to barbecues. Protecting the wood with a fresh coat of stain will keep your fence and deck intact and it will add up to the total aesthetics of the backyard.
These tips are easy to incorporate but will give your backyard a new look and feel for a brand new radiant summer. 
Convert your backyard into a 21st-century marvel today! Contact our team of professionals and let us help you pick modern design structures that are guaranteed to breathe new life into your backyard.
More Posts You May Find Interesting