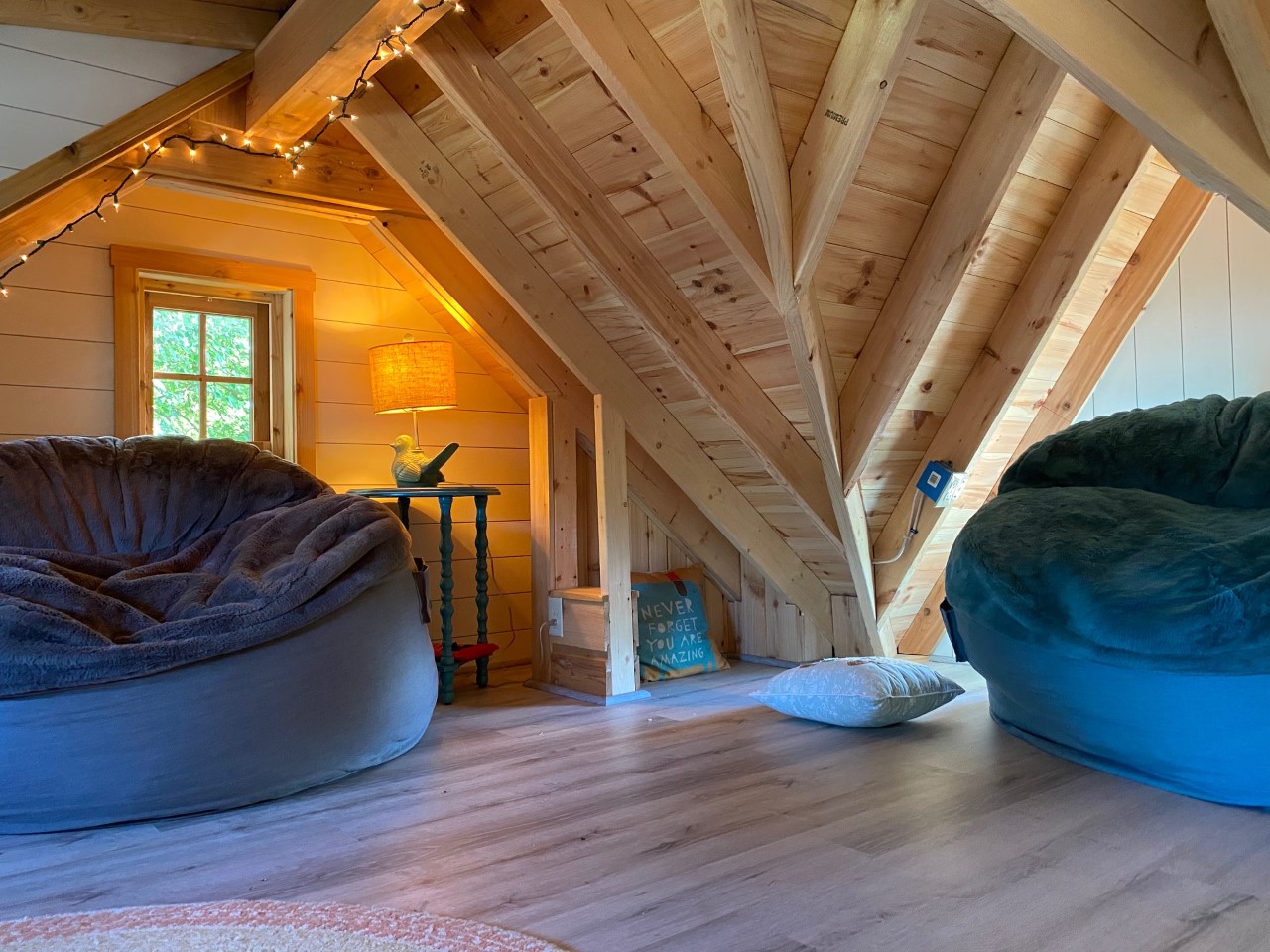 Many companies face the challenge of suiting a wide variety of needs with the same product. Even if that company is dealing with one specific target market, there can still be a large range of demands that need to be met. 
Modularity in product design increases a company's chances of adhering to a more expansive spectrum of customer demands. This is because modularity adds versatility to product usage. 
What is a modular design? 
A modular design is a design principle that divides one system into smaller parts (or modules). Modular designs separate a whole system into a set of distinct modules that can be developed independently and then plugged together. These modules are used to build a whole system or can be independently exchanged or modified with other modules to create an entirely new system.  
You can think of it in terms of leggo. You can use the individual leggo pieces to build a boat, or you can exchange a few of those pieces to create a car. 
In this example, the car and the ship are the main systems, the leggo pieces are the modules. 
In contrast, homogeneous systems are made of one solid piece. This means it will be more difficult or impossible to make any changes to your structure. 
7 Benefits of a modular design. 
Modular designs allow you to: 
Make modifications to your structure or system 

Upgrade to new components 

Replace existing components 

Re-purpose your structure (for example, if you want to add more space to your shed) 

Respond rapidly to environmental changes 

Easily relocate your product since you can take apart the pieces and move them 

Easily make a customizable design
By definition, a modular design includes reusable parts that can be placed in a variety of similar products. This in turn reduces waste and adds to the sustainability of the product. 
Comparing to a homogenous design
As mentioned above, the benefits of a modular design are that it allows you to reuse, upgrade or customize your product, therefore allowing you to maintain it so that it lasts longer. Additionally, modular products are a more attractive option to a wider range of people because they are able to suit a wider variety of customer needs. 
Whereas homogeneously designed products are much more difficult to customize or upgrade due to their lack of diversity. This in turn makes it challenging to maintain them for extended periods of use. 
Product examples
As you probably already know by now, a modular product is any product that is made up of smaller components (modules) that create one whole system. A modular design adds a level of diversity to your product because the modules can be exchanged or replaced for customization and upgrading purposes. 
All the products mentioned below are examples of modular products because they are made from smaller components (that can be replaced or upgraded) to create one whole structure.
Modular cabins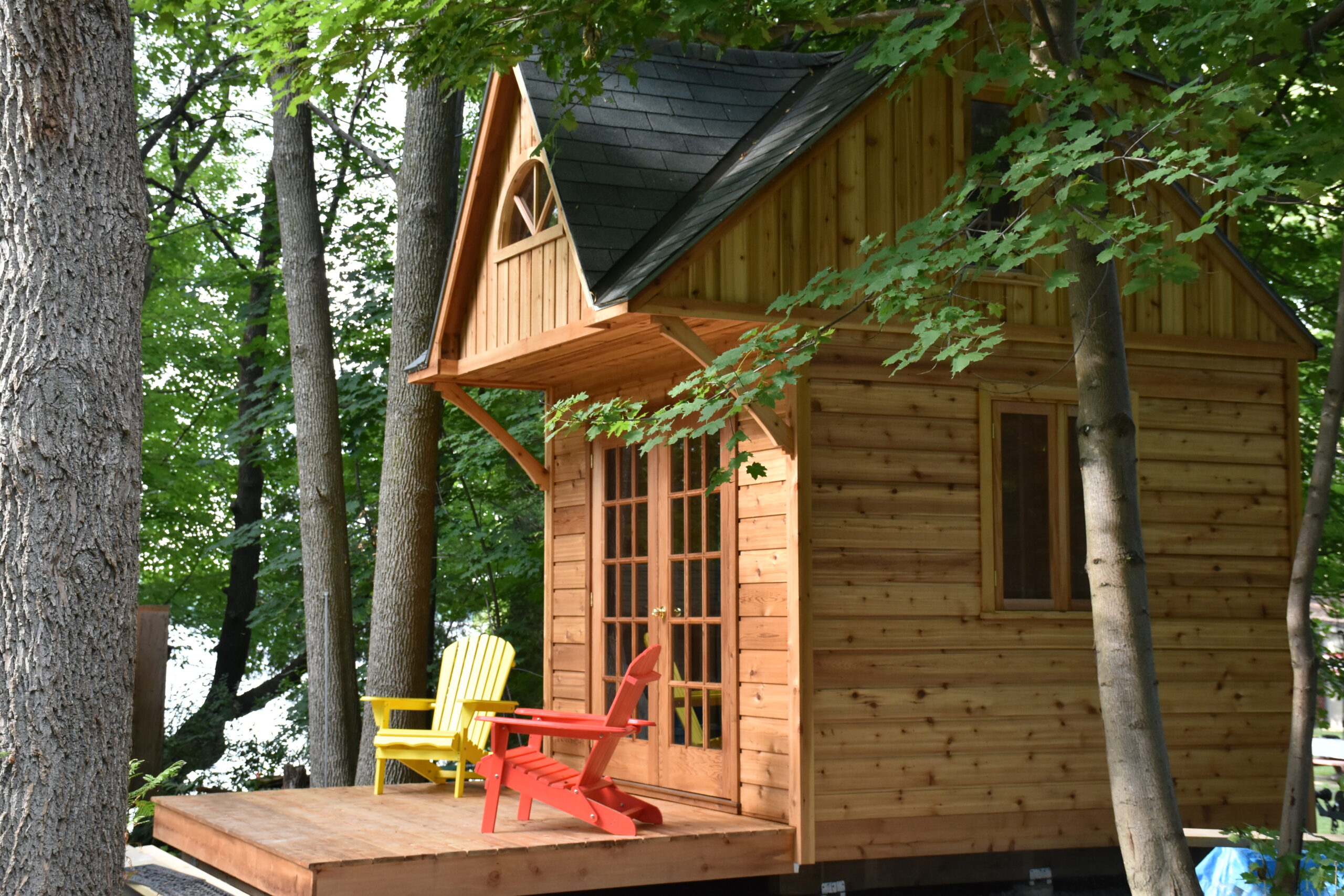 Let's say you found the perfect patch of land to use as a sacred getaway. However, after considering the cost of building an entire cottage, you become discouraged from this dream. 
A modular cottage kit is an inexpensive solution to your getaway plans. This product will allow you to create the cottage experience at a lesser cost, while still being able to fully customize your design elements – from size, materials, upgrades, and more. 
Modular garage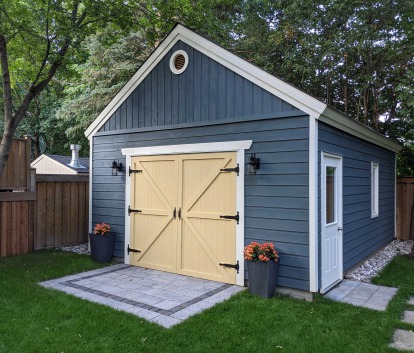 A modular garage will provide you with a versatile space — whether you need a solid structure to store your car, a workshop, storage space for tools, a rehearsal space for your band, or just about anything else. 
Modular garages can be easily adjusted to be made bigger or smaller depending on what your intended purpose is. 
Modular spa enclosures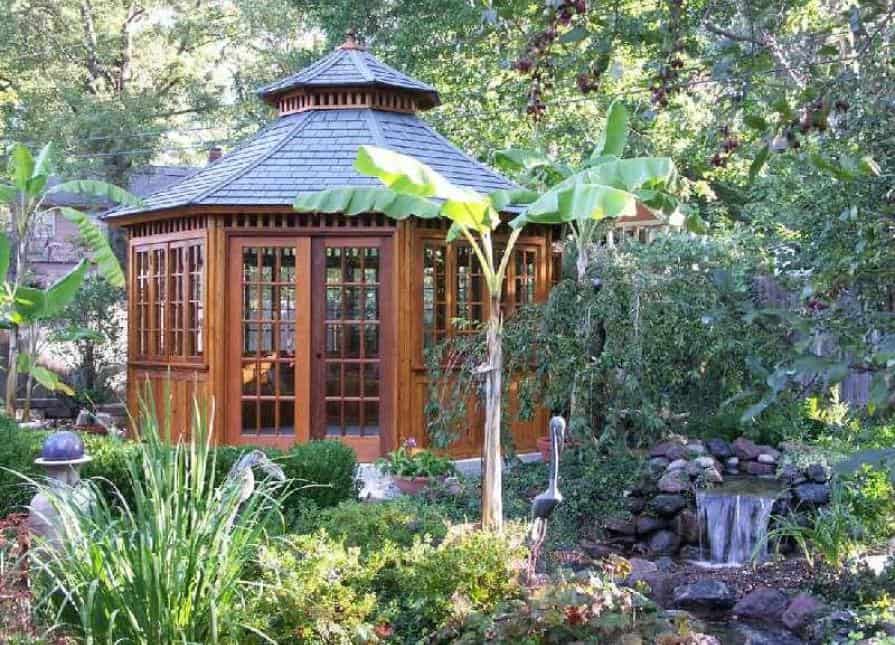 A modular spa enclosure will allow you to customize a space that provides you with everything you need to relax after work and on the weekends. Summerwood's easy-to-build spa studios can be made to your specific requirements – whether you want a calming retreat or a place to host hot tub parties all year round. 
Modular playhouses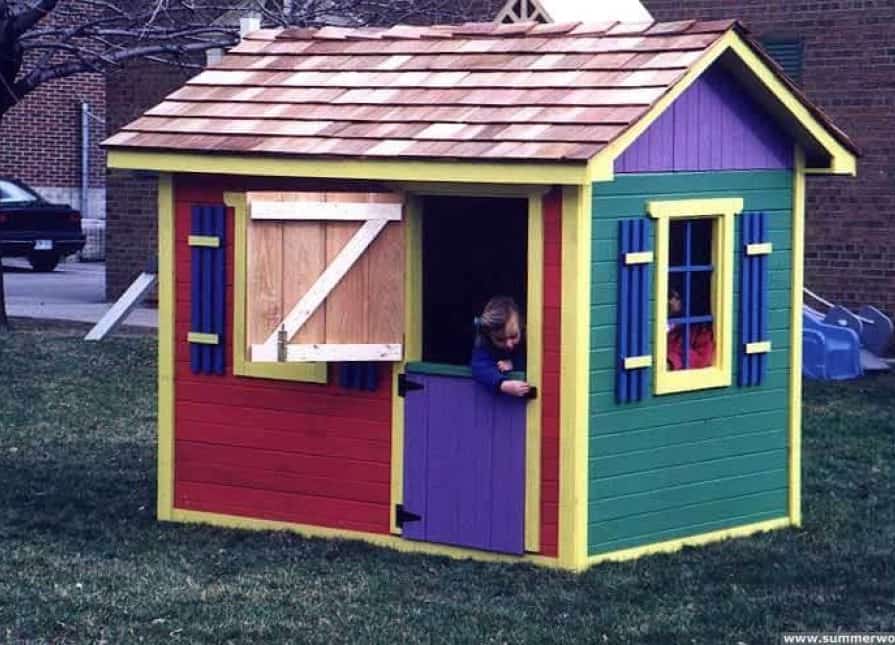 A child's imagination is something that should be fostered. With a modular playhouse, you'll be able to encourage your child's creativity by allowing them to help design their own playhouse. 
Modular home studios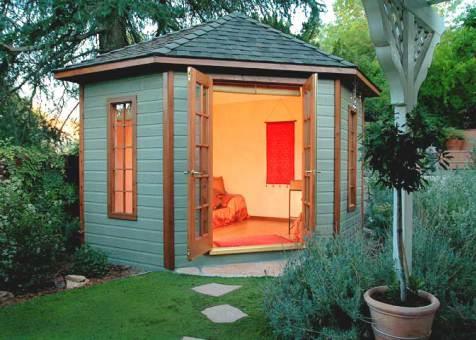 A modular prefab home studio will add value to your home. You are able to choose from different components to fully customize what you use the space for, whether it's an art studio, mini dance studio, the perfect she shed, or just about anything else. Not only is it a cost-effective alternative to an off-site home studio, but it's also a quality structure that you are able to enjoy for years to come all year round; without having to travel further than your own backyard. 
Summerwood's collection of modular prefab products gives you quality-grade builds while allowing you completely customize your design. Whether that means choosing from a variety of components or creating something new from scratch. 
More Posts You May Find Interesting