Laneway suites are becoming more and more appealing for homeowners in Toronto. Not only do they provide additional housing for renters and extra living space for families or guests, but they can offer supplementary income. However, before diving into a new housing project, it's important to know the overall costs.
In Toronto, house prices have skyrocketed and now the average cost in 2023 is roughly $1,161,200. Compared to the previous year, house prices went up by 1.3%. This is a great time to consider building a laneway house and creating an extra income for yourself. We dive into all things cost and how you can go about it budgeting out your potential laneway suite.
What is a laneway house?
A laneway house, also known as a laneway suite, is a type of residential unit that's separate from the main residence. Usually, you'll find laneway houses in the backyard of the property that's often connected to a public alley. While they're mostly found in urban areas, laneway houses can also exist in rural spaces.
Before building a laneway house, there's a lot to consider. Our guide covers both municipal and provincial requirements regarding laneway houses. You will learn how to:
Build a laneway house

Renovate an existing structure (garage, loft suite, etc.) to create a new laneway house
Benefits of laneway houses in Toronto
Laneway houses have many benefits for homeowners. Here are a few of them:
Added value to your property

Help with housing shortage 

Extra income 

Host family and friends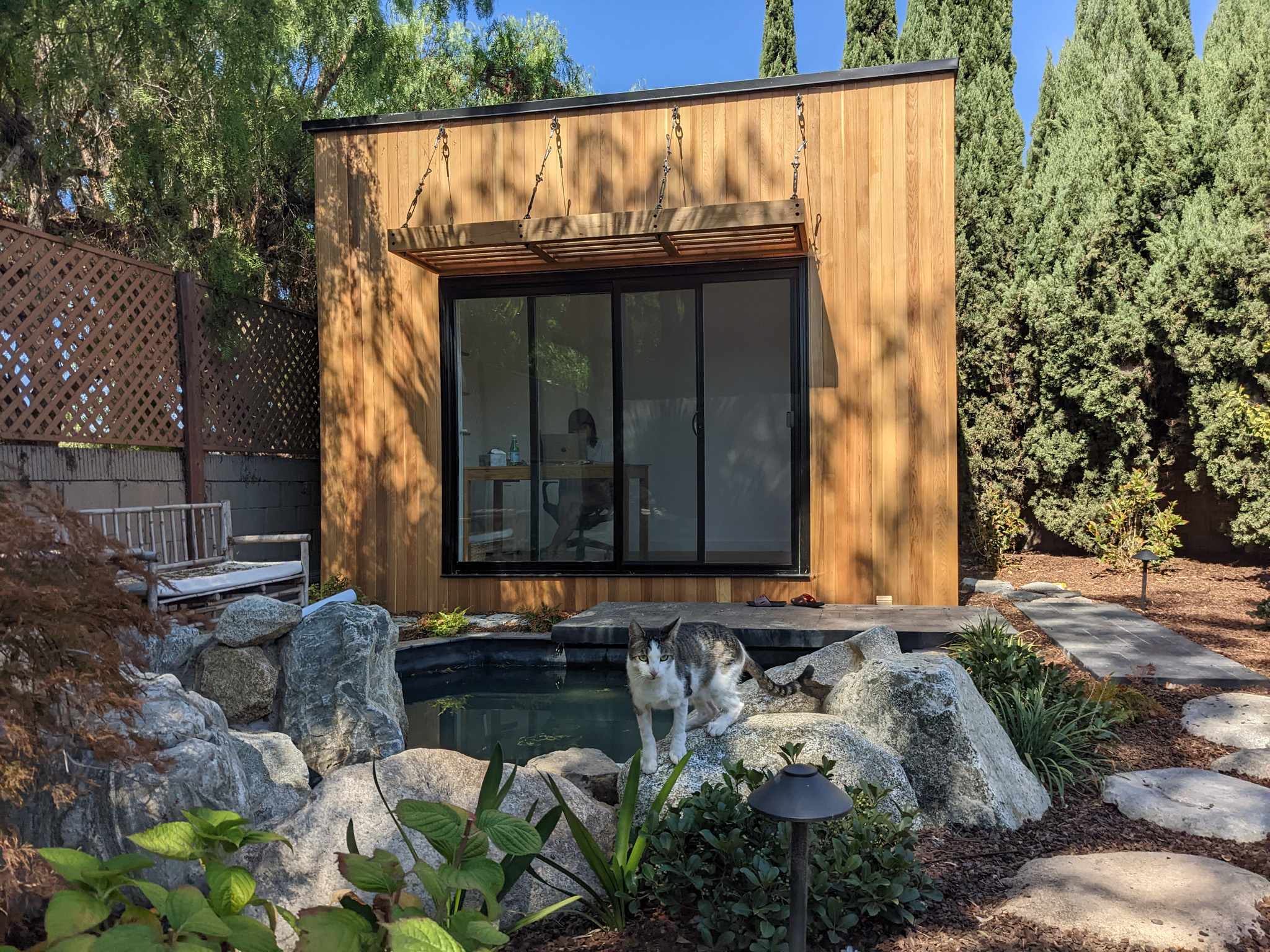 Things to consider before building a laneway house
In order to build a laneway house, you have to follow the city's rules and regulations and get the necessary permits. Here are the general requirements needed for laneway houses:
Zoning and city bylaws
Laneway houses became more broadly available in the Toronto area as of 2018 to help with the current housing crisis. If you decide to build one of your own, make sure your property follows the City of Toronto bylaws. 
Laneway costs
Building a laneway house can be an expensive endeavour. However, if you're looking to rent it out, it can add long-term value which can make it worthwhile. Before committing to laneway construction, ask yourself the following questions:

On average, how much does it cost to build a laneway in Toronto? 

How much extra income can I make from a laneway house?

How much value does it add to my current house and property?

What are the insurance requirements needed for laneway houses in Toronto?

Will I need to pay any extra taxes?
Parking
If you're considering renting out your laneway house, parking can be a challenge. It's important to consider parking options for potential tenants. 
Laneway permits
In Toronto, you will need a building permit before you begin construction on your laneway house. During the building process, you will need inspections for both electrical and plumbing. If you start building without a permit, you could be forced to tear it down. Here are few things you will need a permit for:
Structural alterations

Install or update heating, plumbing or air conditioning

Building a garage or balcony 

Demolishing or removing parts of a building

New entrances

Additional suites
Fire safety requirements
In order to build a laneway suite, make sure you're close enough to a fire hydrant. If you don't meet these requirements, you won't be able to build. The maximum distance from the entrance of a laneway house to the main fire hydrant is 45 metres if fire access is through the property or 90 metres if through the laneway. 
A cost breakdown of laneway houses in Toronto
In general, building a two-bedroom laneway house in Toronto can cost between $350-$400 per square foot. So, if you decide to build a laneway suite that's 1,000 square feet, you can expect to spend roughly $350,000. 
When you consider the investment and the potential income, it can be a worthwhile project. A two-bedroom laneway suite can be rented out for comparable prices to a new two-bedroom condo, but at half the cost. As of February 2023, the estimated rental cost for a two-bedroom laneway house is around $3,000-$3,200 per month. 
Heating 
Unless your laneway house is only used for summer purposes, you will need a robust heating system to last through Toronto winters. This can cost anywhere between $5,000-$10,000+. 
Electricity
A laneway house needs an electrical system that's separate from the main property. The cost of a new unit can be as high as $20,000. 
Plumbing
Another essential for any laneway house is plumbing. This system must be independent of the main residence and can cost anywhere from $7,500 to $30,000. 
Appliances and furniture
Once your laneway house is built, you'll need to make it livable with appliances like a refrigerator/freezer, oven, toilet, shower, sinks and more. Depending on how new your appliances are, you can charge more in rent.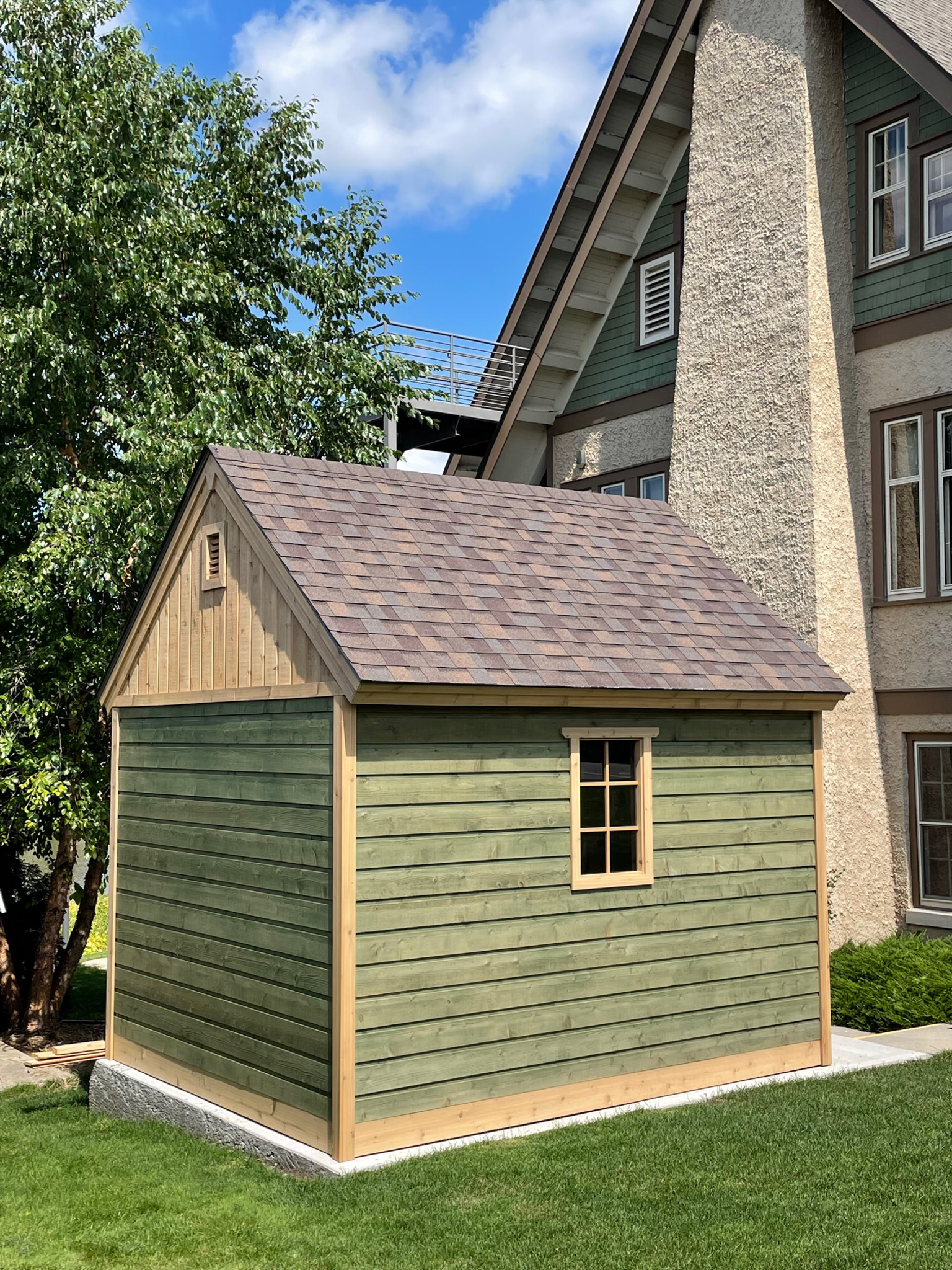 Key takeaways
Building a laneway house in Toronto can be a great way to earn extra income while adding additional living space to your home. Before you start building, make sure to weigh the pros and cons, follow the proper zoning and bylaw requirements and sort out a budget. Once you have all the details figured out, you can begin the process!
More Posts You May Find Interesting