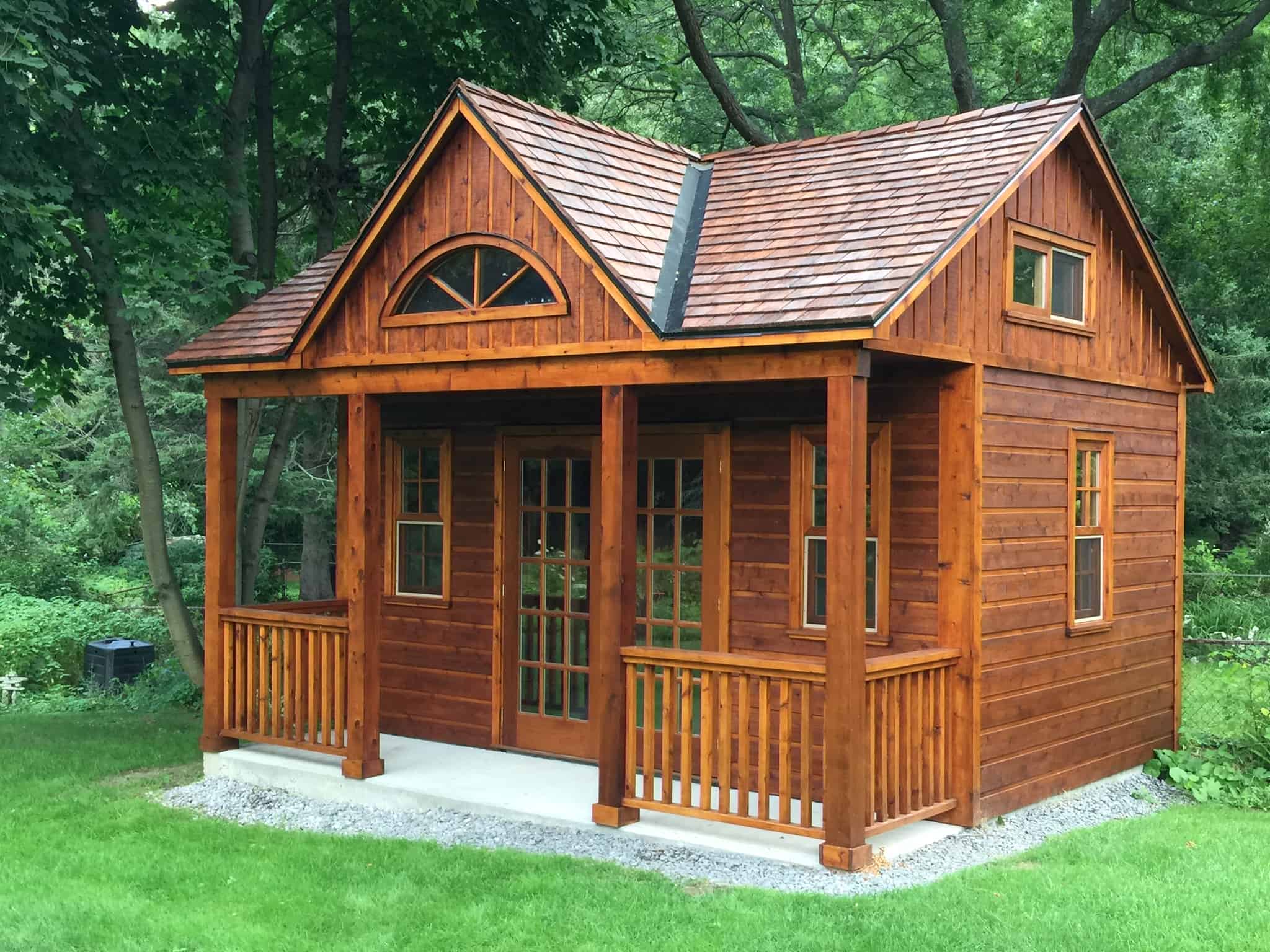 Now that Toronto City Council permitted the residents of  Toronto to build garden suites on their residential properties, people have more options for what they can do with their outdoor space. You now have the freedom to have an extra guest house or even a short-term rental property in your own backyard. 
Although the council's decision has made it easier to turn your backyard structure into a garden suite, there are still some things you need to consider. Before you fulfill your backyard garden suite plans, make sure you familiarize yourself with the policies in place prior to building. 
Site Plan Documentation 
Your site plan documents should include: 
Lot grading plan –

a lot grading plan works out the drainage pattern of your lot and will help you keep clear of drainage problems in the future (such as water seeping into a basement, ponding, etc.). For a garden suit, this plan needs to be in alliance with the

Lot Grading Requirements of Infill Housing
Floor plans –

your garden suite floor plans need to include dimensions for each level of the intended use of all spaces. This includes smoke alarms, carbon monoxide detectors, plumbing fixtures, foundation and exterior wall information, interior partitions, and structural framing.  
Roof plans –

proposed roof layout, displaying the structure, slopes, skylights, and ventilation. 
Elevations –

this includes exterior finishes such as window/door location, types, and sizes. As well as show any exterior decks, landings, handrails, stairs, and overall building height dimensions. 

Sections – 

show the specifics of all wall, floor and roof assembly pieces. As well and providing the floor-to-ceiling, floor-to-floor, and overall building heights. 
Permits
If you want to install an HVAC system into your garden suite designs, you will need a Related Mechanical (HVAC) Permit. 
If your project includes plumbing or drain and water service elements, you will need to submit a Plumbing Data Sheet with your building permit application. When it comes to plumbing, drainage or other water services elements, the only units that are exempt from obtaining a permit are: one and two-unit houses or laneway suites. However, if your one and two-unit house or laneway suite project includes a reverse-sloping driveway, then you must submit details of the sloped driveway and drain plan. 
Emergency Access
Access for emergency services needs to be accessible from either: 
The street where the existing house is facing

A flanking street 
The distance from the street to the laneway suite must be within the Toronto Fire Services guidelines. For additional information on required emergency access to laneway suites take a look at Providing Emergency Access to a New Laneway Suite. 
Do I Qualify? 
The City of Toronto has created a list of criteria so that homeowners can evaluate if their property/lot can hold a Garden Suite.   
Laneway Suite vs Garden Suite
With all this talk about garden suites, you might also be hearing the term laneway suites buzzing around. Although these two terms are similar, they are not the same thing.  
Both garden suites and laneway suites are mainly used as secondary properties, and they are both typically located on a lot with a primary house – usually in the backyard of a low-rise dwelling. The major difference between these two suites is that laneway suites must be located on a laneway. Whereas garden suites have much more versatility in terms of where they can be located.  
Garden Suite Designs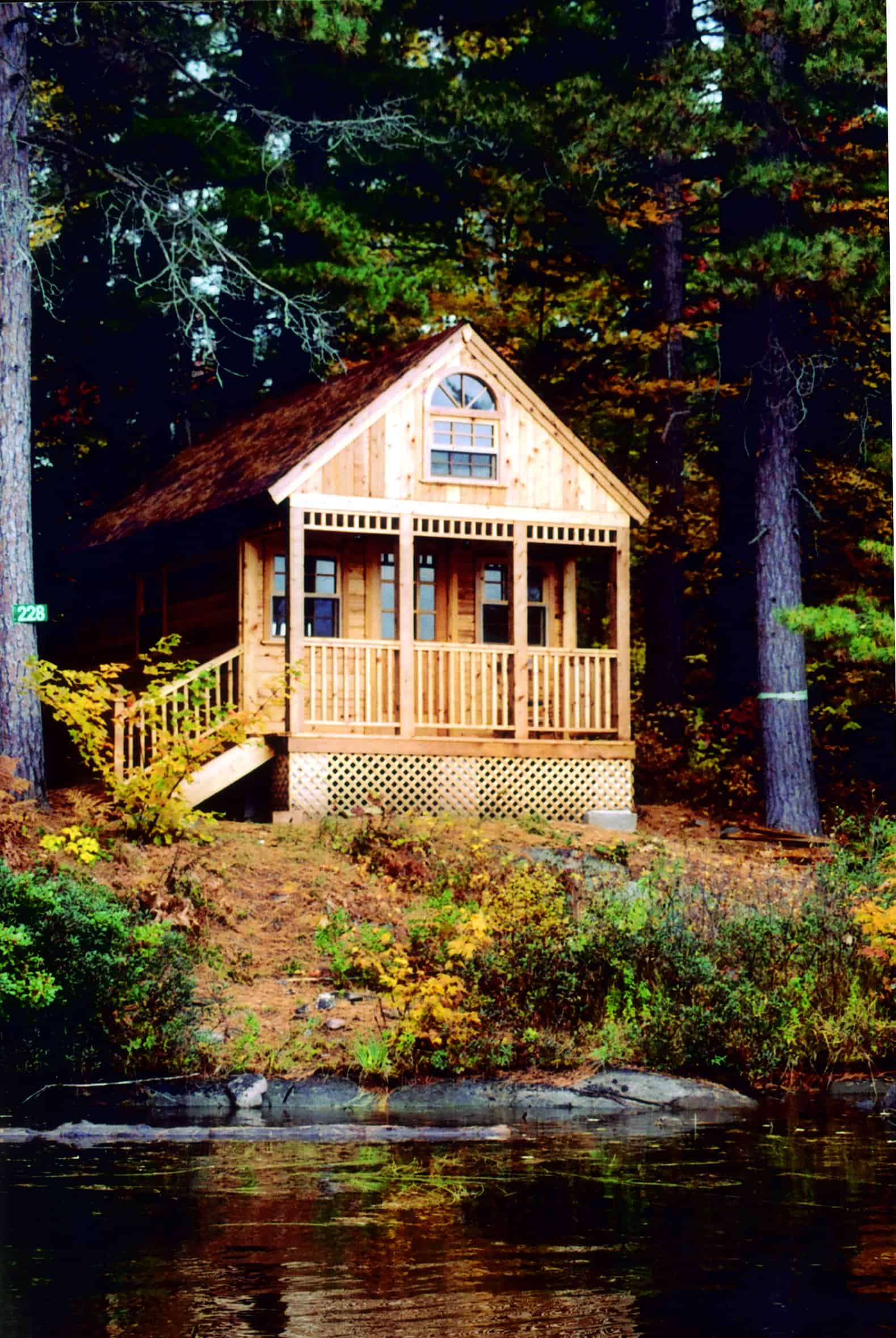 Garden suites enable homeowners to diversify their existing lots. They offer the unique opportunity to not only add value to homes but also to perpetuate growth in residential neighborhoods for generations to come. 
Summerwood's collection of prefab cabins can easily be designed and customized to become a garden suit for your backyard. With a variety of different styles to choose from, you can effortlessly create a suite tailored to your particular needs. 
More Posts You May Find Interesting