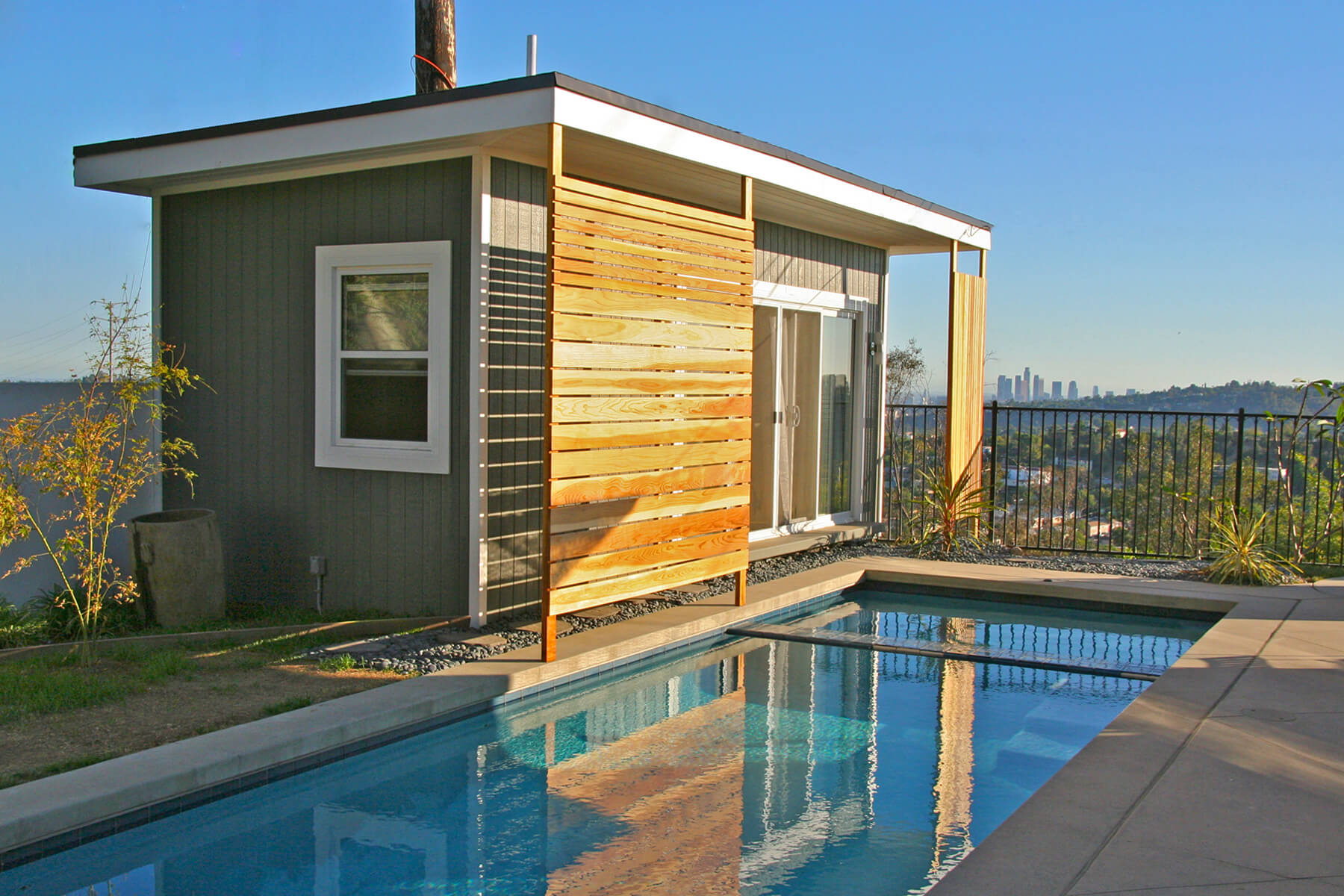 Prefabricated kits have become a trend in building backyard structures, furniture and other structures. This, however, should come with no surprise since prefab kits are a much more cost-effective and time-saving option. Also, the quality of these kits keeps improving. For example, gazebo kits Canada offers are stellar and have become a trending option for families
In this article, let's explore prefabricated kits for your backyard. The information below will help you make a well-thought-out decision on whether prefab kits are the best option for your next backyard structure plans.
What Are Prefabricated Kits?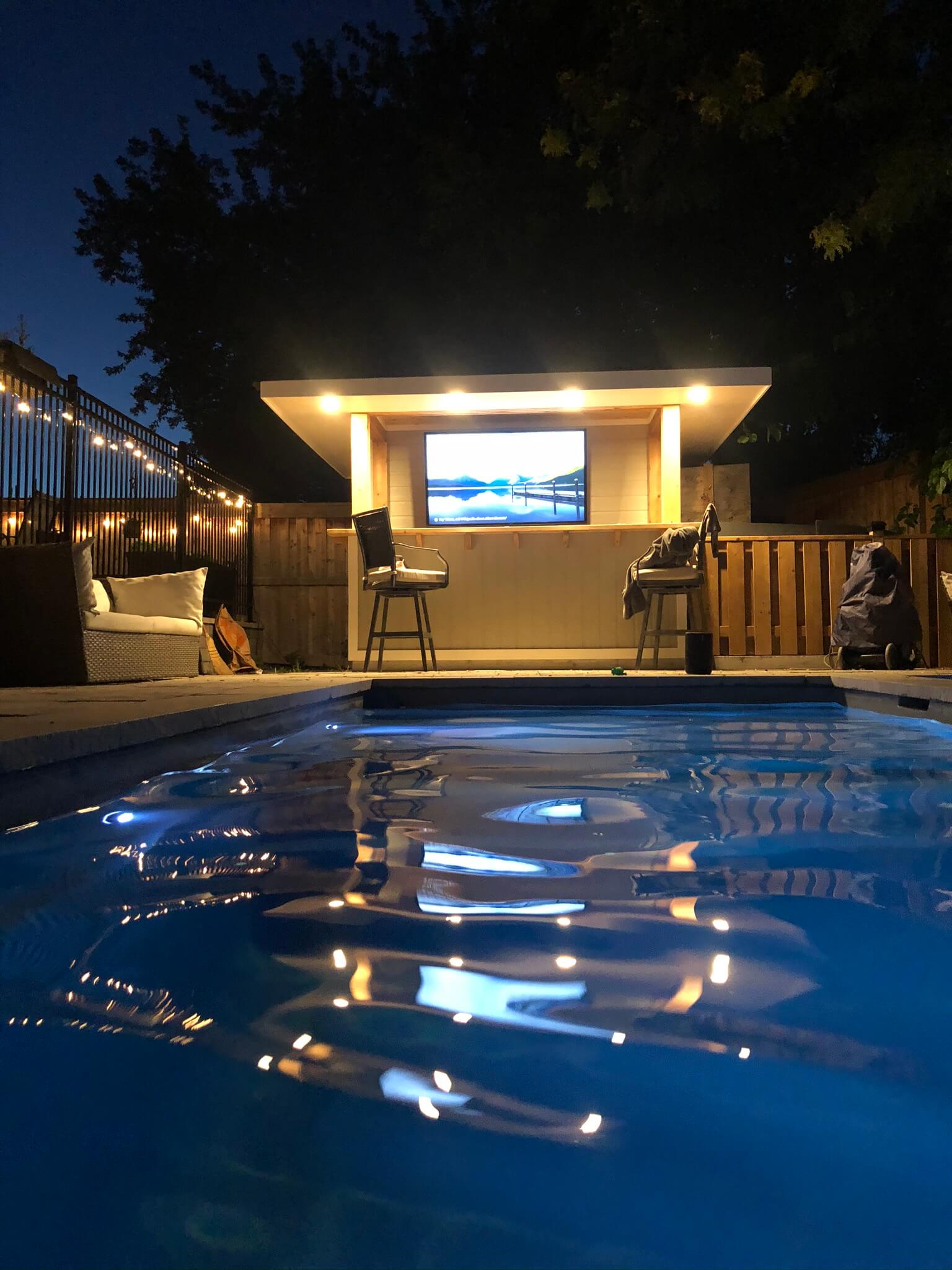 Prefabricated kits for building structures are kits that are manufactured in sections for quick and easy assembly on site. Prefabricated structures can include garages, gazebos, sheds, pool cabanas or even bar shed kits. 
Summerwood offers two types of prefabricated kits; pre-cut and pre-assembled kits. The level of assembly for both these kits varies, however, the main goal of prefabricated kits is to give customers a cost-effective and quality product. 
Prefabricated homes have grown in popularity in the past few years since many families look at them as a time-saving and cost-effective option. The construction process is relatively faster, while the quality of the finished product is still exemplary.
For all prefabricated kits, the parts are cut and manufactured at the factory. The manufacturer will then ship all the components of the building structure (gazebo, shed, garage, etc.) to you, after which you are responsible for the final assembly of the product. 
The assembly of these prefabricated homes is meant to be simple and relatively easy. However, keep in mind that the level of difficulty depends on the extent to which the prefabricated kit is pre-manufactured. 
For example, all of the summerwood pre-assembled kits come with most of the floor and roof components being assembled at the factory – so the final assembly completed by you will take less effort and time. On the other hand, pre-cut kits come with all the components cut to fit perfectly together with only a few components being assembled at the factory. Therefore, the final assembly for pre-cut kits will take a little longer. 
Whether you have backyard office plans or any backyard studio plans this summer, a prefab kit can be an affordable and easy solution.
What's Included in Prefab Kits?
Summerwood prefab kits come with a bundle of items that you need to assemble the product. Below, we have summarized the list of items we send with our prefab kits along with a brief description of each item:
1. Detailed easy-to-follow instructions
Similar to any instruction manual for building a product, our summerwood instruction manual covers detailed steps you need to follow to build the product, from start to finish. 
2. Online assembly video
We promise to help you through the assembly of our prefab products. For this reason, we have produced detailed instructional videos for our product assembly. The instructional videos are meant to be used in conjunction with the instruction manual. This will help you get a visual understanding of how the product needs to be assembled, making the overall assembly efficient and stress-free. 
3. Pre-assembled items
The kit will include pre-assembled doors, windows, flower boxes, shutters, and many other fixed options. We pre-assemble as many components as we can, keeping in mind the packaging and shipping limitations. 
4. A solid and durable floor
The flooring of the structure is also manufactured and shipped to you. Note that the flooring may need some assembly on your part too. The video and manual will include instructions on how the flooring connects to the other components. 
5. Fasteners and Hardware
All hardware required for the assembly, such as screws, nails, hinges, and door handles will be included in the prefab kit. Hardware and fasteners are numerically coded to work in conjunction with the instruction manual and video. 
Now that we have covered what prefabricated kits are and the things included in these kits, let's go over the pros and cons of building your next structure using a kit. The pros and cons will help you decide if a prefabricated kit is the right choice for you. 
The Pros of Building a Backyard Structure Using a Kit
The following list contains all the pros of building a structure using a prefabricated kit. 
1. Cost-Effective
Prefab kits are very cost-effective compared to prebuilt and custom built sheds. The most expensive cost item in any building project is the cost of labour. Prefabricated DIY kits cut this cost since you assemble the kit yourself. With all the money you save, you still end up getting a quality structure. 
2. Customization
While discussing the prefab kits with our design experts, you can also add your own desired customizations to our preexisting kits. We will add your customizations to the kits and manufacture them according to your description. 
3. Perfect for Do-It-Yourself
Prefabricated kits are perfect for do-it-yourselfers. If you like being involved in a project from start to finish, prefab kits are the perfect opportunity for you to do so. For our prefab offerings, we allow our customers to design and pick the materials for the kit along with our experts. After that, we manufacture the kit and deliver it to you. Once delivered, you can enjoy beautiful days of assembling and constructing the structure. 
4. Fun summer activity with the family
There's nothing more fun than building something with your family on a beautiful summer day. The assembly of the prefab kit can be a very productive experience for you and your family. You can also take this opportunity to teach your kids valuable skills required in any project work. 
The Cons of Using Prefab Kits 
Now that we've looked at the pros, let's switch to the cons. The cons might seem like a roadblock at first, but it is merely an easy hurdle to overcome. 
1. Little to No Experience
Building prefab kits may require some previous experience working on similar projects. However, this may just be an initial roadblock. Everyone starts somewhere and this may be your chance. If you feel too nervous at the beginning, you can even hire an experienced professional to come to assist you with the project. 
2. Rent or Buy the Construction Tools Necessary
Prefab kit assembly requires some basic construction tools. To start on building your prefab structure you may first look into purchasing or renting these tools. If you see yourself working on such a project more often, we recommend buying these tools for your future use. However, if you see yourself rarely using these tools, we recommend renting. 
It's Up to You to Choose
So there you have it! That's all the relevant information you need to know about prefab kits. Now the decision is yours. Take your time to digest the information above and maybe make your pros and cons list to help you decide if prefabricated kits are the right option for you. 
Have more questions? Feel free to browse through our FAQ page. The FAQs will guide you to make well-informed decisions. 
If you're still not sure and need to talk to our experts, feel free to contact us and we would love to help you. Contact our team of experts today to learn more about our amazing prefab kit options, or our fully built structures ready for your backyard this summer
More Posts You May Find Interesting