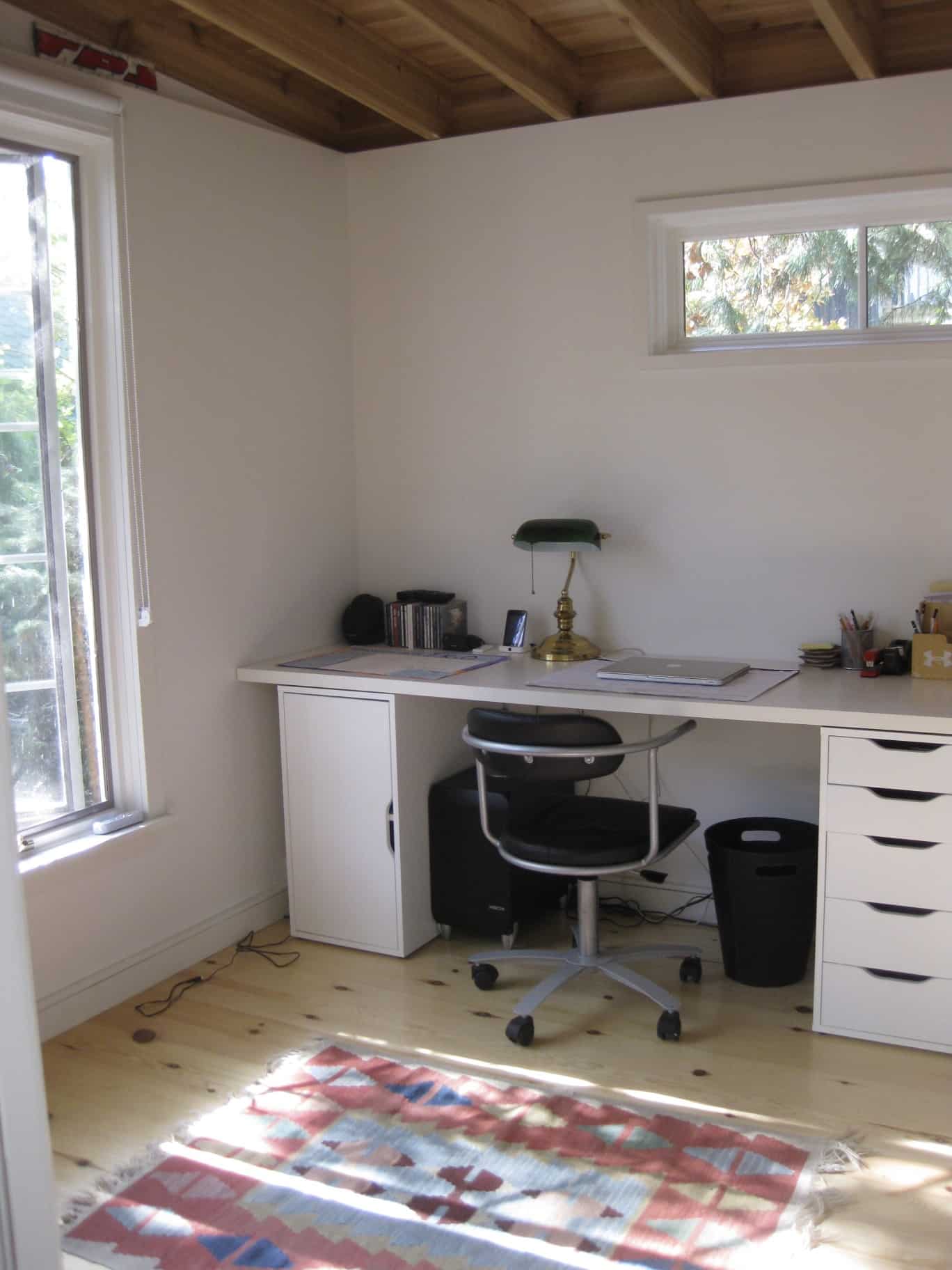 In our recent post 'New Year, New Project' we spoke about making life changes in 2020. One of these changes might be to achieve a better work/life balance. Working from home can be a dream come true, so why not let Summerwood make it a reality?
Cutting out the daily commute can free up 10+ hours a week, so it's not surprising that many people consider working from home as a blessing. In fact, working from home is a trend that is here to stay according to labour market research. The New York Times reported last year that 43% of employed Americans spent time working remotely, while CNN reports a 115% increase in telecommuting workers in the decade between 2005 and 2015.
Ambitions to work from home could be one or two days a week, or full time if you have the flexibility or have started your own business from home. Regardless, a home office can be the perfect solution to achieving that greater work/life balance you desire. But how do you do it right?
A shared space where you're contained within the same four walls, days or weeks on end, can cause cabin fever, where maybe your dining table doubles as your office desk or your couch is the most comfortable office chair. It can mean having to clear away your laptop and work documents so dinner can be served, or family trailing in and out to chat while you're on the phone. Maybe you can't fully relax, because rather than the age-old problem of taking work home with you, work literally surrounds you 24/7.
Are we painting an idyllic picture? Probably not, because we know you need a dedicated working space, away from the distractions and interruptions, but also a place where you can close the door and say that it's the end of the work day.
A separate backyard prefabricated build may be the answer. Here at Summerwood, we've noticed a growing demand for backyard offices and studios, and worked with hundreds of customers to help make their dream a viable reality. We support you in your goals to work from home – to be productive, be comfortable, and be happy while you work.
Working meters from your home has all the advantages you imagined; no more early rises to beat the morning traffic, no more humdrum commutes, and no more comprises to convert your work station back into a dining room. Instead, you have your own devoted office, a place in which you know you are there to work, away from the main house, and personalized to your liking. You can add features to keep the space organized, like module shelves, or livable spaces to gather your thoughts and be creative, like a lounge chair or reading nook. Many of our customers also add a stylish dormer window to create a little more natural light. And best of all, your family gives you space so you can work effectively and efficiently without being disturbed.
Spend time browsing through our home office studio styles and our photo galleries of customer favorites. We have a number of designs that other Summerwood customers have designed, or you can use our Custom Design Center to make the perfect office space for you. Don't forget: all of our builds, including home studios, include easy-to-follow instructions, diagrams, and assembly videos to help you through the process and we're always here to answer any of your questions.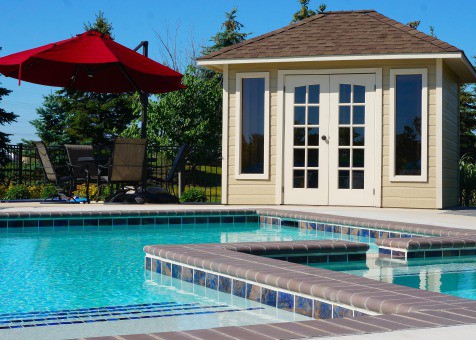 More Posts You May Find Interesting