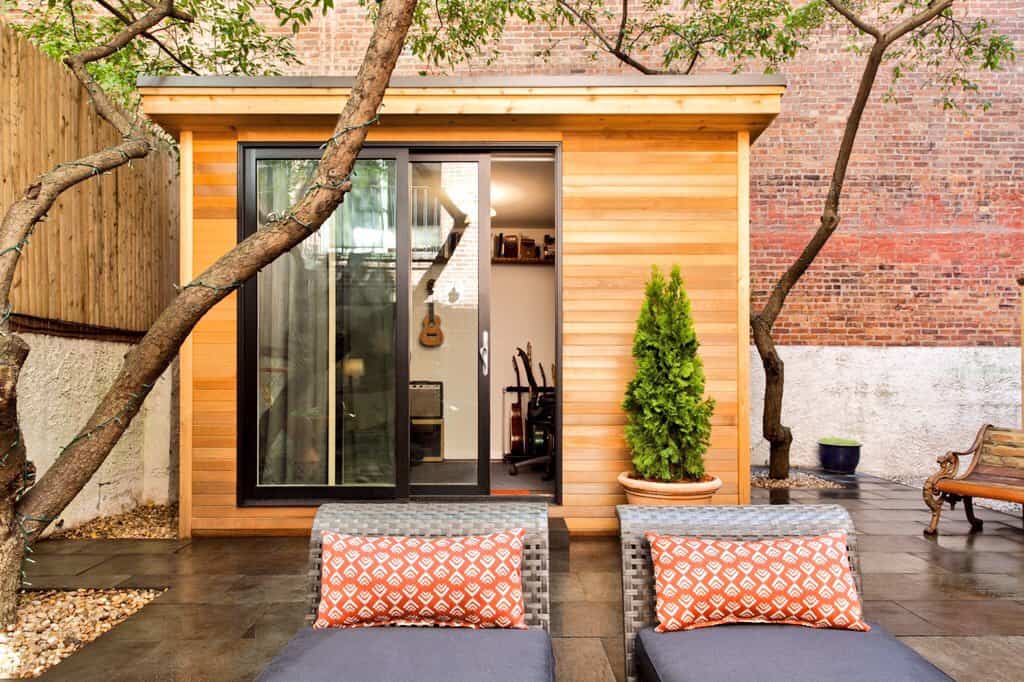 Our hobbies and crafts can take up a lot of time, so its important that this time is spent in a comfortable environment – as working in an unsuitable space will discourage us to work on our projects.  
On the other hand, when we enjoy the environment we're in, we are drawn towards that space and are more motivated to complete tasks.  
Whether you make art, love working on car parts, have a passion for woodworking, want a music studio, or have any other hobby; an outdoor workshop shed will encourage you to advance in your craft. 
Extra Storage 
Hobbies have a tendency to clutter our homes. And when our homes start getting messy, we may start feeling restricted about how many more items we can buy for our craft because we feel guilty about how much space we are already taking up. Although this clutter is unsightly, it should not stop you from indulging in your hobby. 
Sheds offer the extra storage space you need to take your passion to new heights. By offering extra storage space, you not only get to declutter your home, but you also gain additional room to get creative and fully indulge in your passion. 
Whether getting creative means buying more tools and materials, or producing more projects, a shed will provide you with the extra space you are looking for. 
Keep Everything Organized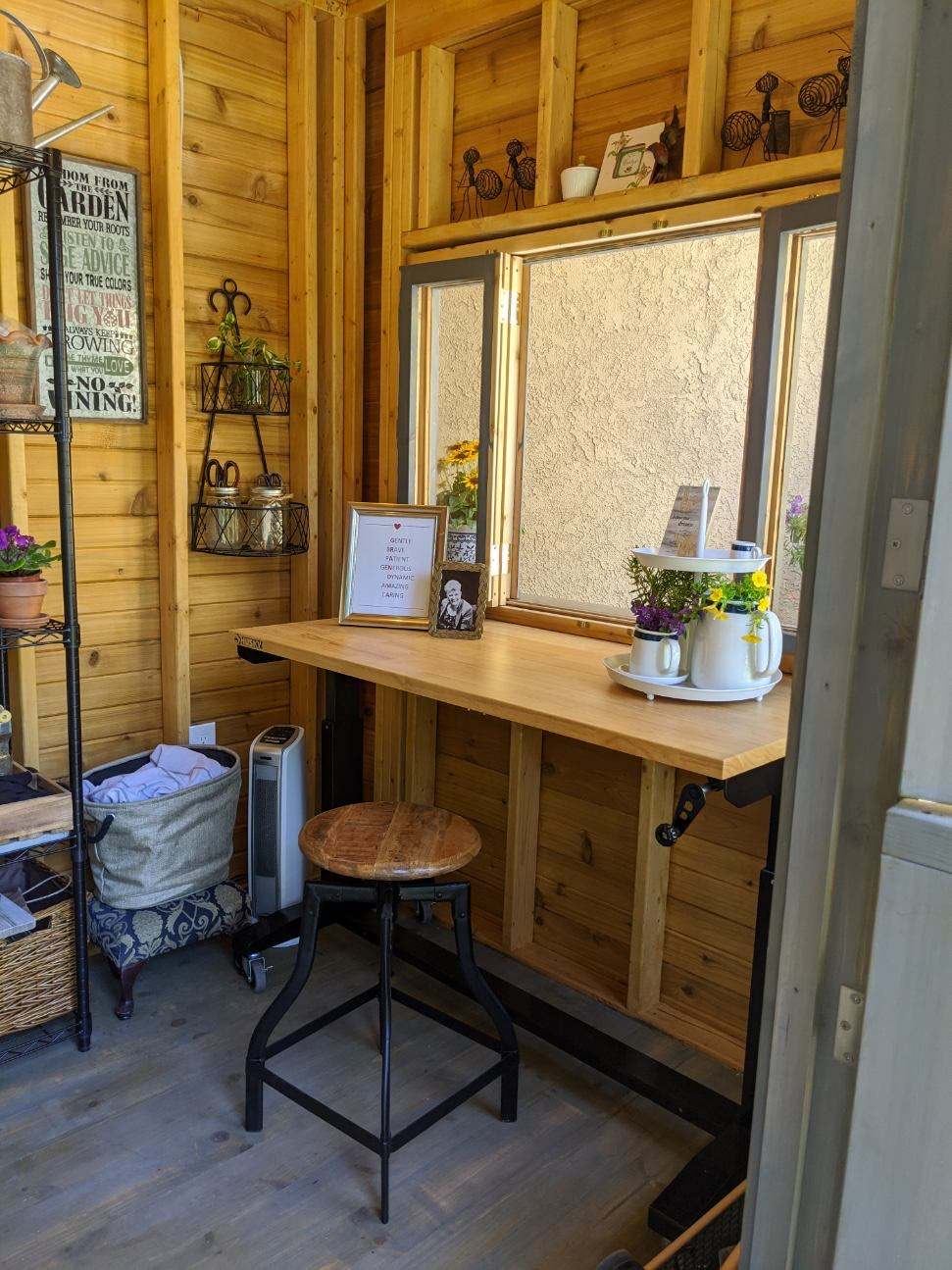 Having a workshop shed gives you extra space to more meticulously organize your materials. When our stuff is scattered all over the place it could be difficult to find the tools we are looking for, it is also easier for items to get damaged and lost. This clutter will either slow down your project or demotivate you to work on your craft at all. 
By having a separate outdoor workshop on your property, you will be able to organize all your tools and materials so you can quickly access them whenever you need. You will also be able to ensure nothing gets damaged or lost in the clutter.  
An organized area will encourage you to progress in your craft even further. 
Customization
With Summerwood, you can choose from a wide collection of sheds; we offer a large selection of sizes, floor plans, materials, styles, and more. You also have the option to fully customize your shed if you have a more specific image in mind. 
The benefit of having a customized space over using a room inside your home is that you get to design the space to fit your specific needs. This also means you won't have to worry about compromising your space – like having a car in the middle of your workshop or having children's toys scattered around, etc.  All your materials will be organized exactly how you like, and you won't need to concern yourself with any additional items laying around.  
If you are someone that loves DIY projects, then having your own customized workshop will be a dream come true. We spend so much time working on our crafts, so it's important to have a space that we enjoy being in. 
Having a Workshop Close to Home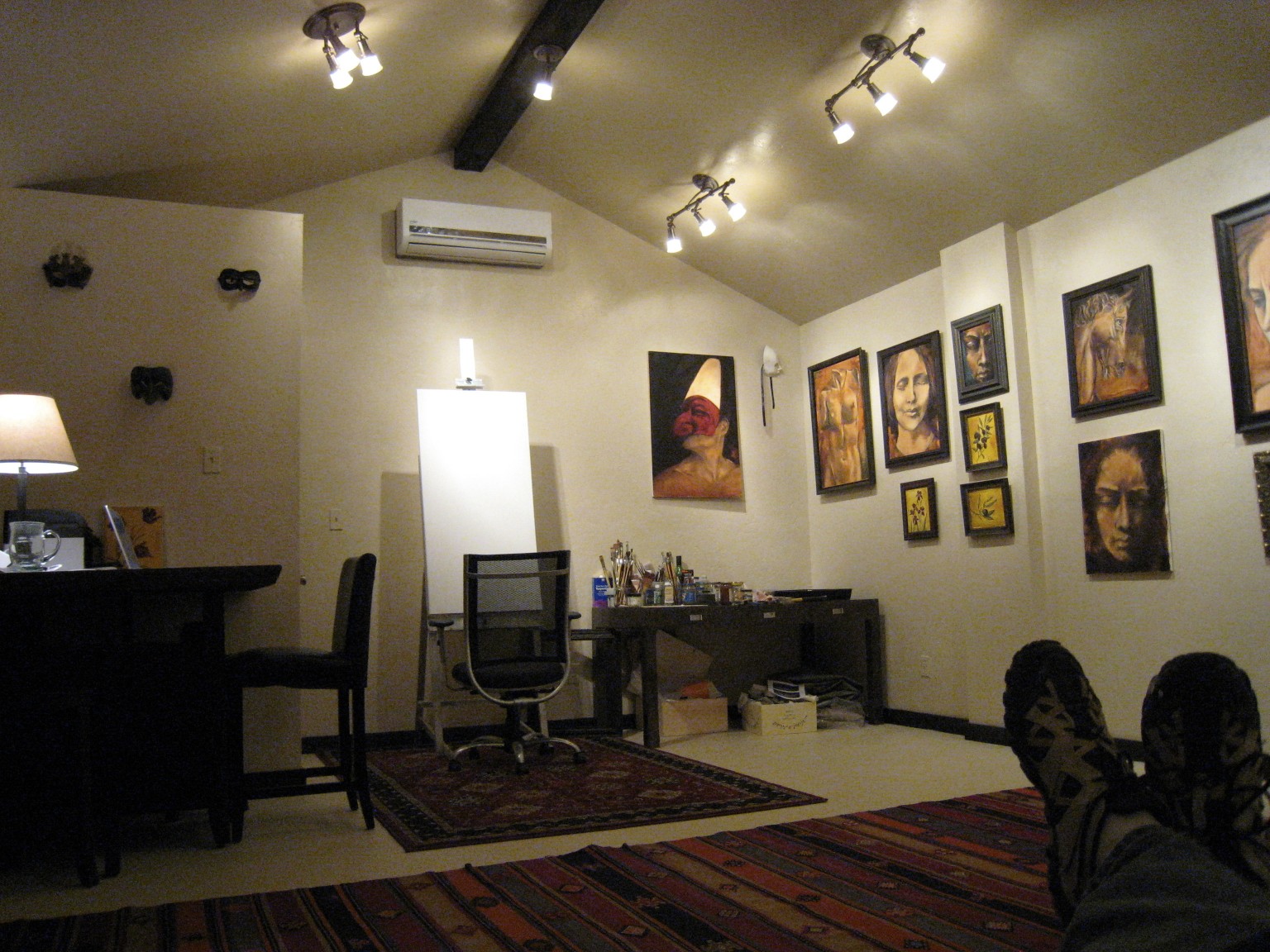 Why not have the best of both worlds – have your own private workshop right at home, without needing to make a mess of your house. When we build a workshop on our property, we can enjoy the convenience of having everything we need for our projects right in our own backyard. We also save on the costs associated with renting a commercial space. 
Our days can get chaotic, and we might not always know when we will have time to focus on our crafts. By having a workshop in your backyard you can easily sneak an hour or two of work in whenever you have time – no planning ahead required. 
We can easily transform our prefab workshops into an extension of homes. This means you don't need to plan ahead for a long commute – effortlessly wake up, have a morning coffee, and get started on your project. 
Increase Property Value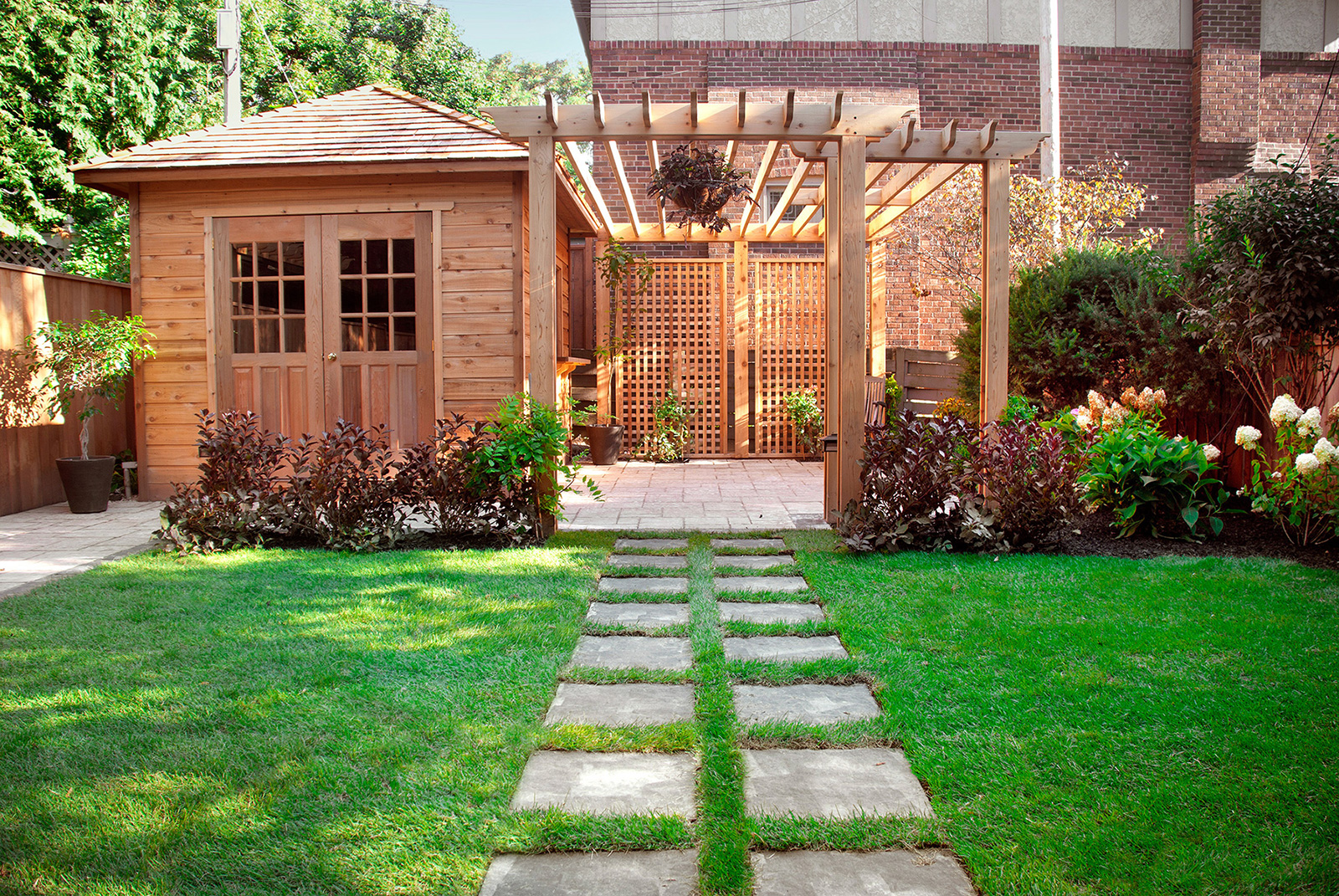 A workshop in your backyard will considerably increase your property value because it is seen as an additional asset. A beautifully designed and well-placed outdoor workshop will not only be convenient but can also be exactly what you need to add appeal to your home. Especially now that more people are working from home and are trying to find better ways of integrating workstations into their homes. 
Privacy and Fewer Distractions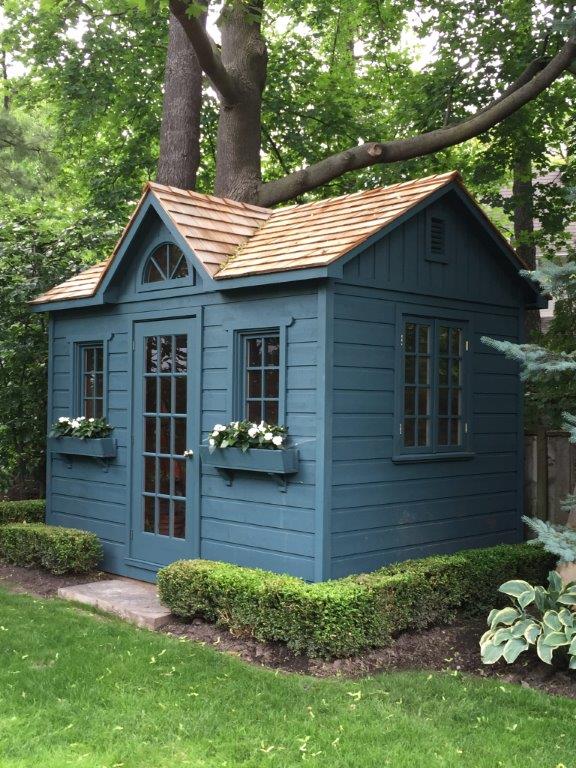 A lack of privacy and distractions can hinder productivity. Constantly having family members or roommates trying to get your attention, or having loud noises in the background can take your attention away from your work, and it ends up taking even longer to get your projects finished. 
On the other hand, if you are working with loud equipment, then the other people in your house be giving you a hard time with all the noise you're making. 
An outdoor workshop will provide you with a private space with no distractions, so you can complete your projects in peace – no one distracts you and you don't distract others. 
Summerwood's collection of prefab workshops are made to suit almost any at-home hobby you can think of. Get started on your new DIY project today. 
More Posts You May Find Interesting