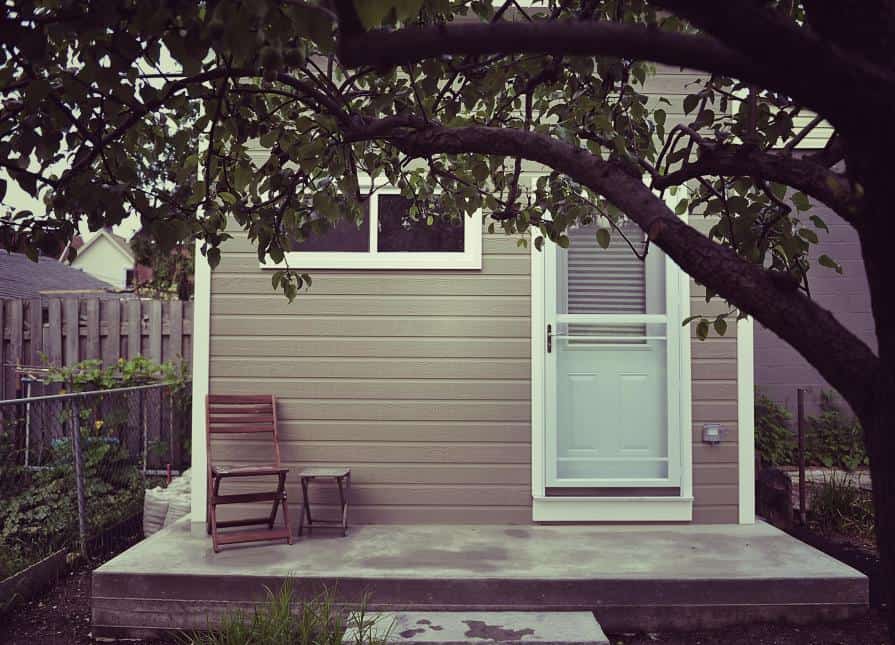 We've seen our custom backyard buildings turned into everything from yoga studios to jewelry stores (check some of that out here), but this project really struck a cord…
Our customer in Newark, New Jersey works as a music producer and composer. As you can imagine, that kind of work can get a little noisy when your studio is located right in your own home. So, with limited interior options in their downtown home, they opted to create a brand new space in their very own backyard. That way, there's separation between solitude and singing!
This incredibly creative couple turned our Urban Studio structure into the ultimate recording studio, complete with the latest technology and soundproofing. Nestled into their beautiful garden, there is no shortage of inspiration to get those creative wheels turning.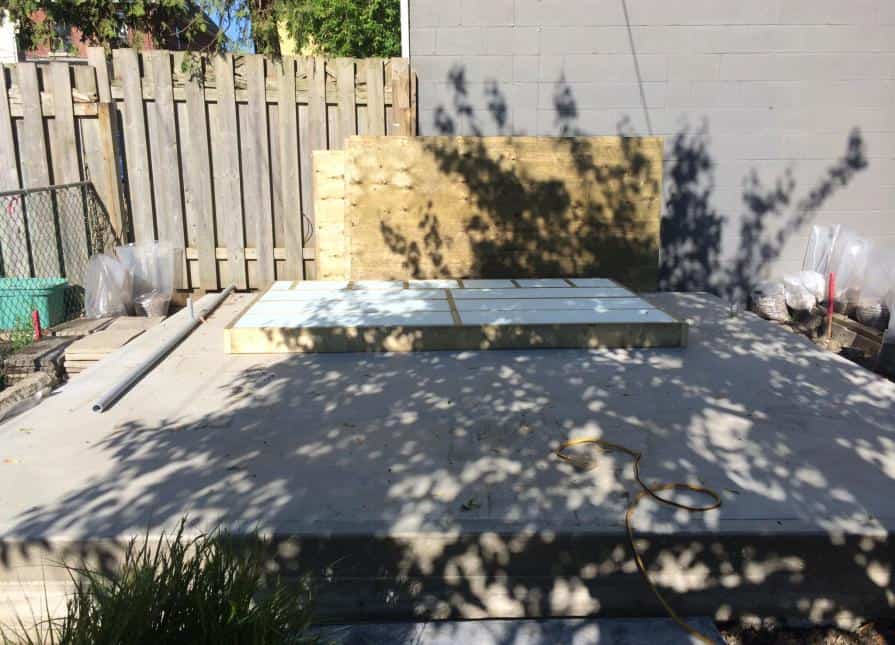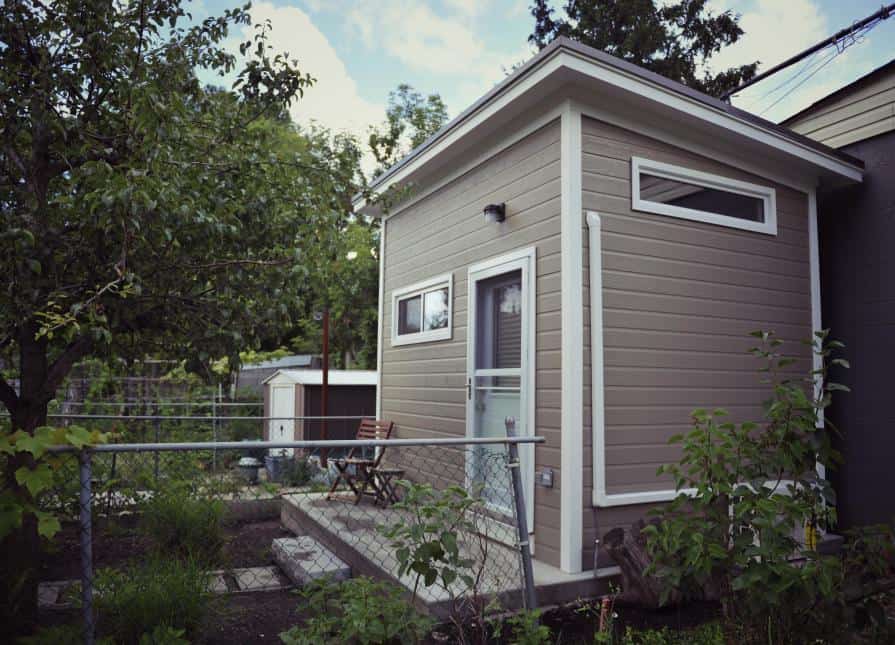 Maximize space and storage by furnishing with custom pieces like this desk. Productivity is easy when your work is right at your fingertips. Including lots of shelving allows you to store things away when you don't need them, or can be used as the perfect place for items that you don't move from here to there very often.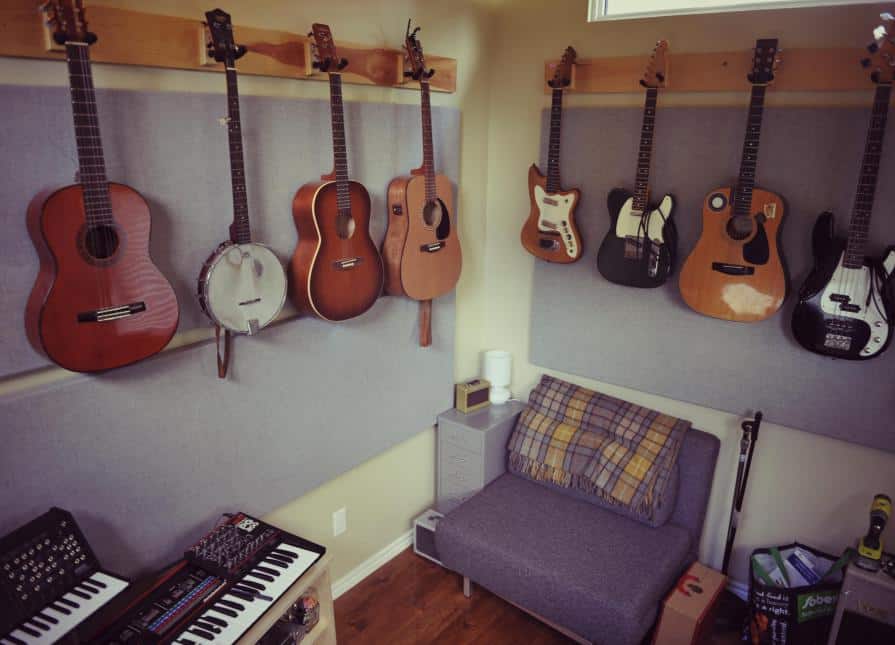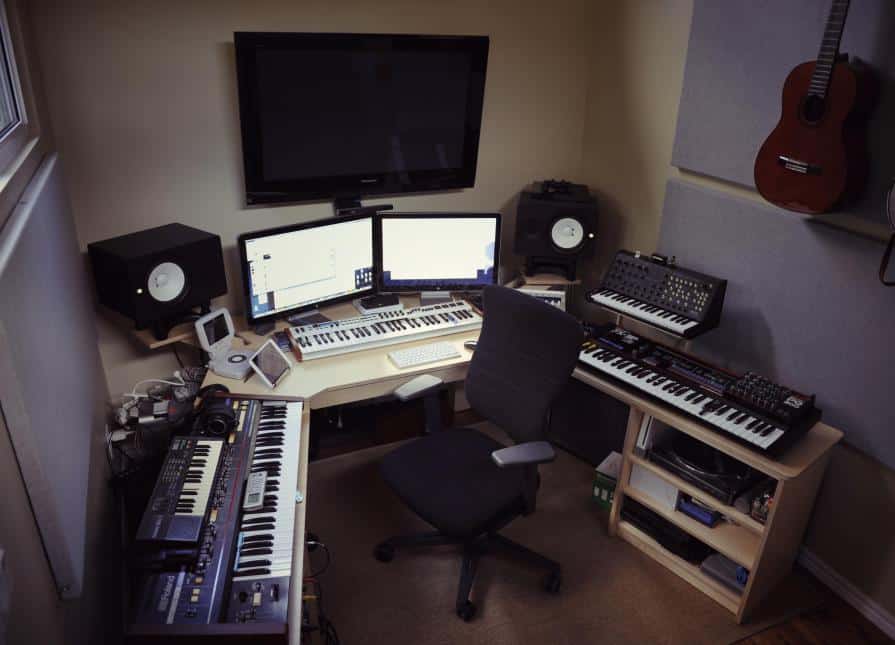 Don't forget about those walls. Use them to hang whatever you need access to frequently and quickly. That way, the moment creativity strikes you you're ready to jam! Hanging pieces that are beautiful and functional allows things to double as decor, and in a small space that's exactly what you need. You don't want to waste valuable vertical space on items that don't serve any purpose. Consider what you need constant access to, that also inspires and motivates you. Proudly displaying these items completes your interior design and is also convenient. Check out more interior design tips for little rooms: Interior Design for Small Spaces.
A beautiful wood finish on your ceiling ties the space together. Summerwood offers pine or cedar, and you can't beat the smell! It's all in the details. Wood brings a natural decorative element to the space that makes it feel cozy and completely finished. In a contemporary style building full of technology, it's especially important to bring in elements from the outdoors.
Don't forget about windows and natural light, no space is complete without it. You don't want to walk into a dark space that's completely cut off from the outside world, but you may also be concerned about safety and security. Balance both by choosing windows that are long, narrow and installed high up. This way the windows won't take away any valuable wall space for hanging items either. Safe, secure, lovely and lit!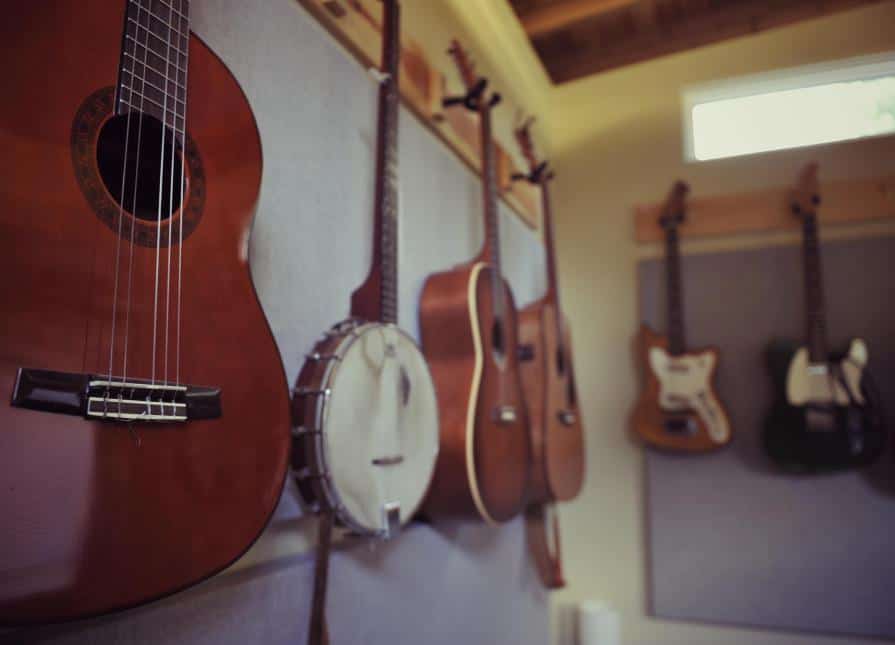 There is no limit to what you can do with a blank canvas and your imagination. What would you do with your very own backyard building escape? If you're ready to get creative, tune into our design center. It allows you to choose any of our buildings and drag and drop your very own ideas. If you need any assistance or any design advice, we're here to help: 1-866-519-4634.

More Posts You May Find Interesting