Fall has officially arrived, and as the leaves start changing colours and falling to the ground, many of us are starting to prepare our homes and backyards for the arrival of cooler temperatures. That includes our customers!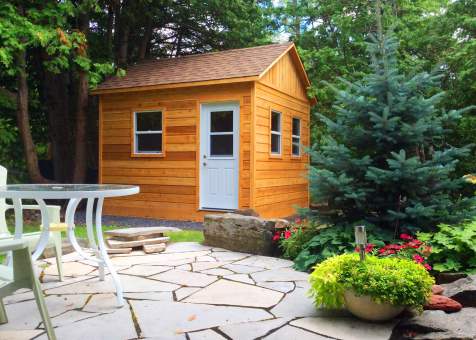 Many of us spent our summer creating and enjoying the ultimate backyard oasis. Whether you designed and fully renovated your entire backyard or simply refreshed the space with some new patio furniture, you may be starting to think about where to store all of those fabulous outdoor items.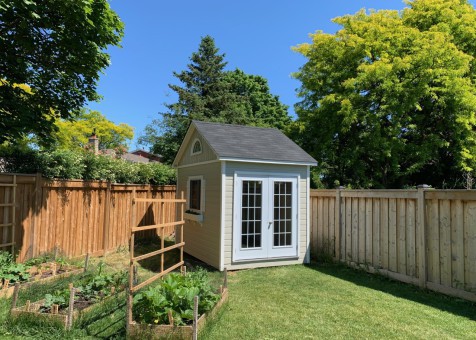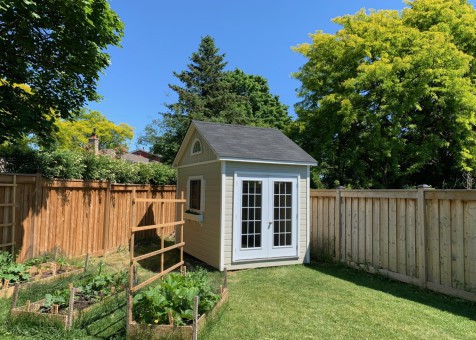 Over the past few weeks, we've been busily helping our customers create their perfect custom storage shed in order to alleviate some of their storage dilemmas. A storage building doesn't need to be hidden at the side of the house or tucked away, out of sight and out of mind until next spring. Regardless of what is being stored on the inside, a Summerwood building looks great as a backyard focal point. Sure it may just be a winter home for your flower pots and patio lanterns, but it can look great too!
We're sharing some of our most recent custom storage building designs. All of our photos are taken and sent in to us by our amazing customers, so we're able to share and hopefully inspire you. Click on any image for pricing and more information. Storage can be stunning!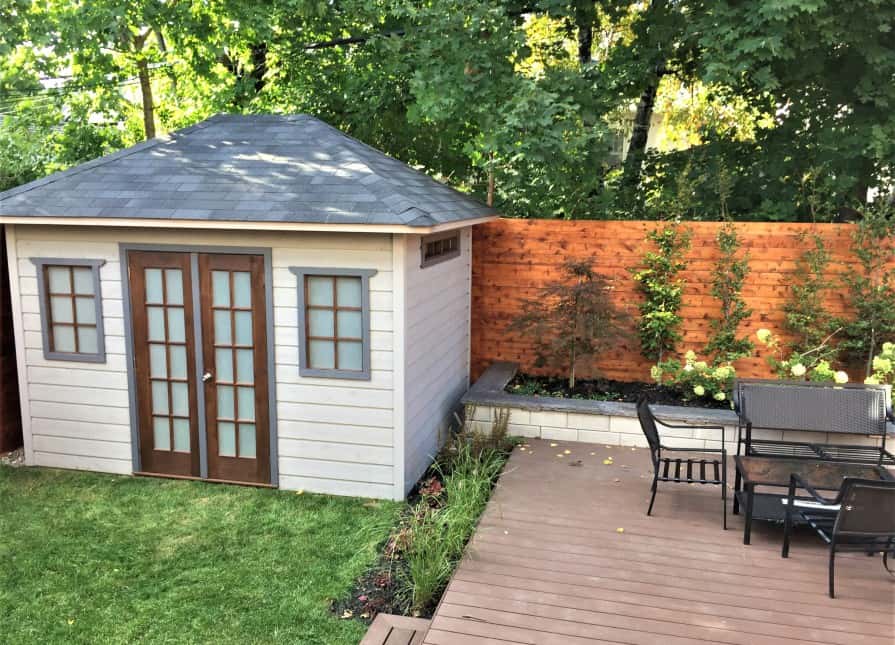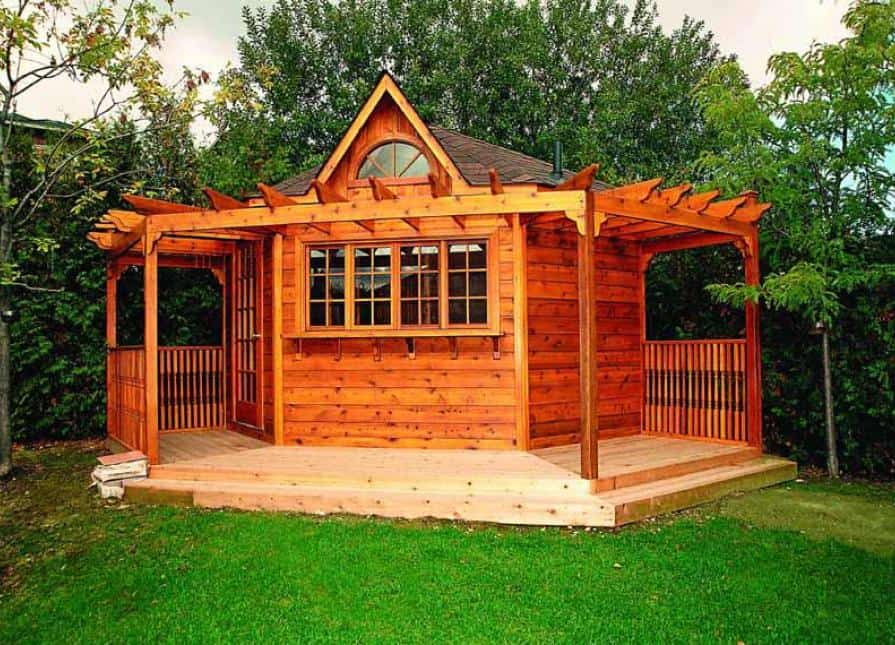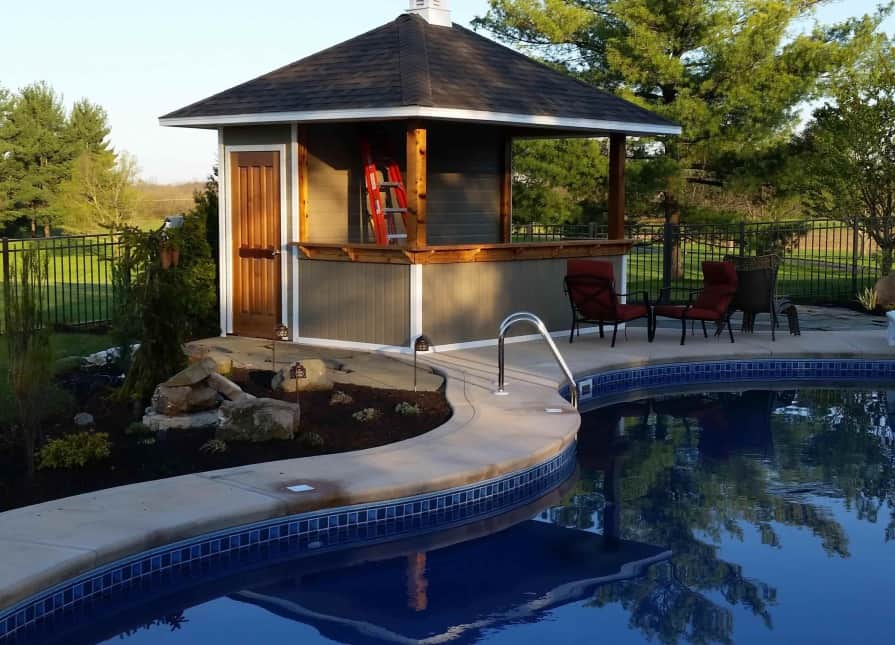 To keep up with the latest at Summerwood, and view our newest projects and photos, make sure to follow us on Instagram, Twitter & Facebook!

Contact Us:
Check out our website: www.summerwood.com
Email us: design@summerwood.com
Call us toll-free: 1 866 519-4634
More Posts You May Find Interesting