Here's our family, and our problem:
Three teenage boys, and a house no longer big enough for all of them.
The solution? An 18' x 24' Kepler Creek Cabin from Summerwood.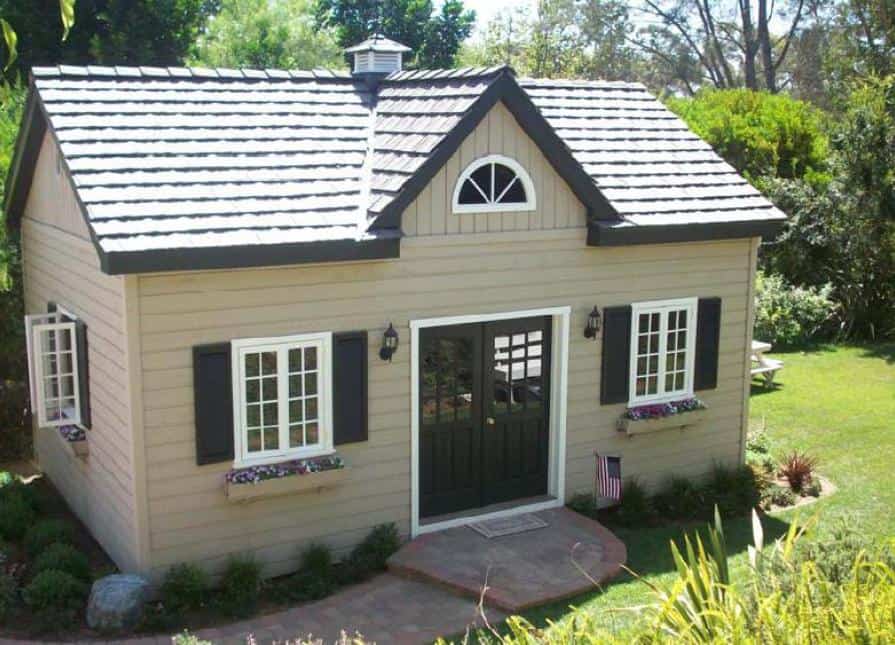 The challenge? Designing a "man-cave" for three teenagers, that would work with a main house that is a distinct Country French style.
We found the Custom Design Center tool easy-to-use and perfect for customizing to match our style. We got lots of advice on design and construction from the friendly Summerwood staff.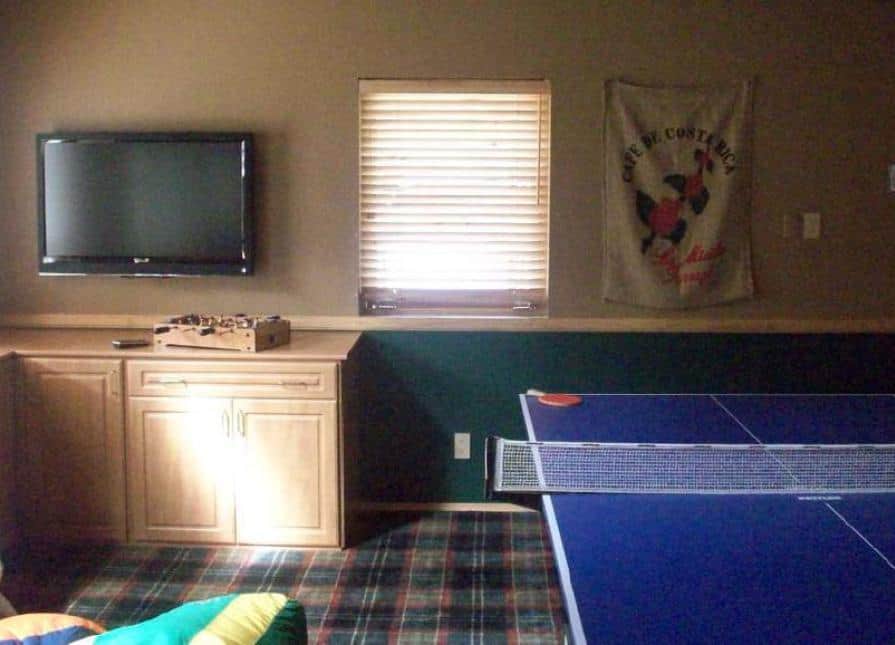 The price was right, and construction moved quickly.
We laid a 6" x 6" wood beam foundation the week prior to materials arriving. The week of arrival, we unloaded day 1, laid the floor on day 2, put up the walls on day 3, put up the trusses day 4, and on day 5 got some much needed rest and relaxation! The following week, the clay tile roof went on.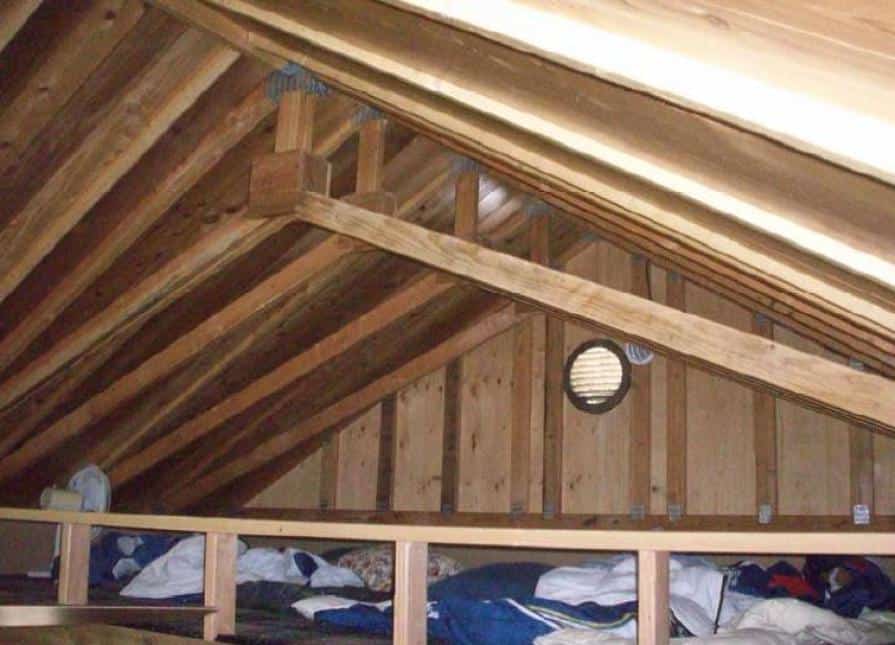 We customized the inside with the addition of a sleeping loft…
By choosing the 9' wall height option during the design phase, we left plenty of room to build a large loft without sacrificing headroom underneath.
…which has already gotten lots of use.
On the far wall, a built-in ladder leads to a trap-door entrance to the loft. With 7 feet of sleeping room across an 18 foot width, there's plenty of room for our boys and several of their friends, hence the mess!
The left side of the man-cave is all fun…the wall TV plays video games from consoles in the cabinetry below. The boys work up a sweat playing ping-pong with friends.
…while the right side of the man-cave is all big-screen TV, with cabinetry to hold the microwave and mini-fridge!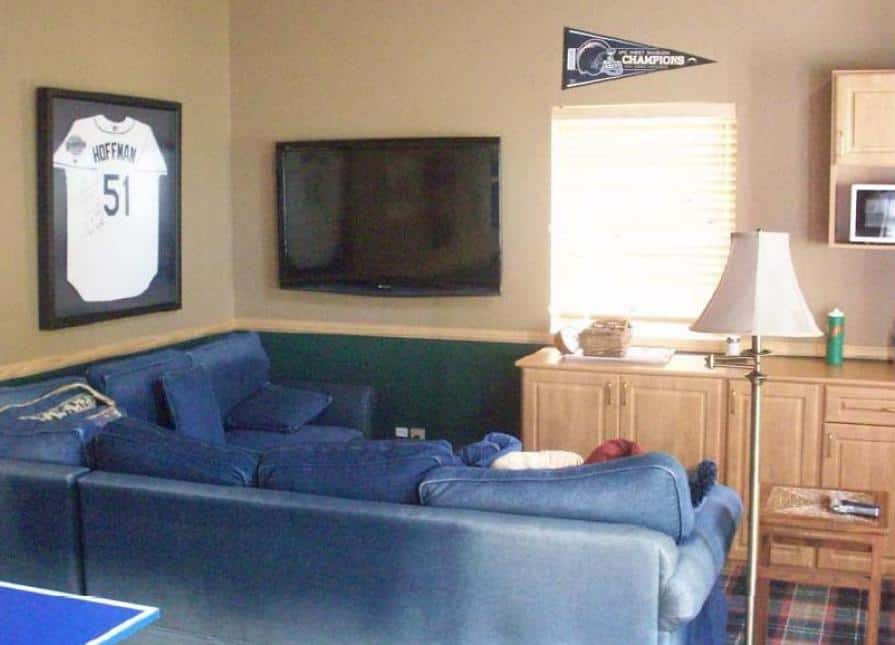 You would never know it was a man-cave from the outside! Our favorite compliment was from a contractor who said "it's so cute…it looks like it's always been here!"
In the end…we got exactly what we wanted! From beginning to end, the customer service and support at Summerwood was top-notch and turned our dream into a reality.
If we didn't think so…we wouldn't have done a whole Powerpoint on it!!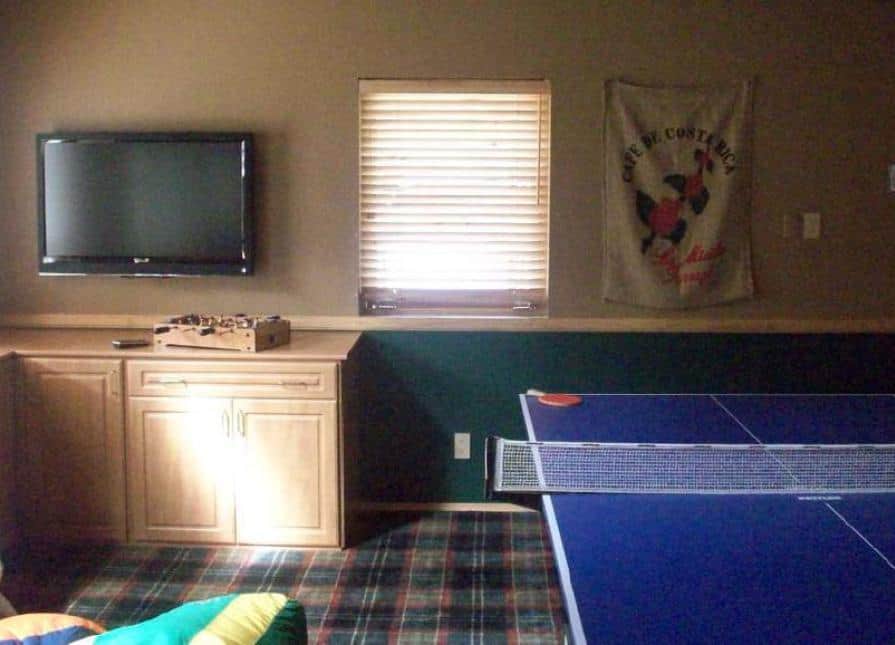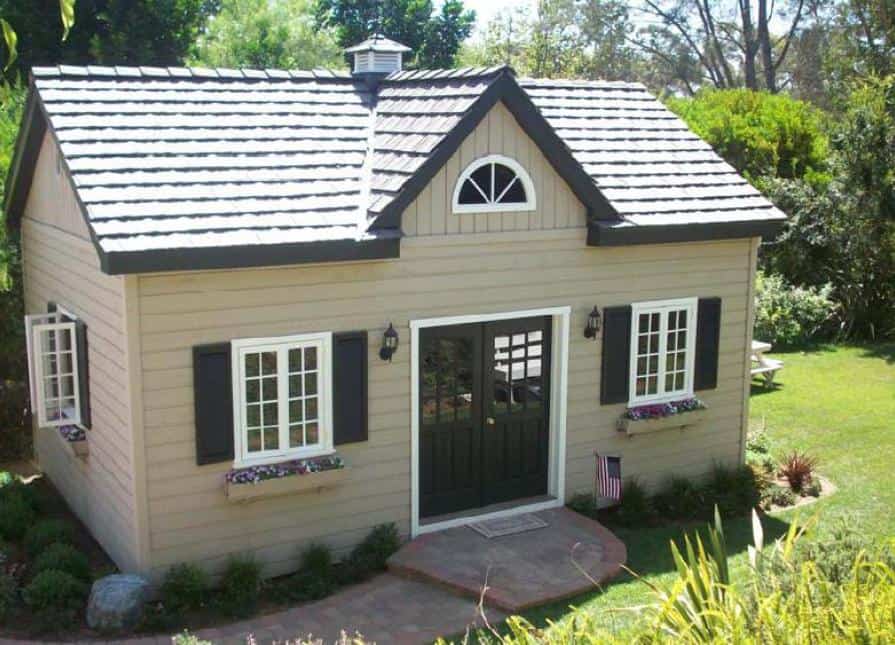 More Posts You May Find Interesting