Happy New Year everyone!
With a new year come new goals, dreams and pursuits. Well, for those of you with aspirations of working from home, starting your own business, or setting up a backyard home office, it may be easier than you think. That's where we draw our inspiration from a California-based couple who did just that.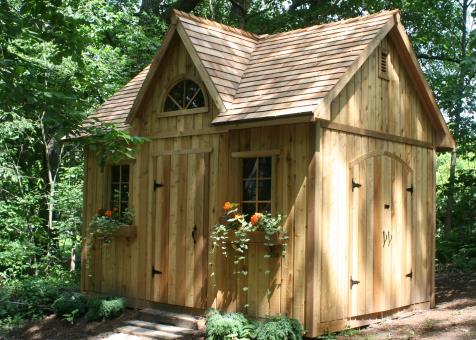 These customers have turned their Palmerston Home Studio into a beautiful cottage that doubles as a small (for now) home business. Named in honor of a hummingbird that hung around during the construction process, the "Hummingbird Cottage" is something we at Summerwood absolutely adore. Can you guess what kind of family business this couple has started right in their very own backyard?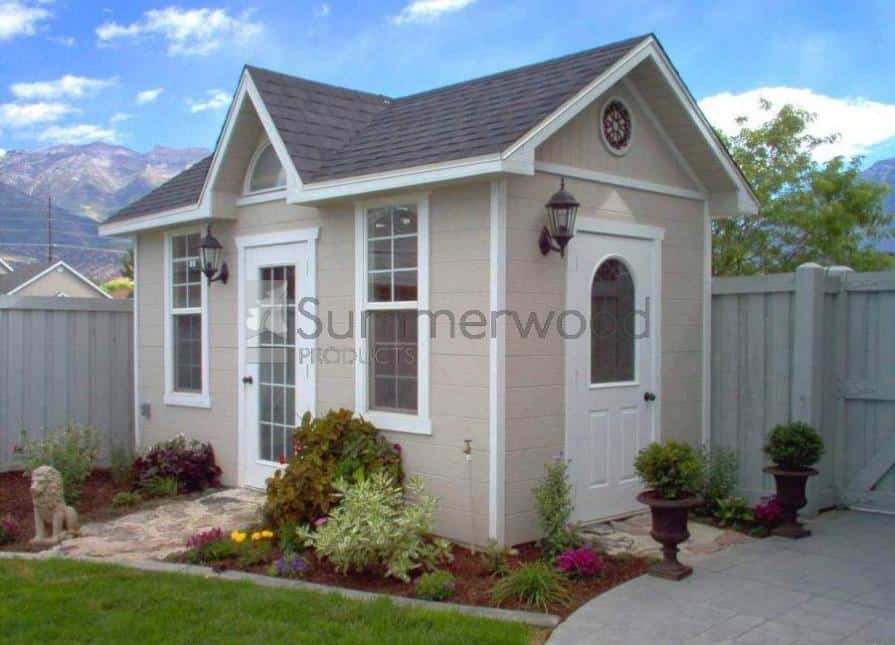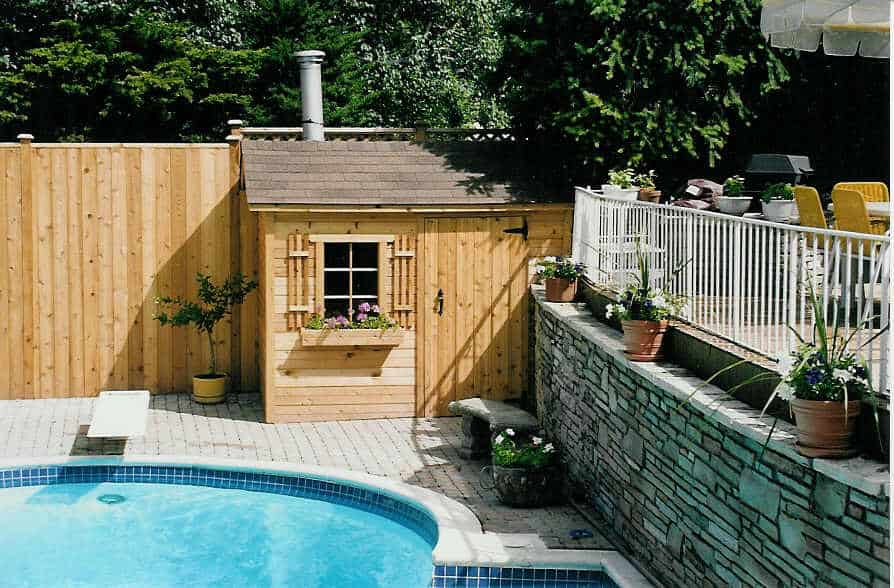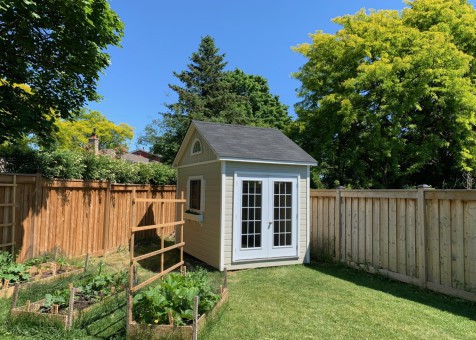 Commuting to your own backyard is a dream for many of us. Customizing a home office ensures that you design a home studio that works for you and your office or business. This California-based customer had this to say, "The place has worked out great. I had a great time building the custom building kit and my wife absolutely loves it. In fact, it's become the home of her new business, 'Hummingbird Kids Designs.' She makes the most beautiful kid's clothes and now she finally has a place of her own to do it."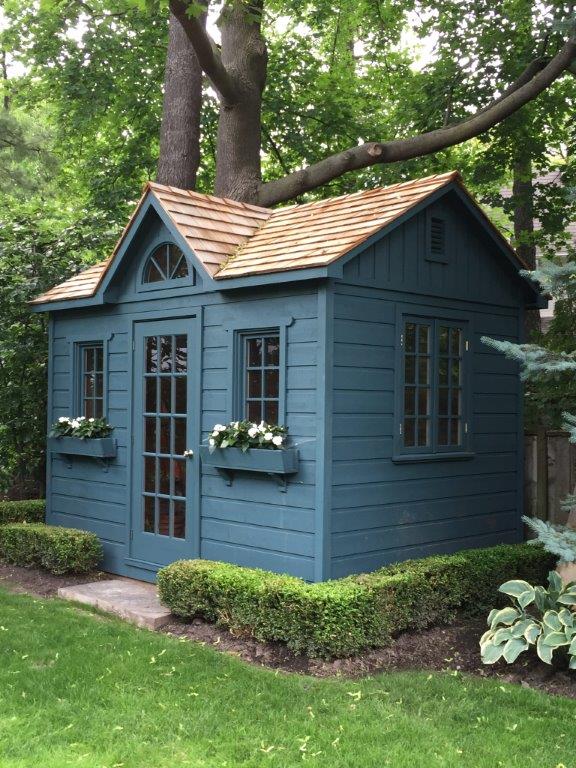 For some of more custom home studio inspiration, check out this blog post "An Office Away from the Office".
Looking for more info about this amazing shed, be sure to head over the Palmerston Home Studio page.
And as always, feel free to contact us:
Email us: design@summerwood.com
Call us toll-free: 1 866 519-4634
Stay inspired!
More Posts You May Find Interesting