With summer in full swing, now is the perfect time to revitalize your backyard with a fun and useful project. Transform your space with a small structure to bring a little of that outside world into your backyard. Try building the perfect DIY shed or transport yourself to a tropical paradise complete with a cabana to lean into those summer vibes.  
Before you can enjoy the new space, you'll have to get the project underway with the right materials. Like weighing up the best roofing materials for sheds, you'll need to consider your siding options in Canada carefully, as its stability and aesthetic hinges on these products. 
So here's what you need to consider when choosing siding material for your new shed or small backyard structure.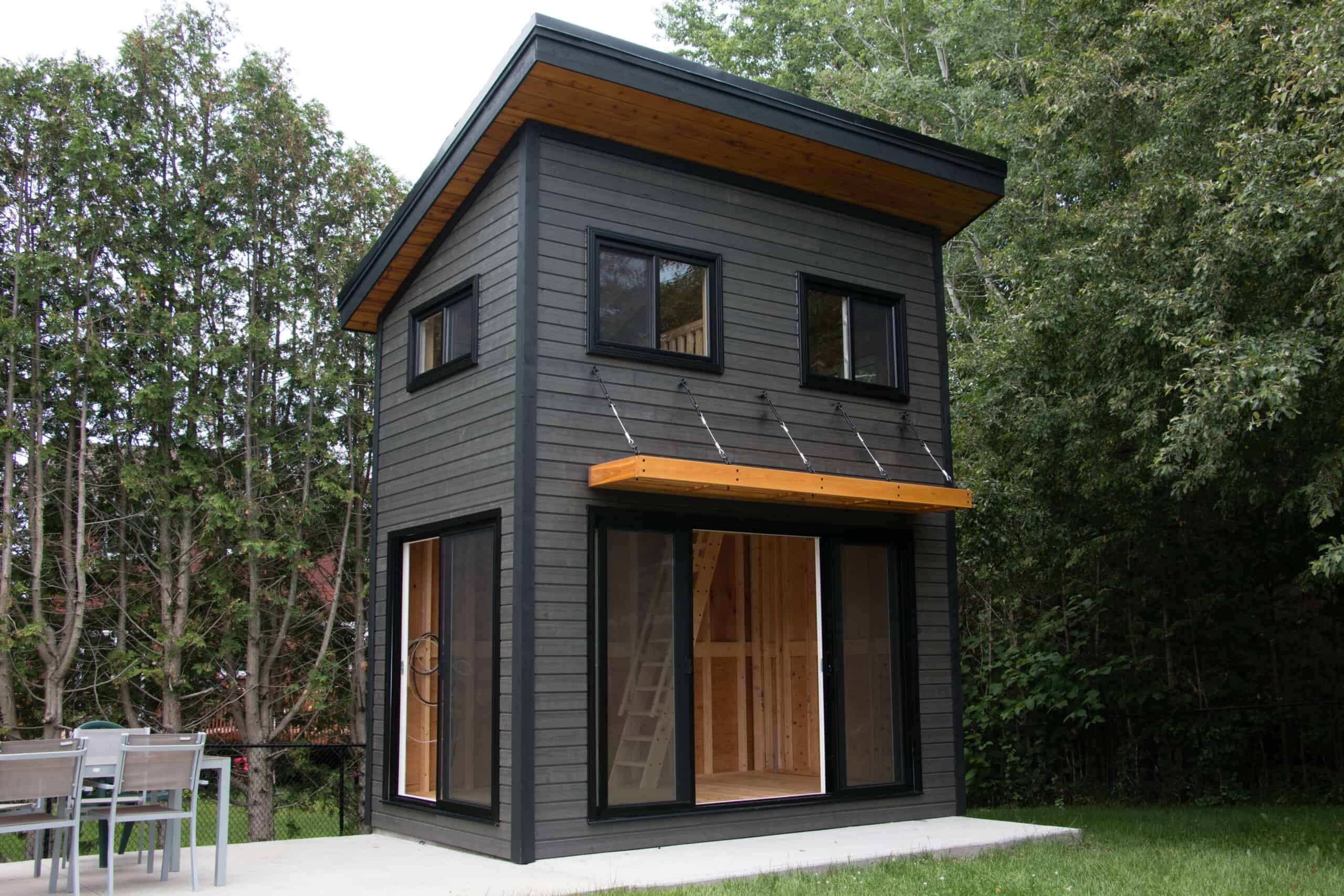 Weigh Up the Best Modern Siding Options That Fit Your Purpose
Before deciding what materials you will use to build with, you must first determine the new structure's purpose.  You'll probably want different exterior siding products depending on if you're building a shed to house lawn equipment, a sleek cabana to hang out poolside, or a backyard studio space to let your creativity flow.
When browsing through the various siding materials and options available to you, it will be easier to narrow down your choices when you keep the building's purpose in the forefront of your mind. 
Cedar is a popular choice for backyard sheds and storage units and country cabins and pool cabanas, as it offers a very versatile look and feel. Wooden shingle siding and drift spruce siding create aesthetics uniquely their own.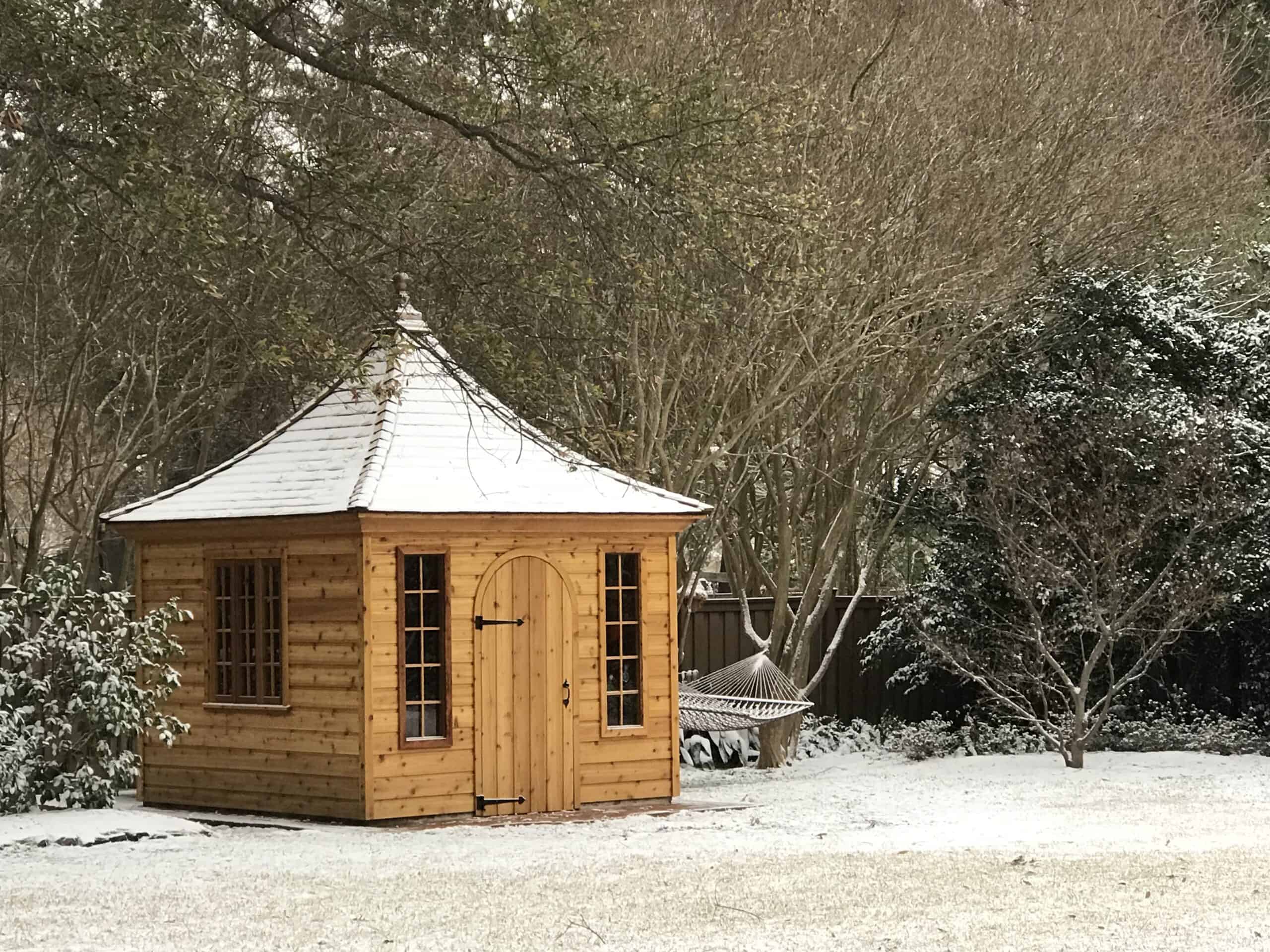 Consider How Weather Affects Exterior Siding Products 
The durability of siding options in Canada is essential to weathering the various climates. The Canadian climate can create harsh environments in winter and summer. Therefore, it is best to keep this in mind when choosing exterior siding products. 
For instance, if you're weighing options for your new country cabin in the woods, you'll want log cabin siding that can stand up to intense environmental factors. Cedar redwood is a highly durable construction material and is an excellent option for a log cabin. 
A poolside cabana in the warmer parts of Canada, on the other hand, should still have siding that can stand up to strong winds and rain, as well as intense heat. Other wood siding products, like heat-processed spruce, are resistant to insects, rot, and moisture, making them the perfect fit.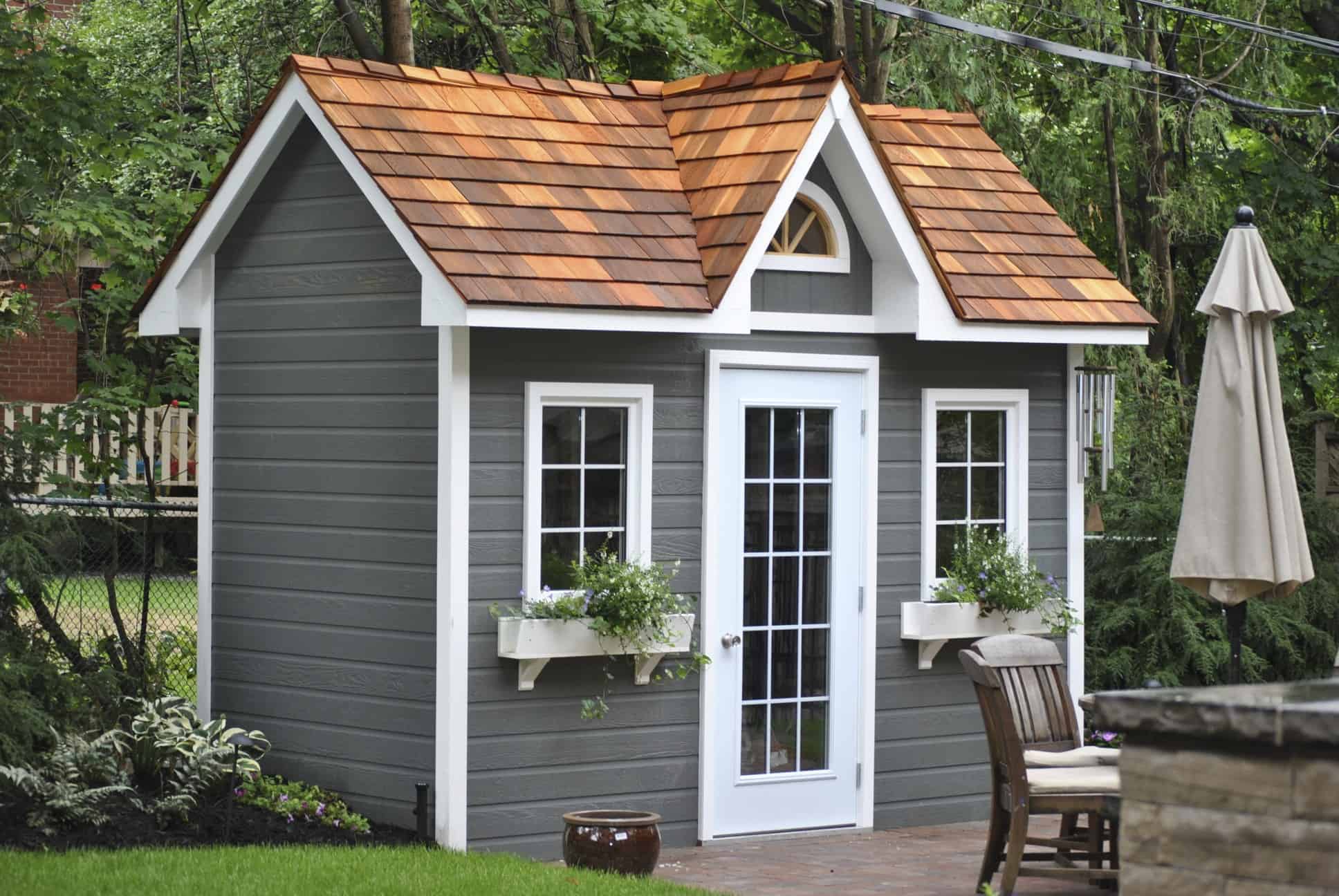 Choose Wood Siding Products Based on Longevity
The durability of the product feeds into its longevity. You'll want to enjoy your new structure for many years to come. Therefore, take into consideration the lifespan of siding products when narrowing down your choices. 
Coated wood, like Siparila, is an excellent choice for long-term durability. The wood has been coated on all sides for greater protection and a flawless finish. Again, wood siding products are a great choice as they look natural for longer but can take effort to keep pristine.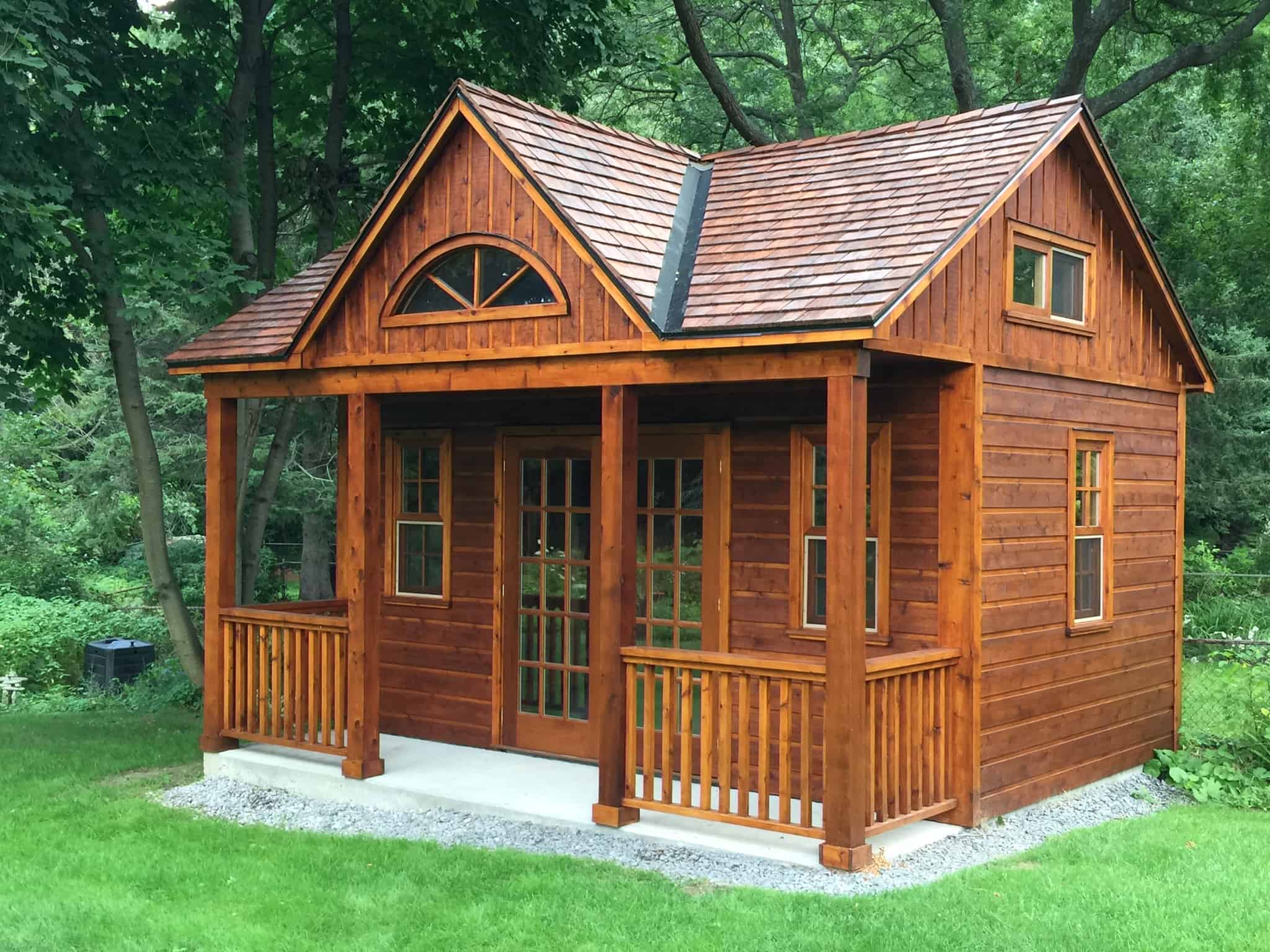 Determine How to Clean Siding You've Chosen
Finally, weigh up how much time you want to spend maintaining your new structure. Would you like something you can lovingly care for over the years or something you can virtually leave alone once built? Modern siding options like Canexel are easy to clean, whereas natural wood products take a bit more upkeep. 
If choosing cedar panelling or log siding, you'll want to know how to clean stained cedar wood siding to ensure proper preservation. Those who want something low maintenance should consider Canexel siding. Manufactured from wood fibre, resin, and wax, this product looks as beautiful as finished wood without the upkeep.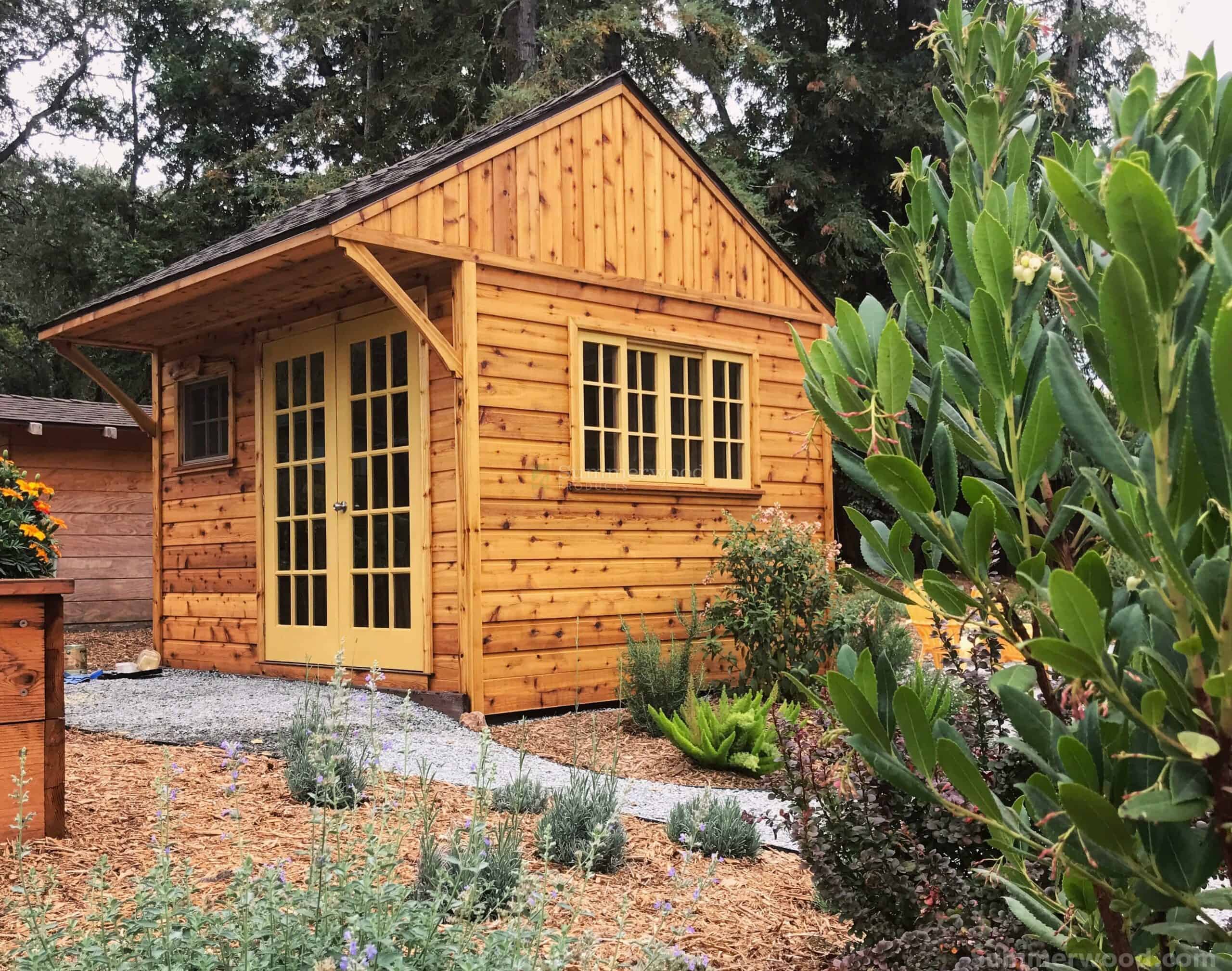 Use Professional Siding Products 
Whether interested in rustic yet durable cedar log cabin siding or sleek and modern Canexel siding for a new shed, Summerwood can help. We only use the highest quality materials to provide our clients with stunning prefabricated kits and customized structures. 
With a beautiful catalogue of small structures and building material options, we can help you pick out the best exterior siding products for your new build. 
Contact our team of professionals to help you get your new project underway and revitalize your space this summer!
More Posts You May Find Interesting