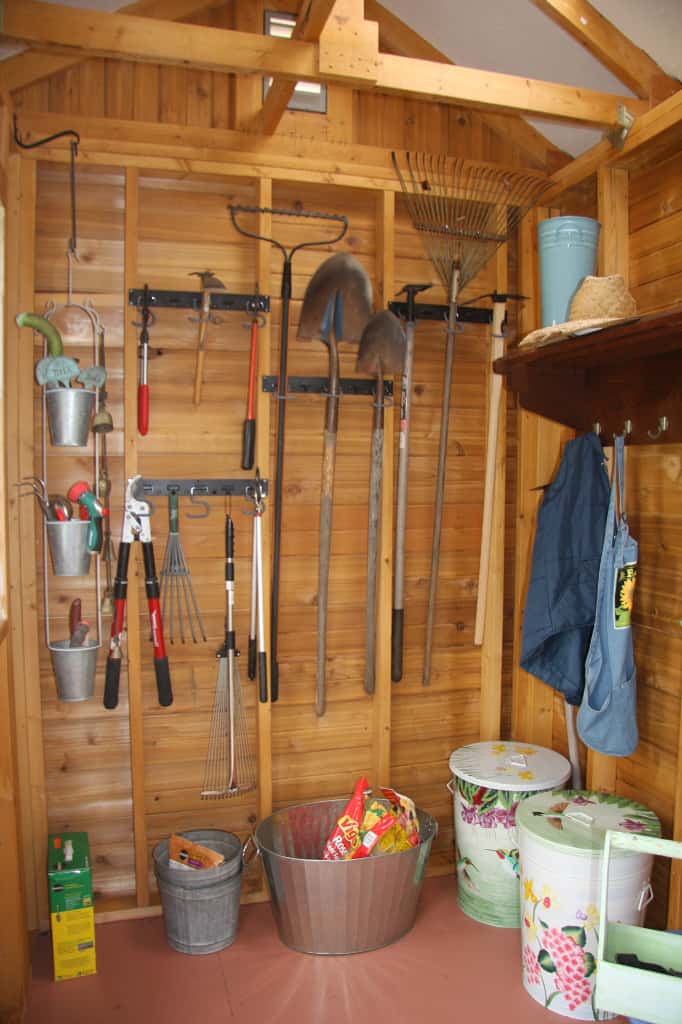 With most Americans dedicating up to a year total looking for misplaced belongings, it's obvious that clutter is a time thief. When every tool and toy in your backyard has its own space, though, you can spend much less time searching for lost items and organizing your home. Start by creating a few dedicated structures designed for holding specific sets of outdoors items. If you take the time to plan out your landscape architecture design, you can integrate organizational nooks that actually accentuate the look and feel of your property. Here are five smart structures you can use to organize and declutter your yard.
Toy Crates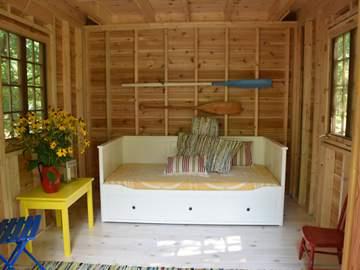 In just one fun-filled afternoon playing outside, your yard likely becomes a minefield of toys that your kids left behind. Kids love to live in the moment and drop whatever they are doing for the next fun activity so cleanup is really a chore if kids don't have a dedicated place to store their belongings. Milk crates give your kids a place to keep their outdoor toys without the container filling with rainwater and you can stack the crates or use storage hooks to secure them to the side of your shed or fence.
Playhouses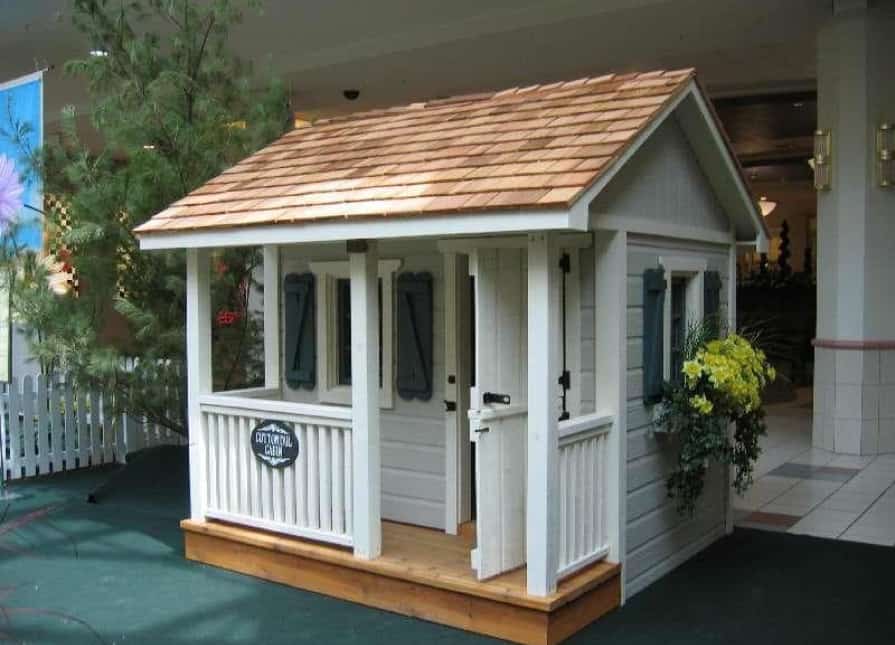 If your kids' clutter extends beyond the random playground ball or Frisbee set, you may want to get a playhouse. The tall roof on the Peach Pickers Porch playhouse, for example, allows kids to store their extra toys without cluttering up their own play space. Or, your kids may love to keep their toy bins on the covered verandah for accessibility during playtime. With a fun, designated place for kids to store their belongings, they'll rarely need to be reminded to keep their dedicated space clean and organized.
Bench Bins
A garden or patio bench can double as a storage container by utilizing the open space below the seating area. You can find a storage bench premade or customize your outdoor seating to act as an organizational device. Benches allow you to keep your frequently-used gear near specific areas of your yard. For example, you can store your small landscaping tools, kneeling pads and gloves in a bench near your garden beds. Of course, don't forget to tuck away your seat cushions in the bench to protect them from the weather and local wildlife.
Garage Shelves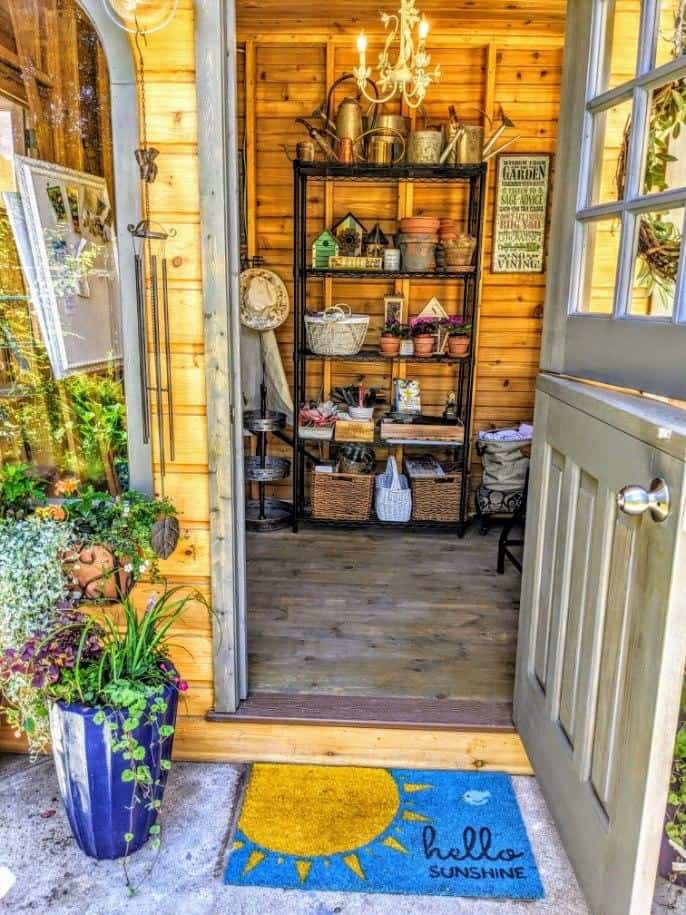 Extra shelves in the garage allow you to organize your outdoor tools and products along the otherwise unused wall space. The garage shelves can store bins and baskets you use to keep similar items together. You can also arrange the items along the shelves on their own to keep them highly visible and accessible at all times. You will need to determine the best placement and sizes for your garage shelves to keep parking and work areas open and clutter free.
Storage Sheds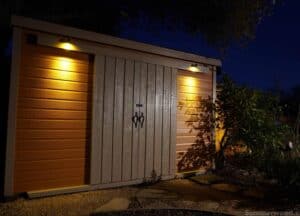 When you just have too much outdoor gear, you may need to invest in a storage shed to hold everything. The storage shed provides both wall and floor space for your landscaping tools, garden products and outdoor recreational items. Custom storage sheds can fit in the corner of your yard, nestle up to the side of your home or stand on their own in a dedicated section of your property. The lean-to and five sided storage shed designs help maximize your storage space without taking up too much of your property. If you want the garden shed to steal the spotlight, you can customize the design and paintjob to match your house's architecture. You can even add garden beds and planter boxes around the outer perimeter to dress up the place.
Obtaining Beautifully Designed Organizational Solutions
Once you have your landscape architecture plans in hand, contact us today for assistance obtaining the sheds and shelves you need for your yard makeover. You can deeply customize the pre-fabricated sheds to meet your organizational needs. When ordering your shed, you may want to match the exterior siding, paint and trim to your home or create a brand new design. Large and small garage shelf arrangements allow you to make the most of your available space. You can determine an ideal number of shelves to purchase by measuring and planning your garage layout before ordering.
More Posts You May Find Interesting