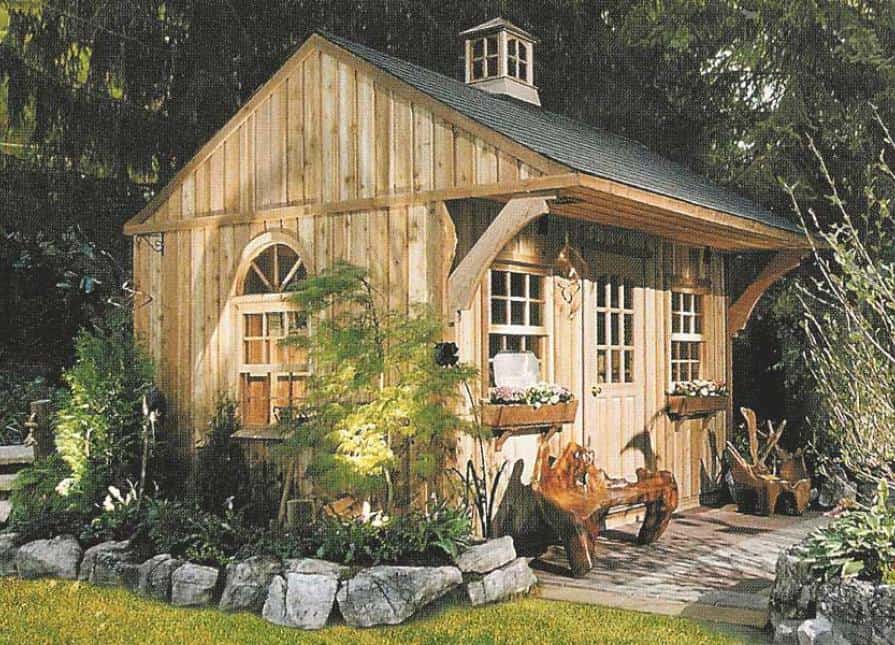 After constructing your new outdoor building, you may find yourself searching for reasons to spend time there. As you organize the space and plan fun activities to enjoy during your visit, make sure you know your limits – and the limits of your structure. Although the vast number of pastime options may feel limitless at first blush, there are a few activities you should never try in your outdoor building, so long as you wish to avoid suffering the swift repercussions. To remain safe and sound, and consequence free, remember to avoid the temptation to try the five following activities in your outdoor structure.
Roast Marshmallows
Although roasting marshmallows in the comfy confines of your outdoor structure sounds incredibly decadent, it is also quite a dangerous proposition. Unless you have a fireplace, leave the flames and smoke outdoors where they belong by creating a fire pit and seating area a safe distance away from your buildings. If you absolutely must gaze upon the crackling logs while relaxing in your outdoor building, install a TV screen and tune into one of the many simulated fires to get your fix.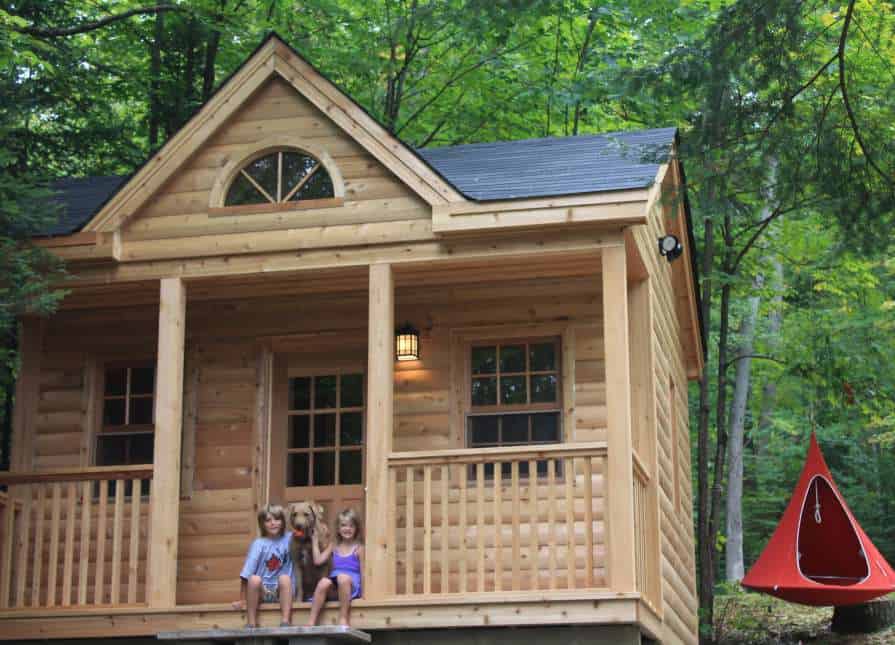 Paint with the Windows Closed
An outdoor building can give you the peace and quiet you need to churn out beautifully painted masterpieces one after another. If, in your frenzy to get painting, you forget to pop open your doors and windows, the fumes could build up and knock you through a loop. Avoid the fumes, and their dizzying effects, by either painting elsewhere or installing centrifugal fans to actively circulate the air as you create your works of art. Opening the windows and doors probably couldn't hurt either.
Feed the Wildlife
Feeding the wildlife from the doorway of your outdoor building will only serve to draw them to that structure in great numbers. Since life is, sadly, not a Disney movie, the wildlife will likely end up causing more harm than good. To keep their potential for destruction to a minimum, avoid setting out snacks or treats for birds, squirrels or any other wildlife anywhere near your inviting outdoor building structures.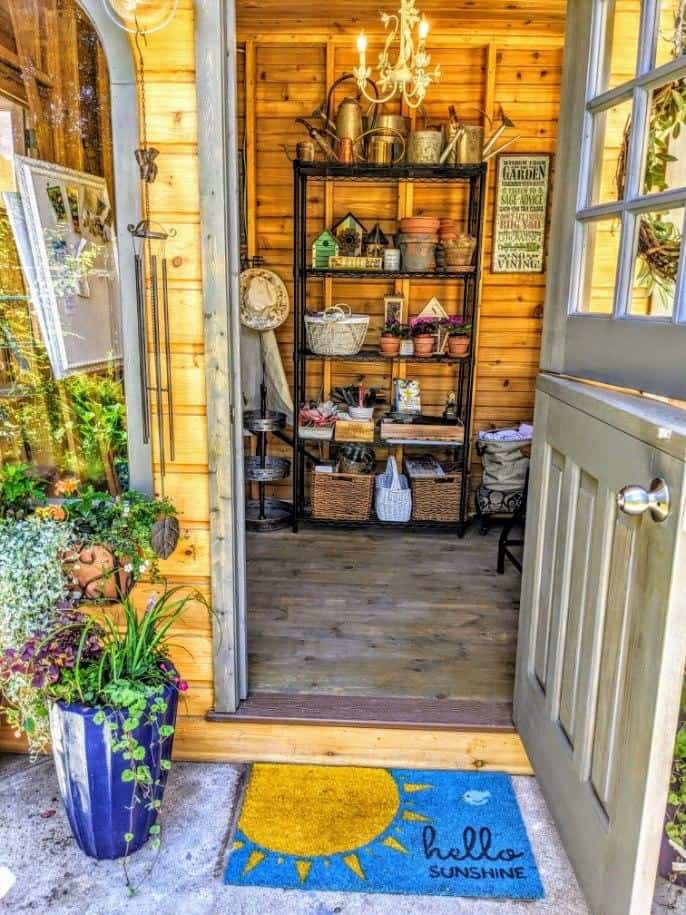 Grow Mystery Shrubs
Although an outdoor building makes an excellent sprout station and garden depot, you must actively identify your plants to keep your garden, and you, safe and sound. After all, you just never know when the mystery shrub from the corner shop will grow far too large and demand the finest of foods in song. Keep your garden tame by growing your favorite fruit, vegetables and flowers under a combination of natural and artificial light.
Throw a Pool Party
Outdoor buildings seem fit for a bash, but planning a pool party might be taking that sentiment a bit too far. The splashing and laughing – and fun filled chaos – will do little for the health and wellbeing of your newfound favorite outdoor structure. A spa session, on the other hand, might be just what the doctor ordered.
Smartly Utilizing Your Outdoor Buildings
With a little thought about your favorite activities, you can easily transform your outdoor buildings into true extensions of your living space. You can use your imagination to turn each space into an office, computer lab or even an art studio. As your interests change, do not shy away from updating the space yet again to support your latest endeavors. With extra outbuildings at your fingertips, you will always have the space you need for your hobbies and projects.
More Posts You May Find Interesting