Our 2013 photo contest winners have just been announced! Sure, we're a little late, but it's pretty tough to dwindle it down to just 3 outstanding shots.
On a sunny afternoon our enthusiastic staff were presented with a "best of the best" collection of photos sent in by you! After a thorough examination of great sheds, cabanas, and garages we cast our votes.
Everyone had a lot of fun seeing the finished product of buildings they helped design. We're always excited to see DIY projects come to life. Whether it's a storage shed or a luxe pool cabana, Summerwood always delivers on style and function.
So without further ado, here are the 2013 photo contest winners!
1st Place
Doug Forbes
Pasadena, CA, USA
Verana (Pool Cabana)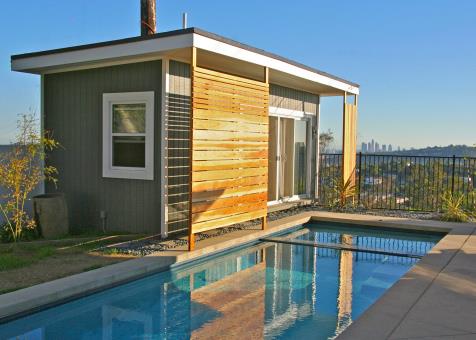 2nd Place
Rick Stockton
Urban Studio (Home Studio)
Nyack, NY, USA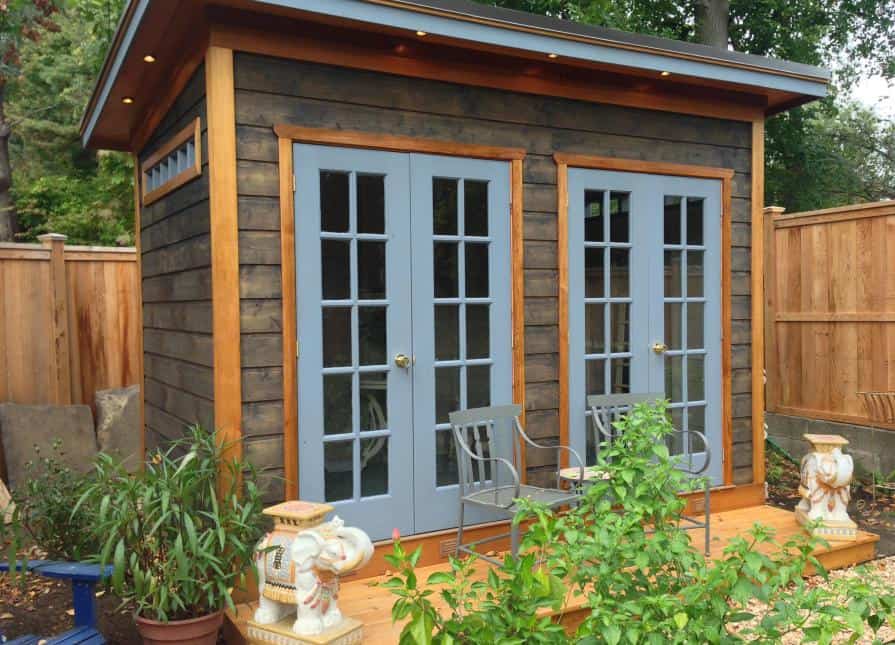 3rd Place
Iain Macmillan
Santa Cruz (Home Studio)
Parry Island, ON, Canada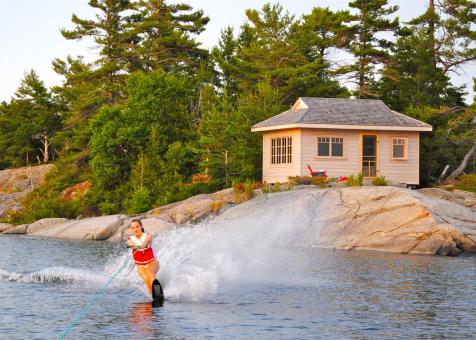 When choosing our winners we took the design itself and landscape into consideration (of course a little artistic technique helps as well). Doug's Verana was the stand out shot we received in 2013. The gorgeous landscape and modern design complement one another for a truly sleek poolside look. Imagine waking up to that view every morning! Rick's Urban Studio plays on the shabby chic trend and really fits in amongst the beautiful greenery. We love the contrast stain on the cedar siding and think the pale blue doors are simply charming. That's definitely a home studio you'd love to spend some time in. And finally Iain's Santa Cruz, built upon a rocky setting with a gorgeous lake view; it was definitely one of our favourites (the chocolate lab is also pretty cute). A true Canadian landscape, we think this is a spot where artistic inspiration would freely flow.
While these were our top 3 picks for 2013, we also have a bunch of honourable mentions we'll be sharing. You'll be sure to see those popping up over the next little while!
More Posts You May Find Interesting