It's all about modern edge this summer with our SS14 picks. It's important to always keep in mind that our structures can be purposed for absolutely anything. A studio can be a garage, a shed can be a studio, don't let the names stifle your creative vision. Each one of our modern designs offers effortless style for looks that we think are pretty timeless.
The Urban Garage, initially labeled a shed, was repurposed for a Toronto client when he was looking for a sleek design that would complement his urban home.  Clean lines and a contemporary feel make this a chic choice for those looking to add personality to their outdoor space.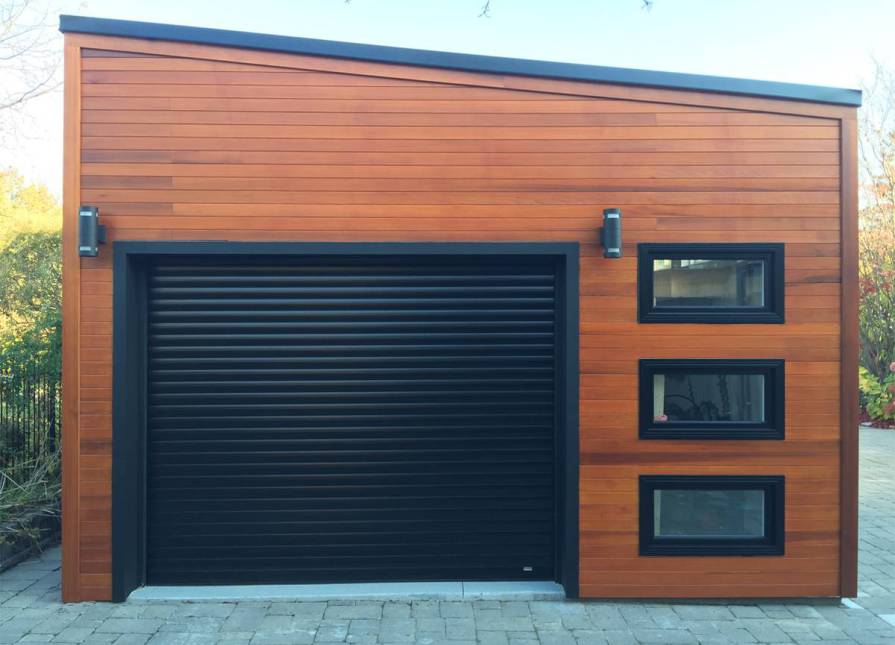 The Dune cabana is one of our particularly trendy designs; it's perfect for housing your pool equipment or garden tools in style. Its stand out feature is the picture frame concealed door, standard on all Dune models. The hidden door offers a streamlined finish for modern simplicity that works especially well in smaller yards.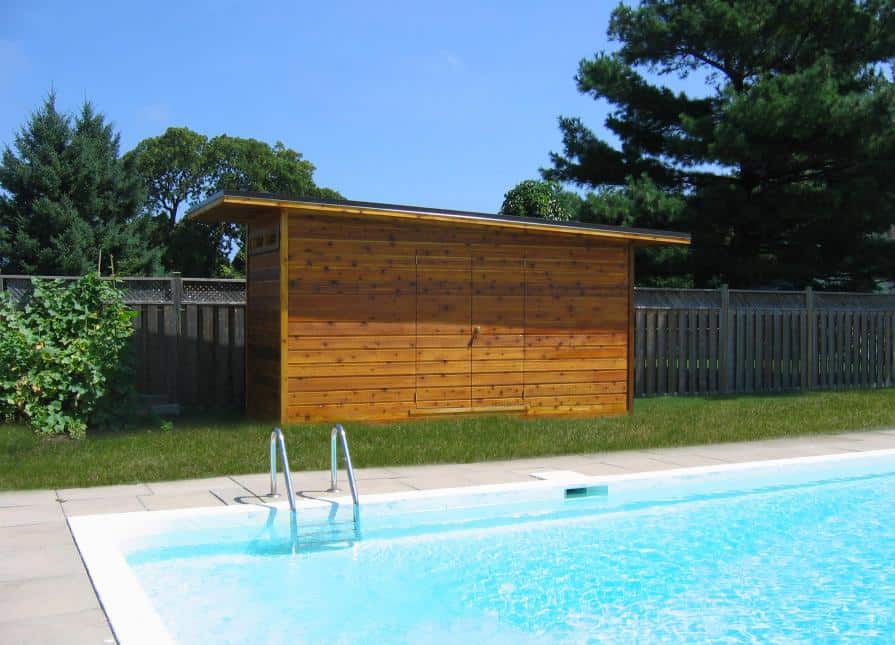 And finally the Verana Collection, designed by award-winning Toronto architects Christina Ho Ping and Peter Tan, offers prefab styles that boast refreshing simplicity. Built-in desks, cabinets and closets, as well as shelving and even a Murphy bed are options that make the space in your Verana structure truly functional. With the option of sliding doors or bifold doors in cedar, fir or oak, it's safe to say that your preference will be met.
Embracing style, health, and sustainability the Verana Collection is all about green style with these key features:
Sedum green roof option for reducing carbon footprint (less heating and cooling required)
Large overhangs over glazing walls to reduce heat gain in the building
Strawboard finishes that utilize a non-formaldehyde-based production process (no glues, renewable)
Engineered to sit on concrete blocks creating minimal land damage
EPDM waterproof roof that does not pollute runoff rainwater, ideal for rainwater harvesting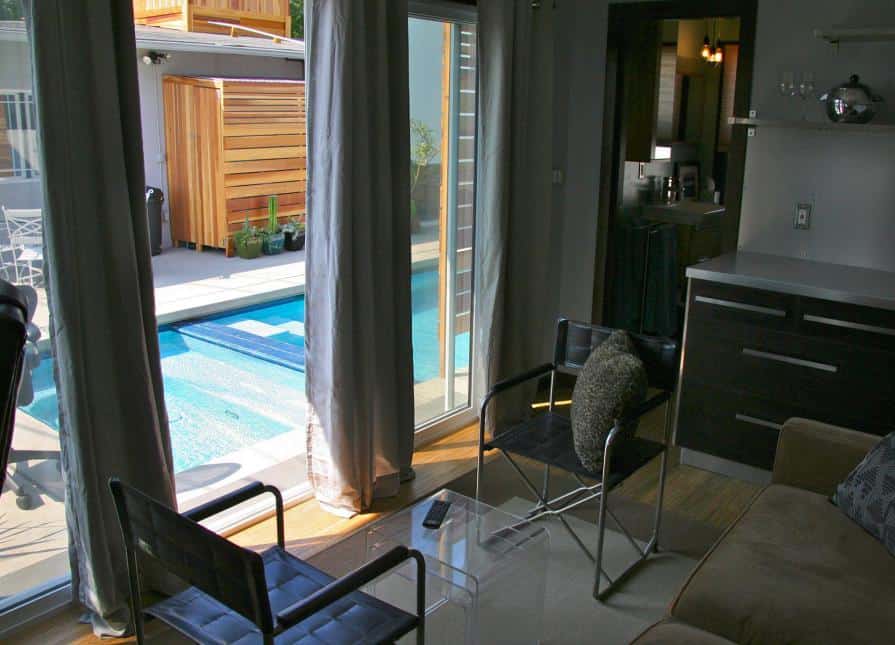 So not only are we loving Christina and Peter's designs, we think it's pretty cool that they're green as well. We hope our SS14 picks help to inspire your outdoor style.
More Posts You May Find Interesting