Storage sheds can add character and warmth to a backyard. They have the ability to elevate the entire outdoor space and make it feel more inviting.  So the last thing you want after spending time and effort into this space is to have it filled with clutter. 
In order to avoid the clutter, determine a specific purpose for your new storage shed. Is it a place to store tools and yard equipment, a space for potting plants, an auto center? Decide how you want to use your new structure and what you'll put in it. 
To ensure your storage shed plans maintain mess-free, take a look through this list for some organizational tools to help you cut through the clutter and make space for your equipment. 
1. Install Floating Shelves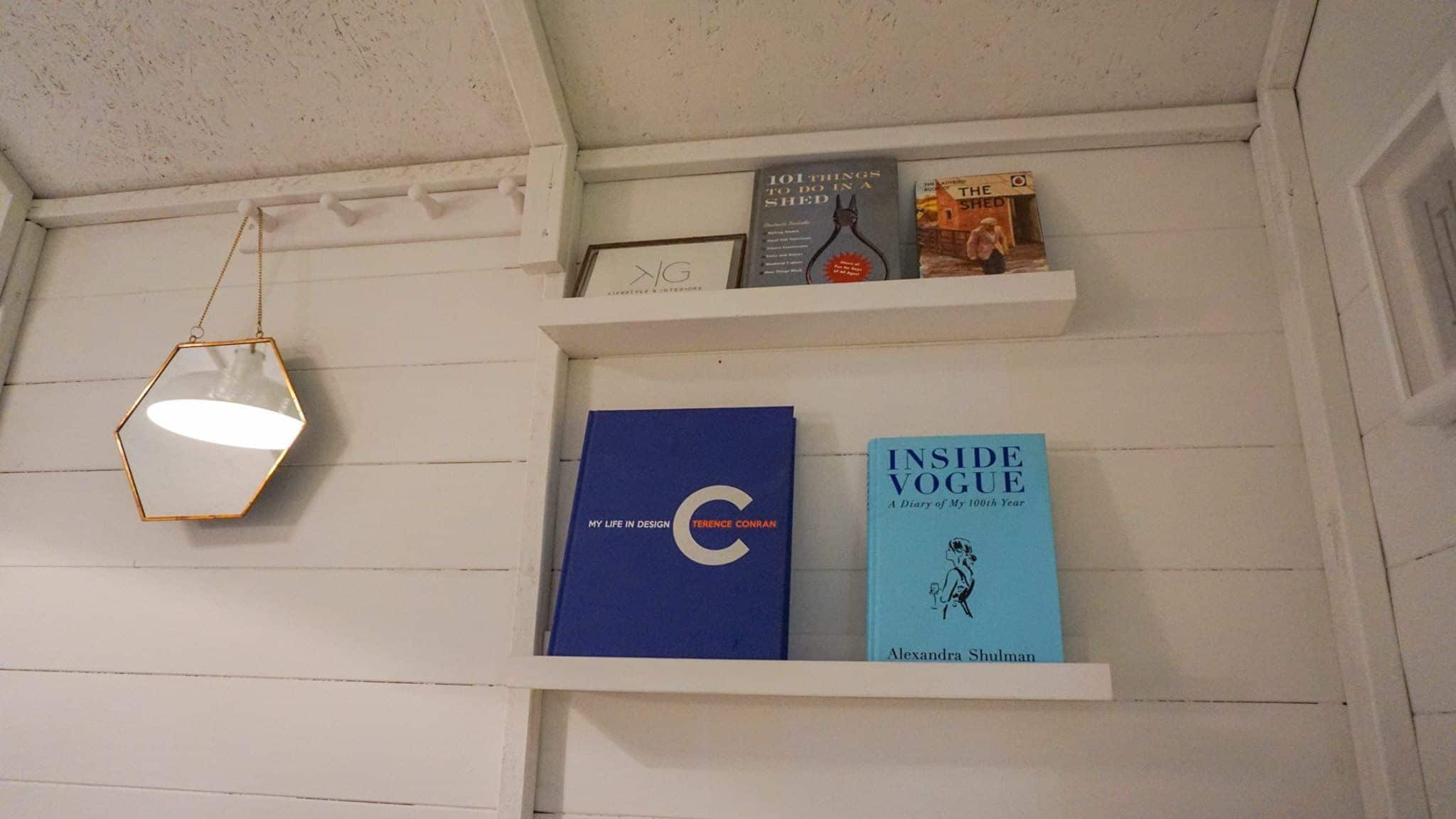 Floating shelves make use of the wall space in wooden storage sheds and they are quite easy to install. Not only do floating shelves add storage space, but they can also help your shed feel larger by removing clutter from the floor.
2. Use a Magnetic Bar for Tools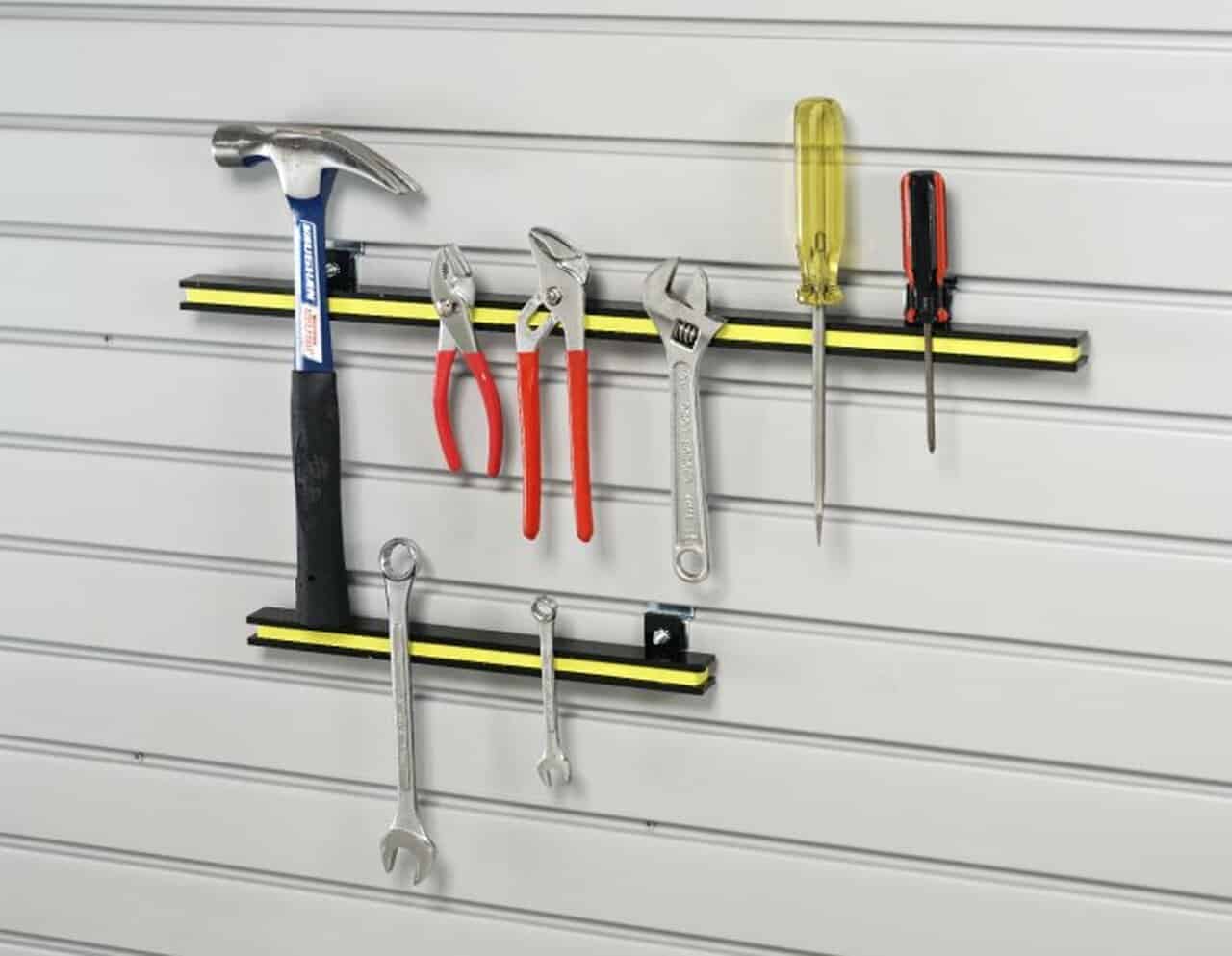 To organize any small space, make use of a magnetic bar. This shed organization idea has long been used to store standard tools, and it's ideal for storing gardening tools as well. Just make sure to choose a magnetic bar that is strong enough to hold the tools you're looking to organize.
3. Add Adjustable Shelving Units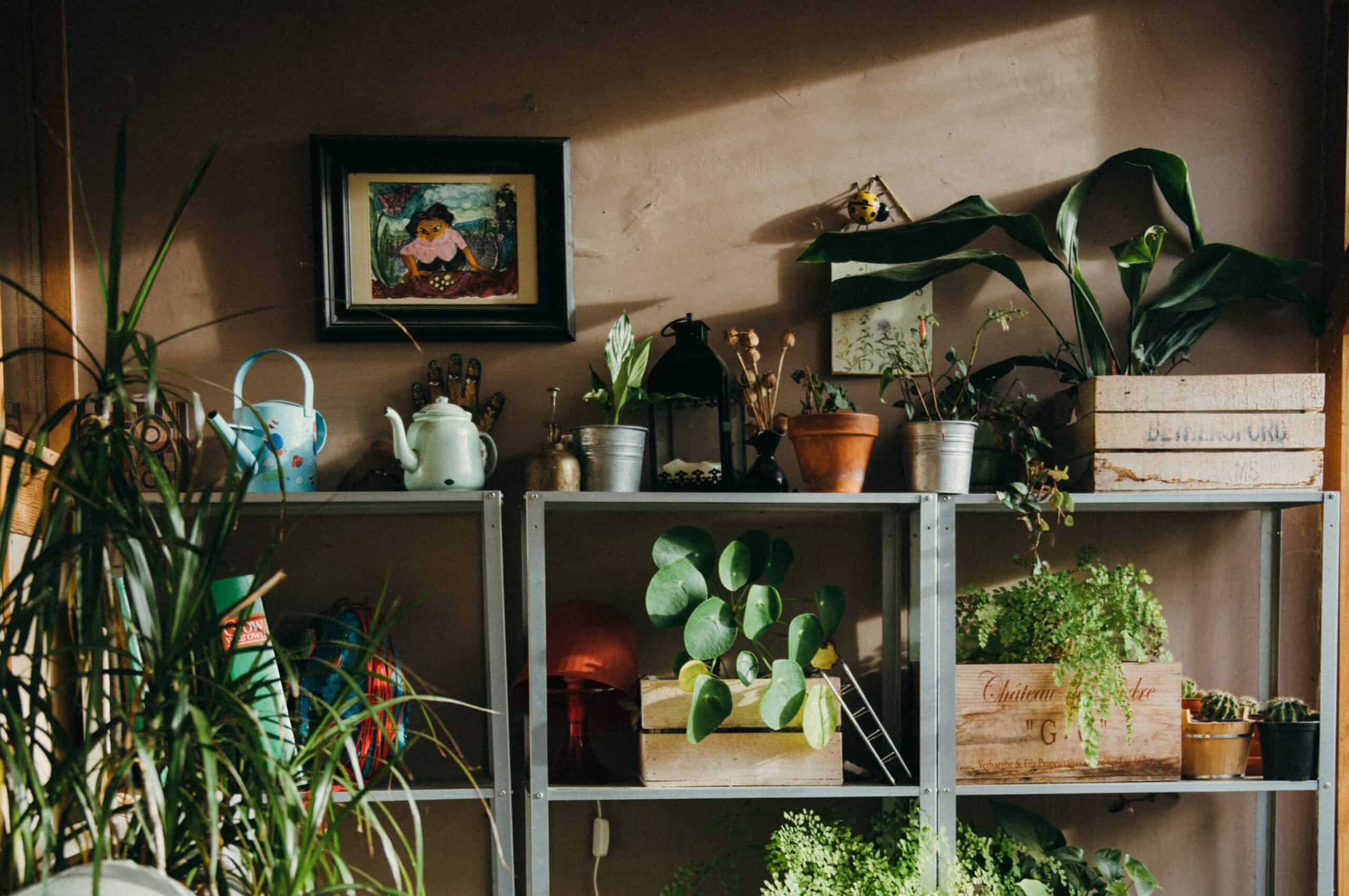 If you have different sized items, for example, patio sets, paint cans, and gardening supplies, then adding adjustable shelves will be a great organizational tactic. You can move shelves up and down to accommodate whatever items you need to store in your shed. And depending on how you organize the shelving units, you can create a fun, usable, and good-looking space for your garden equipment all in one. 
4. Organize Odds and Ends with a Pegboard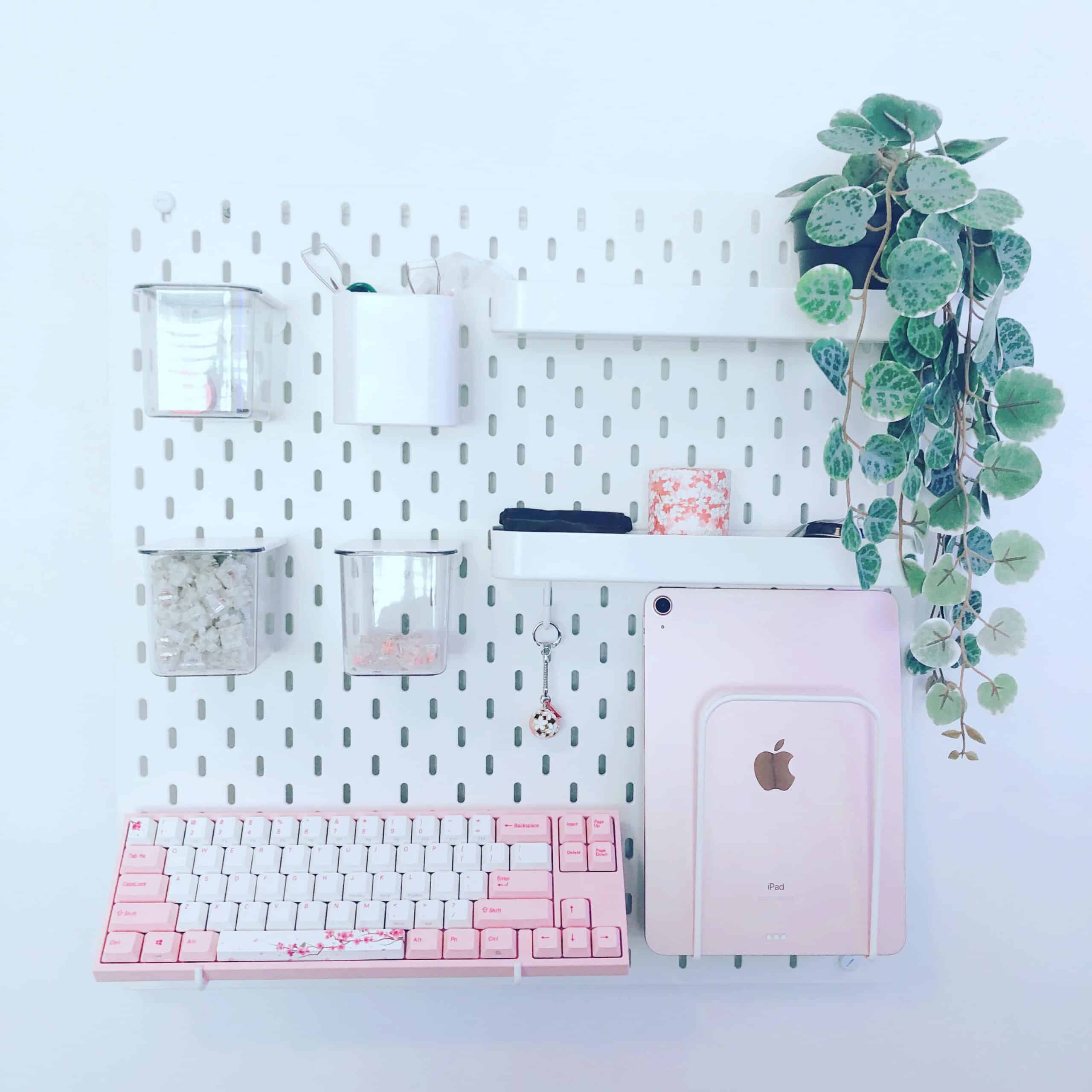 Not only does a pegboard allow each item to be easily found and accessed, but it frees up the floor and takes up virtually no extra space. This makes it the perfect organizational tool if you have a smaller shed that won't fit larger shelving units. At the same time, the pegs are adjustable, so you can organize oddly shaped items that might not fit anywhere else. 
5. Cut Through the Clutter with Hanging Jar Organizers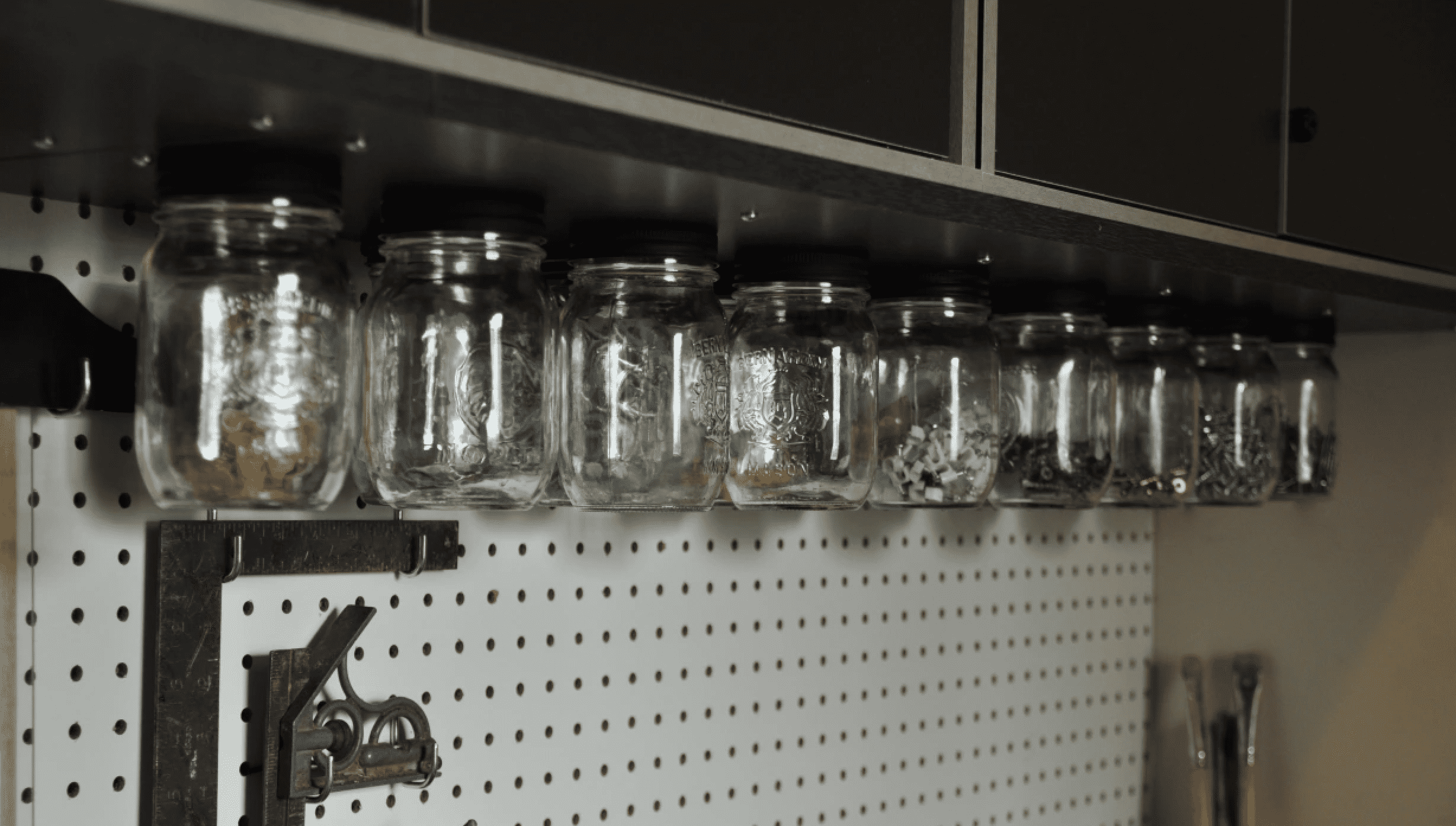 Hanging jar organizers are great for outdoor storage sheds. They will keep all your small items organized – like nails, screws, tacks, and bolts. It is so easy for these little items to get lost or end up scattered on the floor. To keep them all in a place where they can be easily accessible, install a hanging jar system. You can even add labels to quickly see which items go in what jar. Learn how to create your own jar organizer.
6. Grab and Go with a Rake and Gardening Rack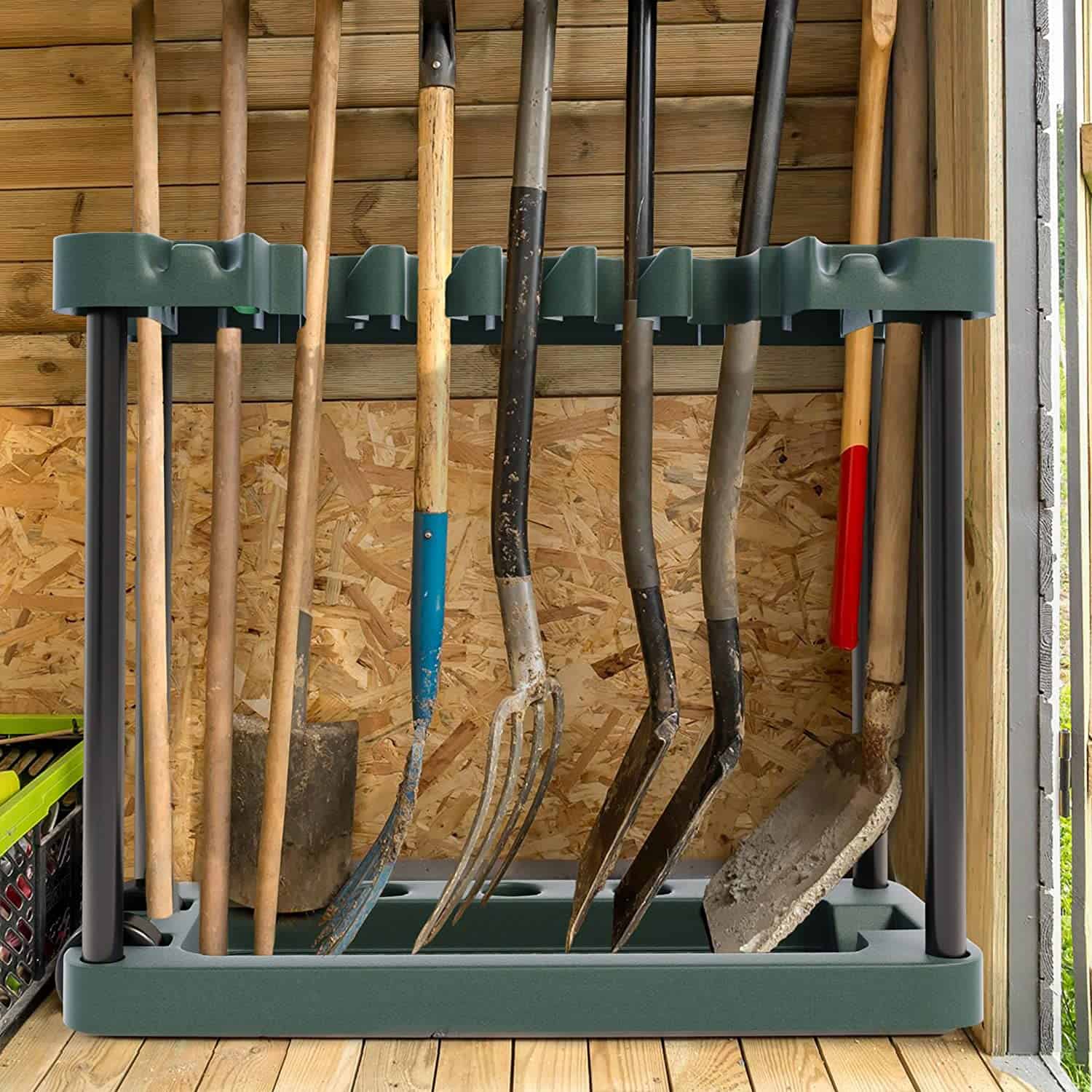 Yard tools like rakes, shovels, and pitchforks are tough to organize, which is why it's so easy to let them form into a massive pile on the floor. To keep them out of the way, use a rake and gardening organizer like this one from amazon. With this organizer you can easily keep all of your tools standing upright in one place, making it easy to get in, grab what you need, and head out to your garden. 
7. Utilize Ceiling Space with Utility Hooks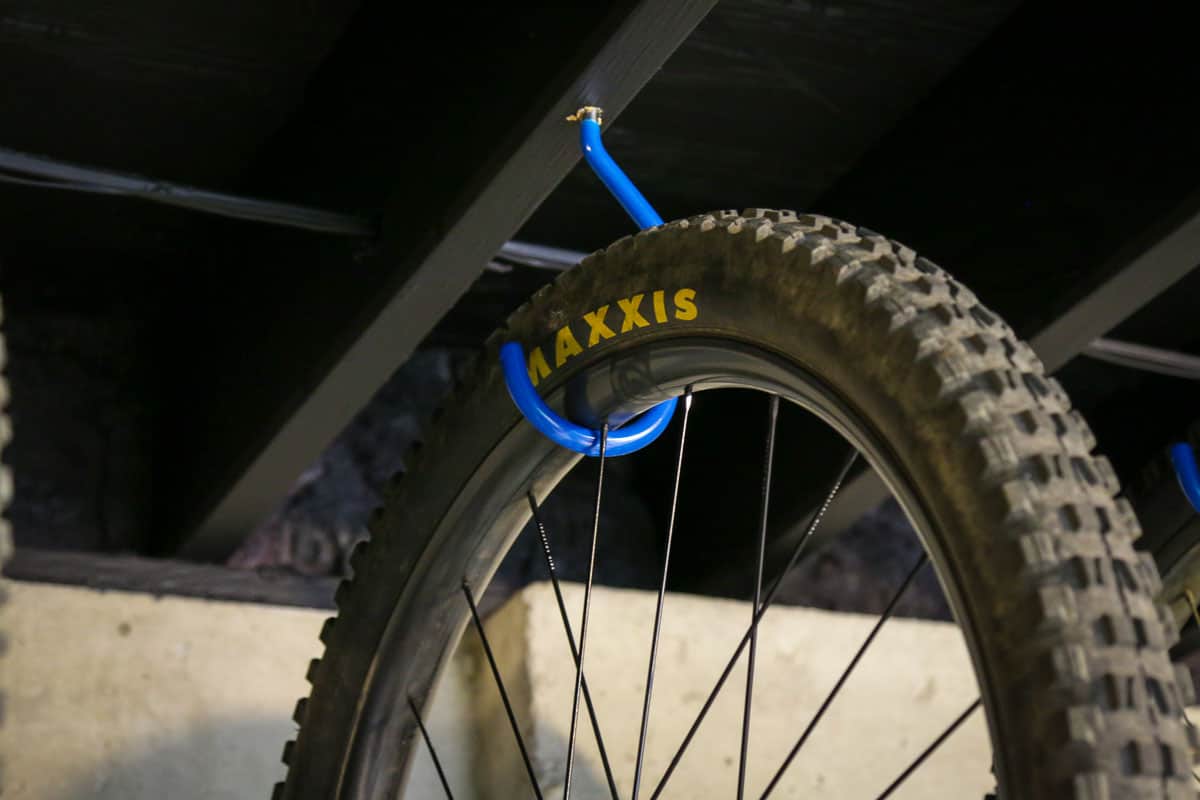 Storage sheds can be used to hold bulky items like fold-up chairs, tents, and sporting equipment such as bicycles. Using sturdy hooks can make a big impact on the tidiness of your shed by keeping all these items off the floor. With so many things hanging on your wall, utilize the ceiling space instead, and hang your items from above to clean up the area. 
Outdoor storage sheds can be perfect for storing the items that you wouldn't normally keep inside your house, but they also offer a multitude of different uses. For more information on DIY projects, and design ideas be sure to look through some other Summer Style articles; make the most out of your outdoor space. Or contact our team to learn more about building an organized shed that works for your needs.
More Posts You May Find Interesting