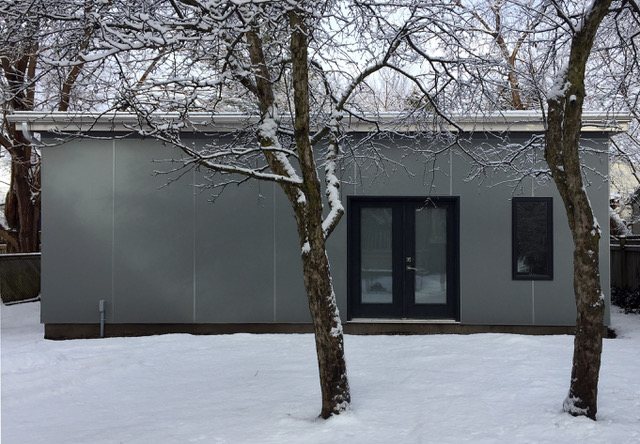 Garages in 2022 have become much more than what they used to be a decade ago. With the pandemic making "work from home" a norm, people are spending more and more time on home projects. This has made the garage a usual hangout spot. Many like using the garage as a workshop, an additional storage space, a space for recreational activities, for workouts, and even as a home office. 
All these multiple uses have got people investing in various additions to their garages. The additions also increase the overall resale value of the house. In this article, we will go over some of the essentials garage trends every homeowner should follow while transforming or building their garage in 2022
Top 7 garage trends for 2022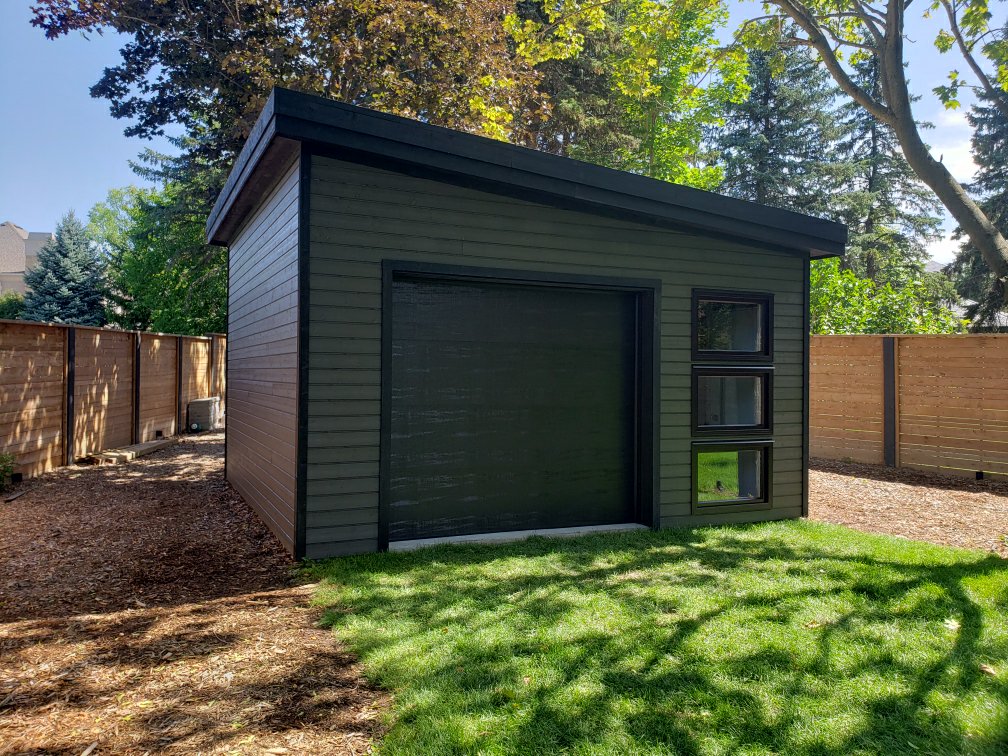 Today, the majority of the house owners are looking at the garage as a retreat spot away from the main house. Moreover, homeowners are also giving more importance to aesthetics and wants when they are looking to transform their garage. Let's look at the essential additions homeowners should consider while transforming or building their new modern garage. 
Prefab Garage Kits 
Prefab kits are the talk of the hour amidst the towering house prices. Prefab garage kits are rising in popularity, especially since they are considered to be affordable, sustainable, and quick and easy to build compared to traditional house structures. Prefab garage kits are first constructed in a factory and then transported to the house lot where it is further assembled. 
1. Organized and clean Garage 
Well, gone are the days where homeowners just used their garages to dump and store their equipment. Homeowners are now looking to use the garage space more productively and that starts with decluttering and cleaning up the garage. 
Many homeowners are choosing to use antimicrobial or antibacterial finishes on the garage surfaces for heightened cleanliness. Moreover they are also choosing to use a storage shed to dump all the dirty equipment such as garden maintenance gadgets. 
2. Reliable Garage Doors 
The garage door has been getting a lot of attention too, especially since house owners use the garage as an entry and exit from the house. Owners are opting for highly durable garage doors that require lower maintenance. Materials like galvanised metal that do not rust quite easily and less costly vinyl are growing in demand for garage doors. 
Moreover, additional door features are also growing in popularity. Features like exterior automatic lights, smart features controlled using smartphones, and automatic controls have become must-have features for garage doors. 
3. EV Chargers 
With the quick spur in growth of electric vehicles on the streets, EV chargers have become an essential for the garage in 2022. These chargers make it super convenient for EV car owners to charge their cars overnight, making it an eco-friendly option that also saves owner's tons of money. Installations such as these also tend to increase the overall house value, since many new home buyers are also electric vehicle owners.
4. Organized Storage Space 
All areas of the house, especially the garage, should prioritize organization and storage. To increase deliberate storage space, common solutions include putting slats and other systems along walls as well as cabinets, drawers, and bins, some with locks to keep children out. Some people also like to include overhead racks that are accessible by ladder or a pulley system.
5. Car Lifts 
This one is an absolute must have for car collectors, who want to store multiple cars in the garage without adding more square footage to the garage. The car lifts also add more floor space which can be used for other purposes and activities. 
6. Workshop Space 
Garage workshops allow you to make the most of your garage space. A garage is ideal for setting up a workspace where you can pursue your interests in woodworking, repairs, and general tinkering.
A private garage work area that allows you to make more noise and make a bigger mess than in your basement is becoming more common in homes. Garage cabinets can even be designed with your workshop's needs in mind.
At Summerwood, we deliver the best garage designs keeping in mind the needs of the modern homeowners. Pick from our wide catalogue of garage styles and customize it to meet all your needs. You can even add a studio loft upstairs! The options are simply endless at Summerwood!
More Posts You May Find Interesting