As work and family demands continually increase, the need for moments of pure relaxation is also experiencing a steady upsurge. To obtain this much-needed reprieve, more and more people are seeking out ways to reconnect with the world around them. Adventures through natural landscapes and close encounters with gentle wildlife tend to rejuvenate the soul and reinvigorate the spirit. The landscaping themes for 2017 will surely reflect this need and give people the ability to work these retreats into their overly busy days. Check out the five following landscaping themes sure to soon take the world by storm.
Desert Vista
With drought so prevalent in recent years, xeriscaping is the name of the game in the landscaping world. With this type of gardening technique, you will fill your yard with drought-resistant, local plants to minimize the need for watering. In most regions, the result is a gorgeous, yet minimalist, desert vista layout. Depending on your climate, you can ditch the lawn in favor of tall grasses, shade trees, succulents, cacti and climbing vines. Make sure to compare your zone information with the plants' needs to create a desert vista landscape that thrives over the years.
Food Forest
The days of wasting space with huge green lawns are nearly over. With so many people focused on sustainable gardening, the conversation has turned toward transforming yards into edible food forests. You can create rows of vertical gardens, filled with fruits, vegetables, herbs and spices, to follow this exciting trend. Consider filling open spaces with dwarf fruit trees to create a miniature orchard filled with tasty treats. Make sure to select plant species that match your area's sunlight and rainfall levels to keep your harvest yields as robust as possible.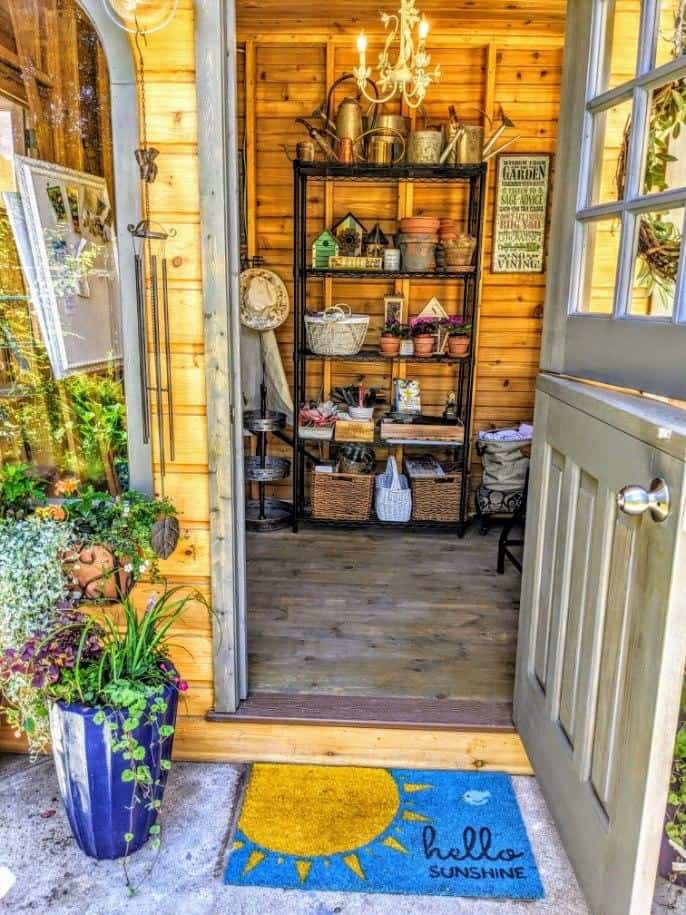 Wildlife Oasis
The breathless wonder that occurs upon spotting gentle wildlife in a natural setting can be yours to enjoy if you transform your landscape into an oasis for local animals. You will need to attract local wildlife to your property by using the right combination of trees, plants and water features for your area. Create a naturally filtered pond filled with lily pads, water ferns and bromeliads to give frogs and lizards a place to live on your property. Work native trees, bushes and flowers into the garden beds around your pond to bring the birds, bees and butterflies to your yard. Place logs and other hidey holes throughout your landscaping space to complete your wildlife oasis design.
Zen Garden
The rocks in a Zen garden represent the natural world and its beautifully impermanent features and flow. Cherry trees, stone walls and water features act as excellent accents for this type of garden. Make sure to balance opposites to create the yin and yang flow that facilitates close meditation of this elegant landscaping theme. The minimal upkeep required for this type of garden is immensely calming and usually quite a joy to perform. You will simply rake the small pebbles into the form of a slow or fast moving river running around the larger stones in the garden.
Moon Grove
When the moon and stars peek out at nightfall, the atmosphere changes to reflect the serene setting. During the late hours of the night, nothing is more beautiful than watching the flowers open all around you in the glow of the moonlight. As more people experience this wondrous event, the moon grove landscaping theme is sure to catch on throughout the upcoming year. To create your own moon grove, plant flowers that bloom in the night, such as evening primrose, moonflower, Nottingham catchfly and night scented orchid. Make sure to place the garden in a space that captures the moonlight beautifully. Add enough comfortable seating for you and your guests well within view of the garden space.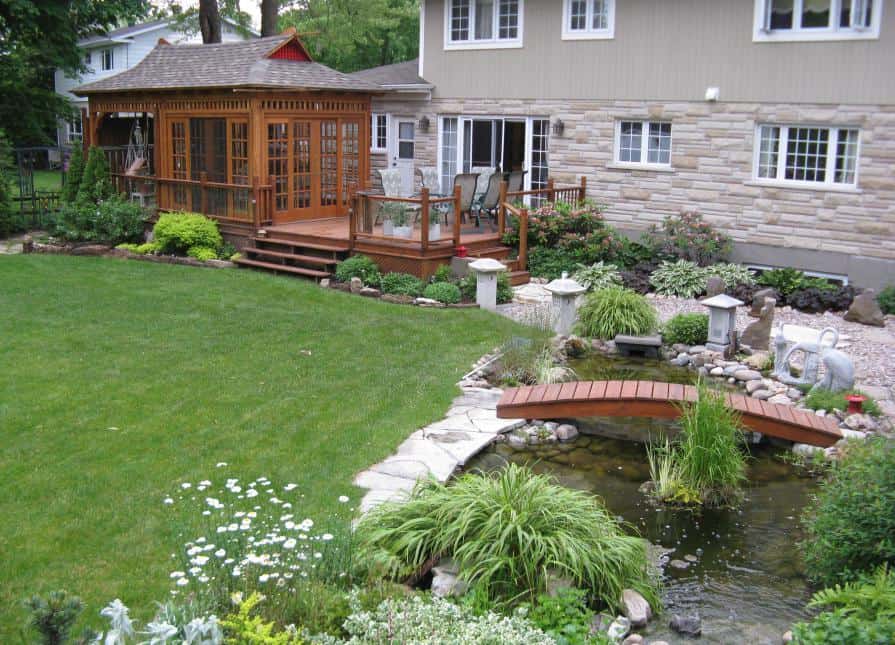 Preparing For The Imaginative 2017 Landscaping Season
2017 is closer than you think so it is best to start preparing now for your next landscaping project so that way you have enough time and resources to complete the project.
More Posts You May Find Interesting