Your garage can be used for anything, from a place to keep your cars, essential storage space, or even a yoga studio. Prefab garage kits give you the option to tailor your garage to fit your specific lifestyle needs at a less expensive price – making them the perfect upcoming spring project! 
Here are some of the greatest benefits of prefab garages.

Prefab Garage Kits Will Save You Money 
The cost to build a garage, for just a single car, is around $39, 000 – $46, 000. So for many people, the primary reason to buy a prefabricated garage kit is that it's much less expensive than a typical garage; without compromising on quality. The key difference is that mass-produced materials make up prefabricated garages. This makes it possible to buy materials in bulk for more affordable prices and then pass the savings on to the customer. .
There are many options available, and it's easy to find the garage that best suits your home, and lifestyle needs when you go with a kit. Since you will be doing the labor there is of course no labor fees. You simply pay for the materials that best fit your budget and build.
Environmental Sustainability
For the environmentally conscious, you're in luck. Prefab garage kits are eco-friendly and more sustainable than stick-built structures due to the efficiency in their creation. You'll also find that the seams of prefab garages are just a bit tighter, making it much easier to insulate and control the temperature inside. As a result, you don't need to worry about cold air or intense heat damaging your car.
Customization
Some people may associate prefabrication with generic and boring designs, but this is far from the truth. There are plenty of customizable design options to choose from so you can tailor the prefab garage kit to fit your specific vision.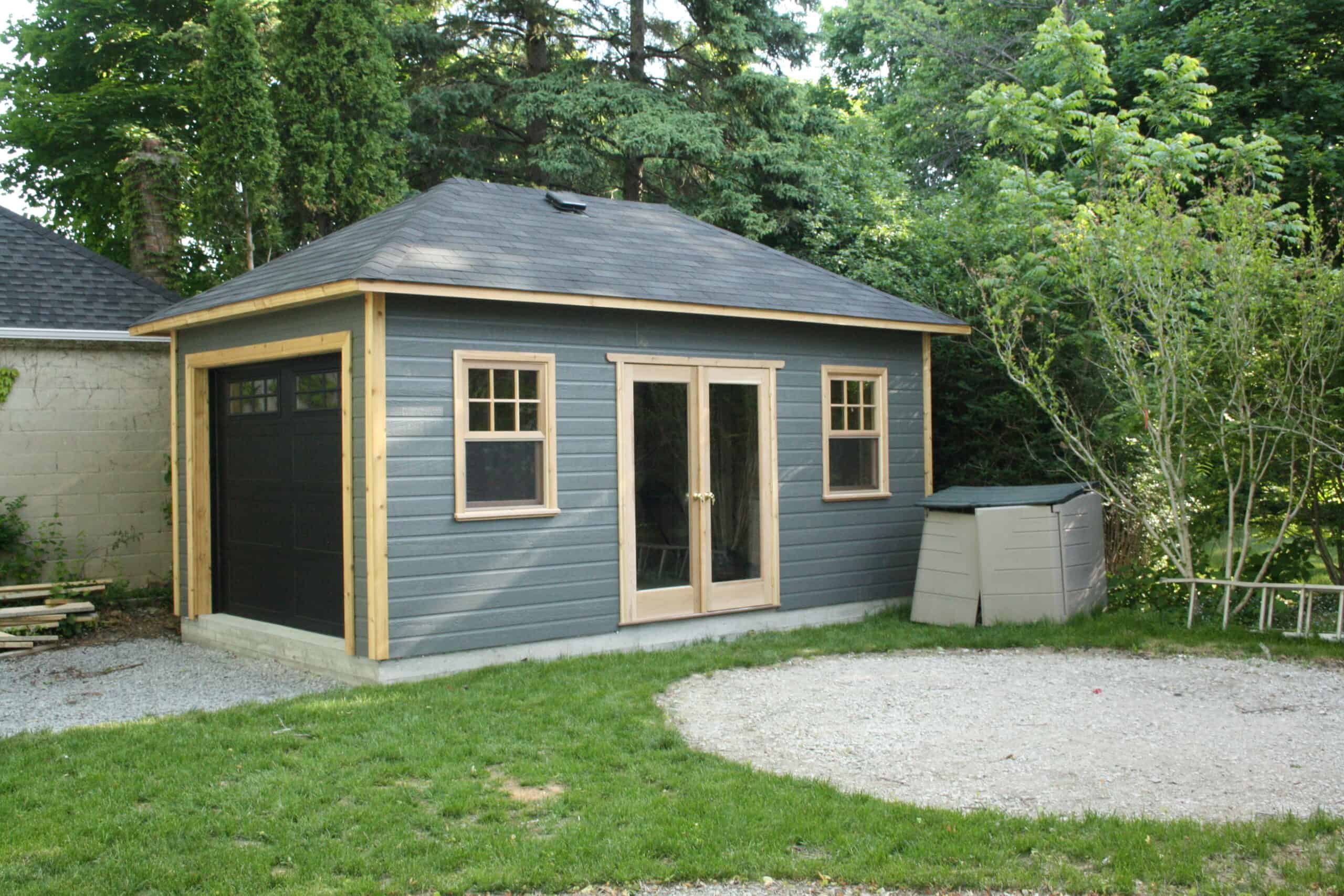 Prefab Garage Kits are Easy to Build 
When most people imagine a construction project, they think of months of work with costly contractors. This is not the case with prefab garage kits. Even if you don't necessarily love doing-it-yourself, prefab garage kits make it easy for anyone to build their new garage. Every kit comes complete with all the pieces, pre-measured and cut upon arrival. It's just a matter of reading detailed easy-to-follow instructions that make constructing your kit a complete breeze.
Since prefab garages come with parts that interlink easily with each other, you don't need special tools or an expert to put these up. All you need are the assembly instructions, some of the most common tools that you can find, and you can easily get it up.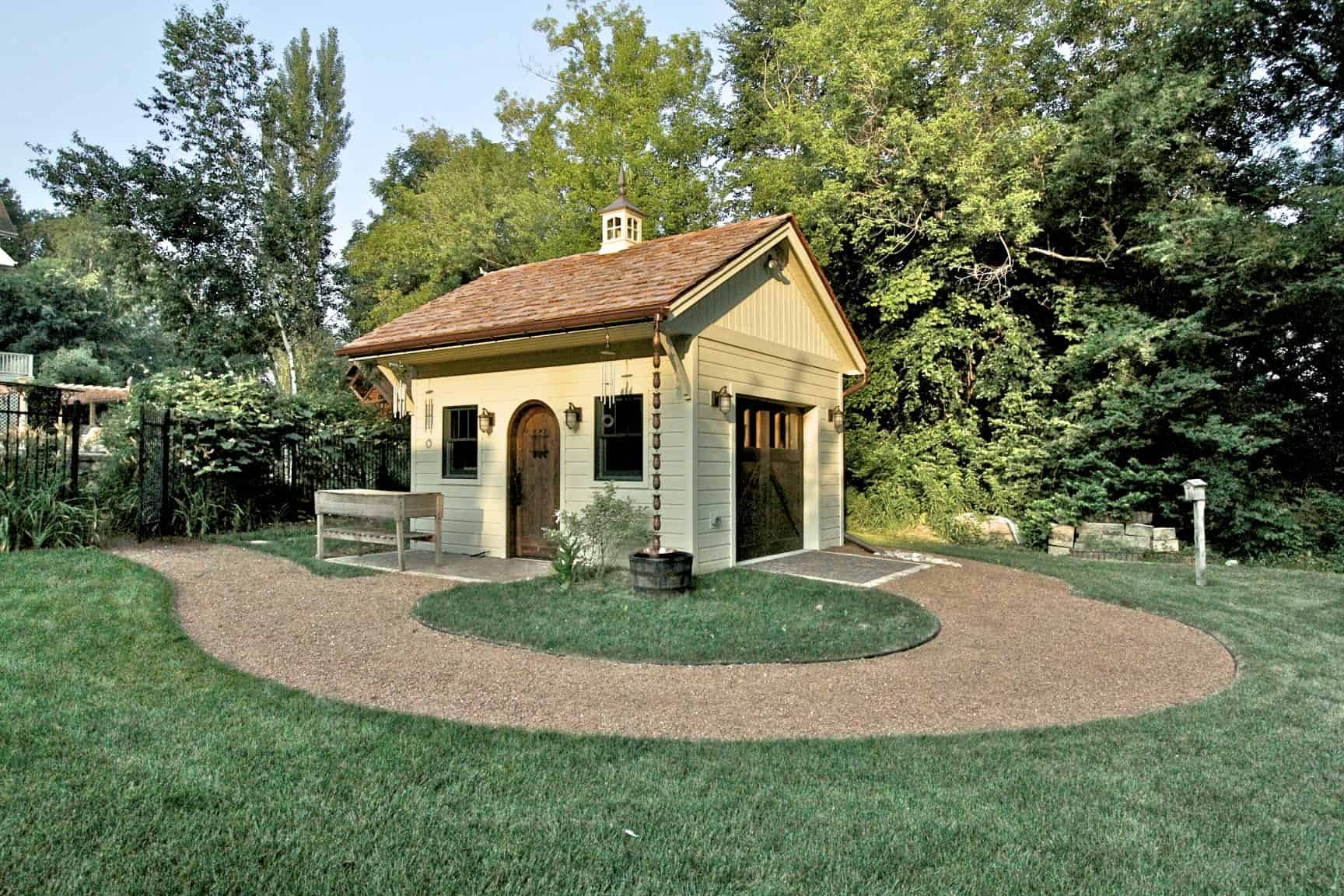 Save Time With Prefab Garage Kits
Another benefit of prefab garage kits is that they won't take long to build and put in place. The kit comes in parts that easily interlock with each other so no special tools or expertise are necessary. Compared to traditional structures that workers must build from the ground up, prefab garage kits are simple to put up. Building from scratch can also take days or weeks to complete, whereas workers can complete a garage kit in less than a day with the help of assembly instructions.
If you want more informational content for your DIY projects or are simply looking for a spark of creativity, see other articles on the Summer Style blog. 
More Posts You May Find Interesting